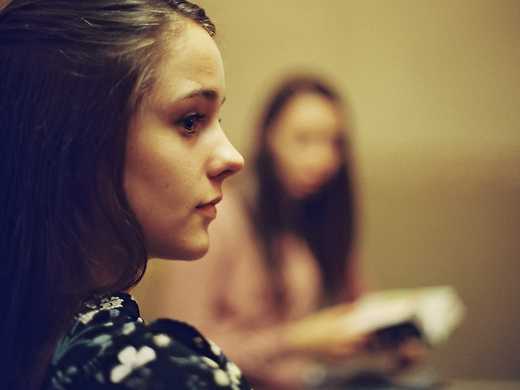 Himself a former Jehovah's Witness, writer/director Daniel Kokotajlo provides an insider's critique in this dramatic tale of mother and daughter torn between faith and instinct.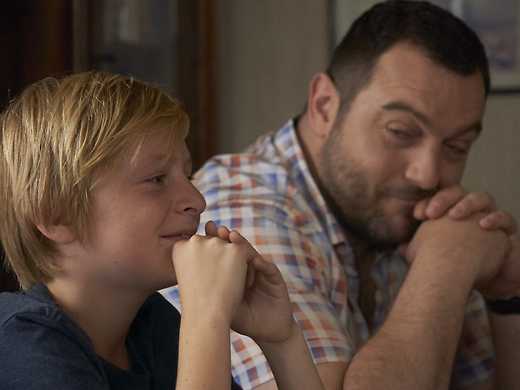 Jusqu'à la garde
"Deftly pivoting from tense realism to outright horror, Xavier Legrand's broken-family chamber drama deservedly won the first-time feature director the Venice Film Festival's Best Director award." — Sight & Sound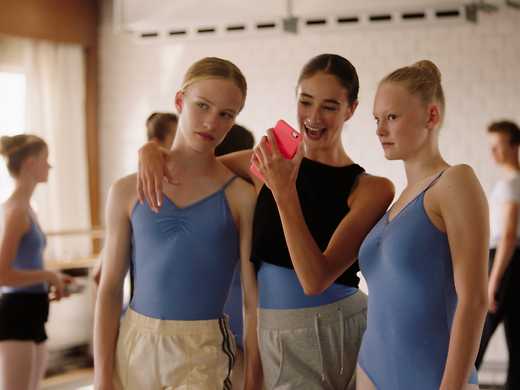 Belgian filmmaker Lukas Dhont won the award for best first feature at Cannes with this empathetic, emotionally rich portrait of a 15-year-old trans girl who aspires to become a ballerina.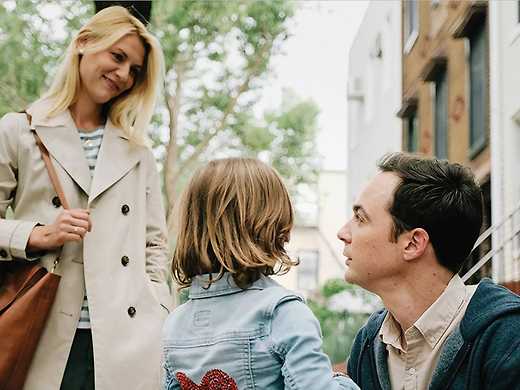 It's Halloween and Jake wants to be Rapunzel. Claire Danes and Jim Parsons are sensational as a Brooklyn couple with divergent responses to their four-year-old's 'gender-variant play' in Silas Howard's comedy-drama.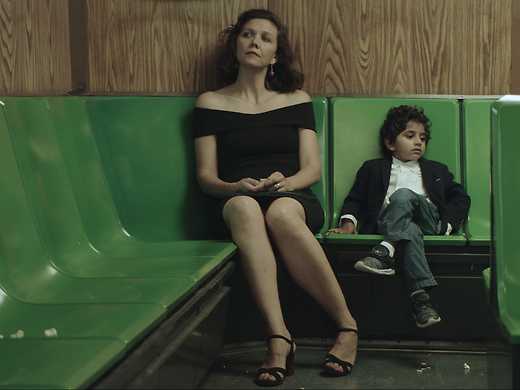 Maggie Gyllenhaal is riveting as a teacher and aspiring poet thrown off kilter by the conviction that only she can guard and nurture the lyric talent of a gifted five-year-old student.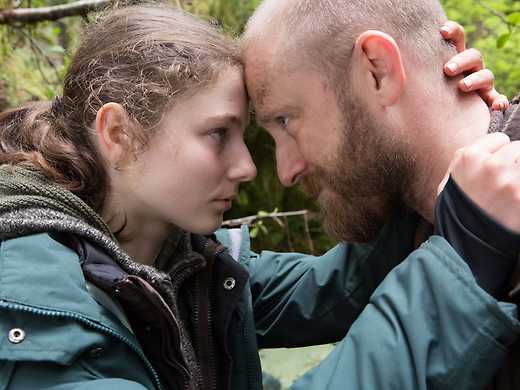 New Zealand actress Thomasin Harcourt McKenzie is mesmerising as 13-year-old Tom living off the grid with her war vet father (Ben Foster) in this haunting new film from the director of Winter's Bone.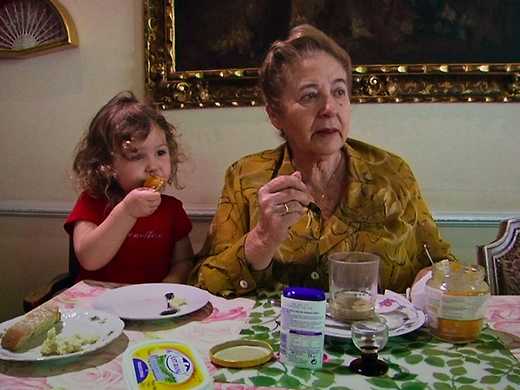 Muchos hijos, un mono y un castillo
This highly entertaining portrait follows the changing fortunes of a Spanish family headed by an eccentric matriarch, whose improbable teenage dreams came true. A popular hit and award winner at home and abroad.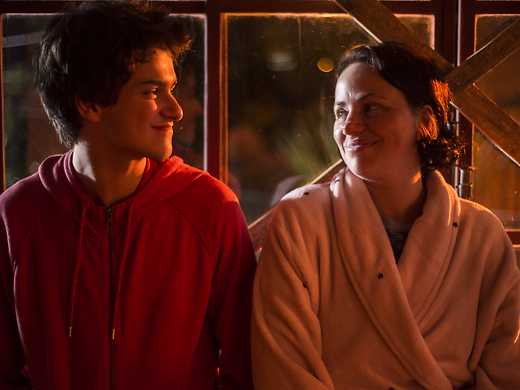 Benzinho
In a role written with her director husband, Brazilian actress Karine Teles (The Second Mother) is utterly captivating as a full-time wife, sister, aunt, and mother (of four) with chaos management skills to match.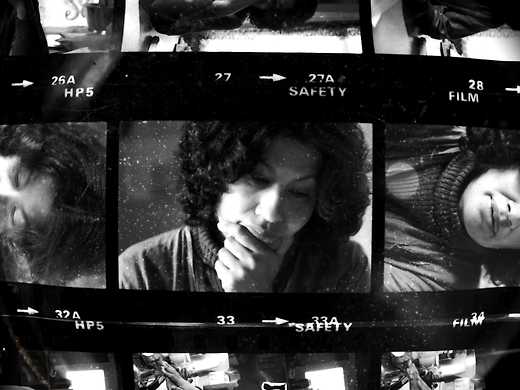 Merata Mita, pioneering Māori filmmaker and international champion of women in indigenous film, is celebrated by her youngest son, archivist Heperi Mita, collaborating with his siblings to deliver a richly personal portrait.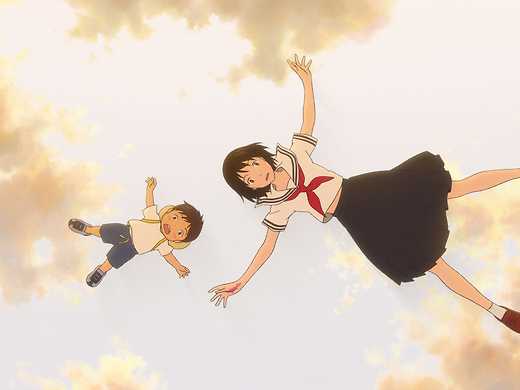 Mirai no Mirai
Direct from Cannes, this charming For All Ages anime from Hosoda Mamoru (Wolf Children, The Boy and the Beast) takes a richly imaginative toddler-eye view of a new arrival in the family.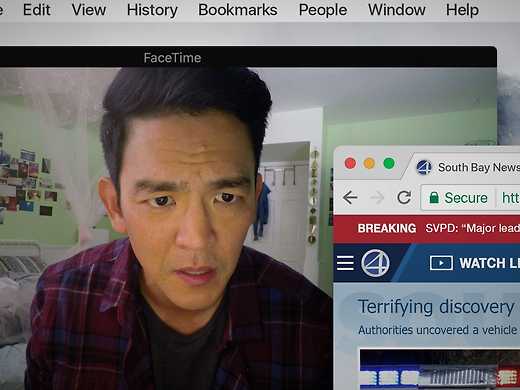 Not the first film to unfold completely on computer screens, just the most exciting and emotionally resonant, this crime thriller takes us on a father's (John Cho) frantic online search for his missing daughter.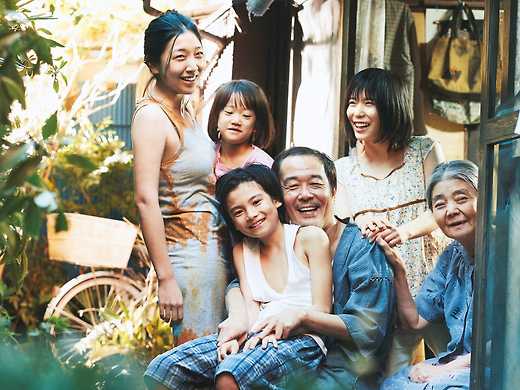 Manbiki kazoku
This year's surprise Cannes Palme d'Or winner is one of Japanese director Kore-eda Hirokazu's finest films, about a loving, unconventional family making ends meet on the margins of Tokyo.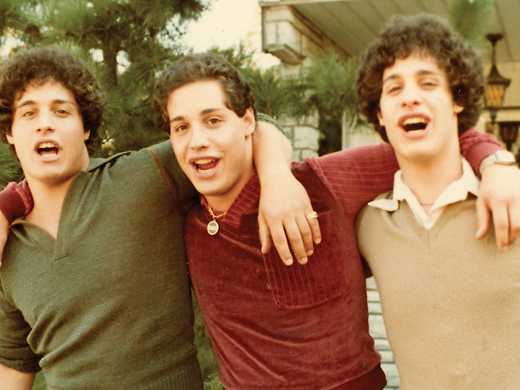 'Stranger than fiction' doesn't come close. In an age of hot takes and hype machinery, this mind-blowing doco is the rare WTF true story entirely worthy of its breathless hyperbole.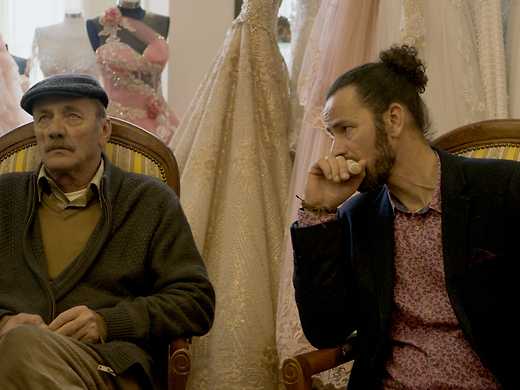 A traditional family wedding in Palestine puts strain on the relationship between an old school father and his cosmopolitan expat son in this wry family drama.