Standing in for libraries everywhere, the magnificent New York Public Library is explored and extolled in the great Frederick Wiseman's latest ode to the importance of essential institutions in politically tumultuous times.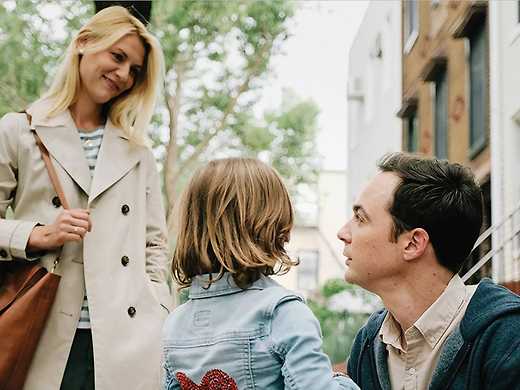 It's Halloween and Jake wants to be Rapunzel. Claire Danes and Jim Parsons are sensational as a Brooklyn couple with divergent responses to their four-year-old's 'gender-variant play' in Silas Howard's comedy-drama.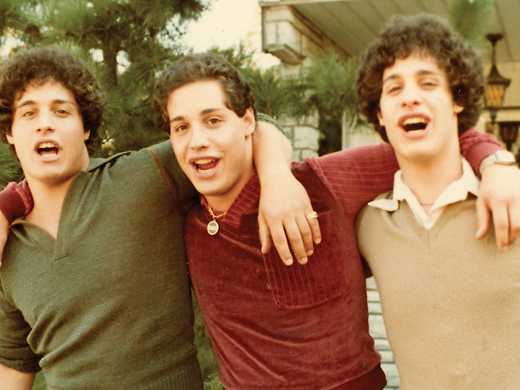 'Stranger than fiction' doesn't come close. In an age of hot takes and hype machinery, this mind-blowing doco is the rare WTF true story entirely worthy of its breathless hyperbole.