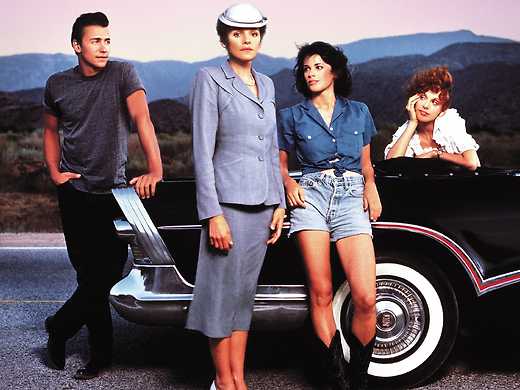 The landmark lesbian love story returns to the giant screen as vibrant, beautiful and celebratory as ever.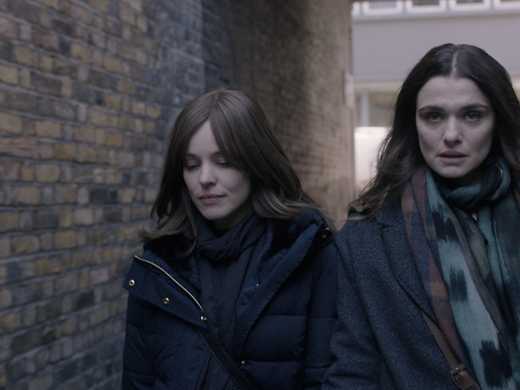 Rachel Weisz stars as a black sheep drawn back to her London Orthodox Jewish home, rekindling sparks with a childhood friend (Rachel McAdams) in the English-language debut of the director of Gloria and A Fantastic Woman.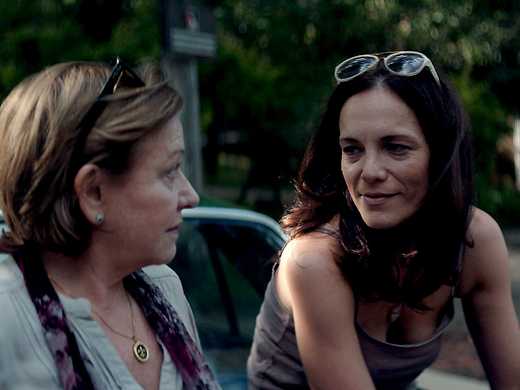 Las herederas
Financial crisis proves to be the crack that lets the light into the lives of a high-living lesbian couple, together for 30 years, in this superb first film from Paraguay. Winner, Best Actress Award, Berlin Film Festival.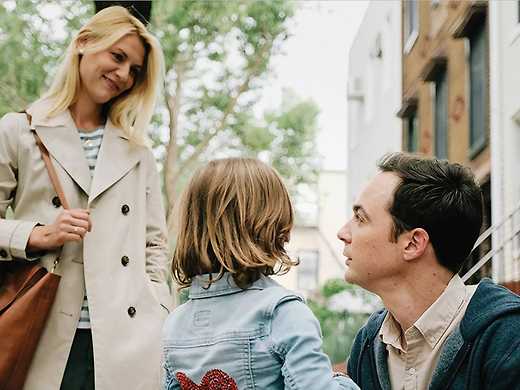 It's Halloween and Jake wants to be Rapunzel. Claire Danes and Jim Parsons are sensational as a Brooklyn couple with divergent responses to their four-year-old's 'gender-variant play' in Silas Howard's comedy-drama.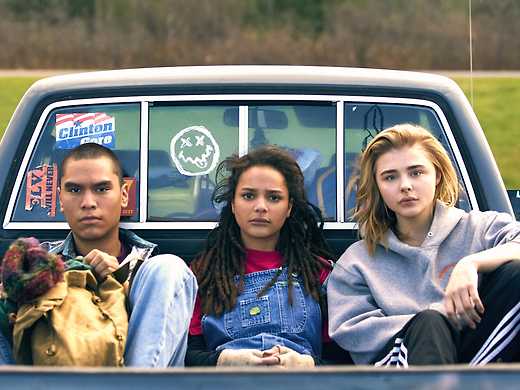 Chloë Grace Moretz delivers a heartbreaking and nuanced performance as a queer teen shipped off to a gay conversion camp in Desiree Akhavan's touching drama, this year's Sundance Grand Jury winner.