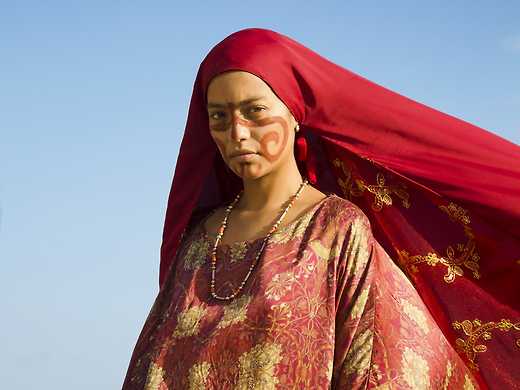 Pájaros de verano
The ancient traditions of Colombia's indigenous Wayuu are shaped by an ambitious matriarch to stake a place for her clan in the burgeoning drug economy of the 1970s.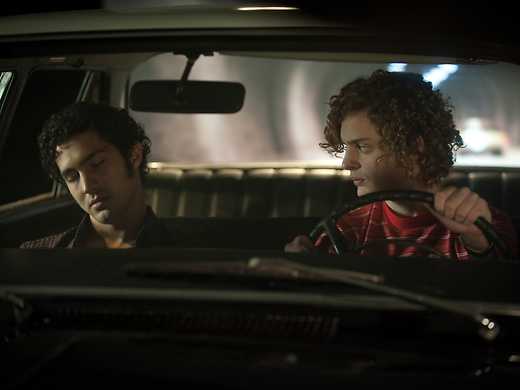 Co-produced in style by Pedro and Augustin Almodóvar, this provocative true crime drama explores the short violent career of Argentina's most infamous and longest-serving convicted killer, a baby-faced teenager.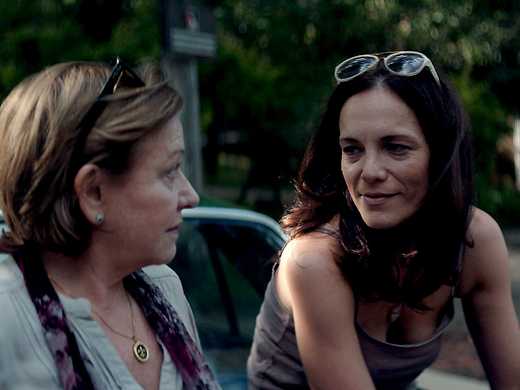 Las herederas
Financial crisis proves to be the crack that lets the light into the lives of a high-living lesbian couple, together for 30 years, in this superb first film from Paraguay. Winner, Best Actress Award, Berlin Film Festival.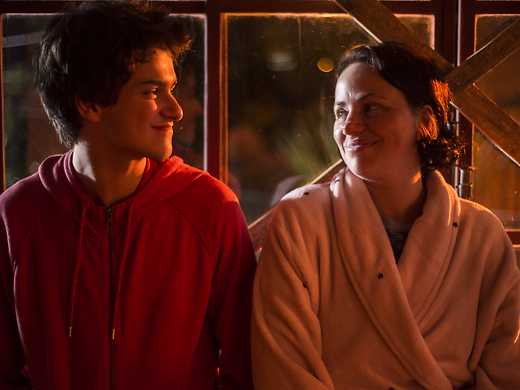 Benzinho
In a role written with her director husband, Brazilian actress Karine Teles (The Second Mother) is utterly captivating as a full-time wife, sister, aunt, and mother (of four) with chaos management skills to match.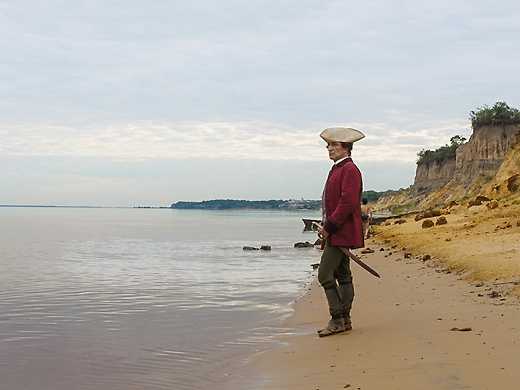 The brilliant Argentinian auteur Lucrecia Martel returns with a feverish, formally sophisticated period piece about a Spanish officer's personal hell in colonial South America.