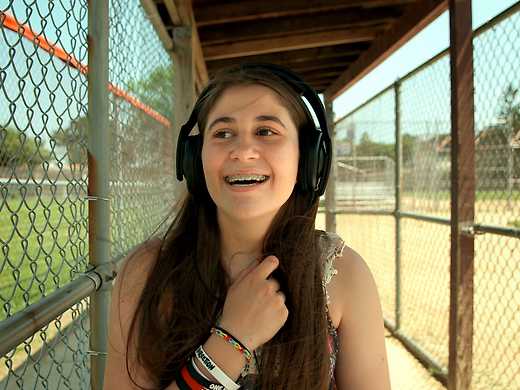 Bursting with colour, music and boyband adoration, Jessica Leski's documentary is a celebration of women coming of age and navigating adulthood through the music and romantic appeal of their beloved boybands.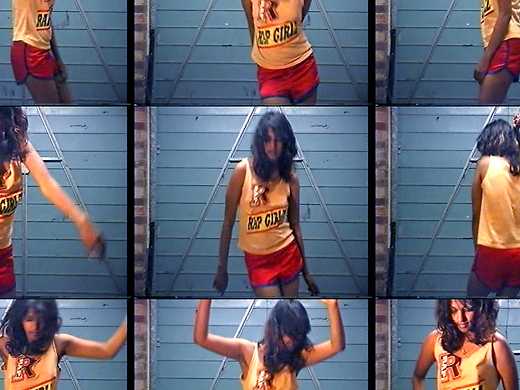 From refugee daughter of a Tamil revolutionary and aspiring filmmaker to pop stardom and controversy magnet: this stimulating documentary about Sri Lankan musician M.I.A. dances to its own idiosyncratic beat.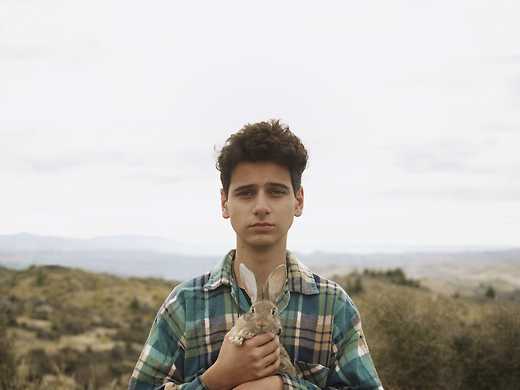 Check out the year's best New Zealand short films as chosen by this year's guest selector Leon Narbey, from a shortlist drawn up by NZIFF programmers from a total of 84 entries.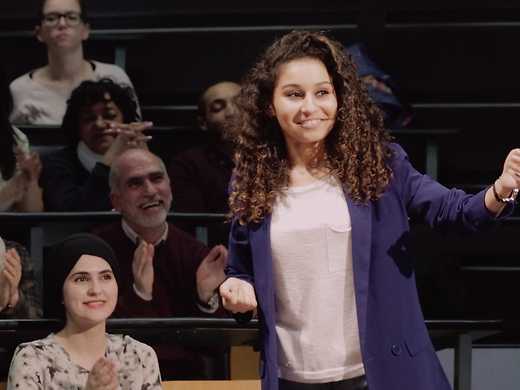 A voix haute
The struggle and power in finding one's own voice is celebrated in this inspirational doco as a diverse group of French students undergo intensive training for a prestigious public speaking competition.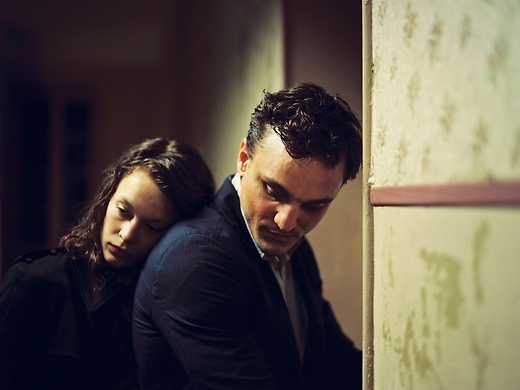 A melancholy thriller of love and limbo, the latest film from director Christian Petzold (Barbara, Phoenix) expertly blends historical fact with contemporary milieux in its tale of a German Jew who flees to Marseille.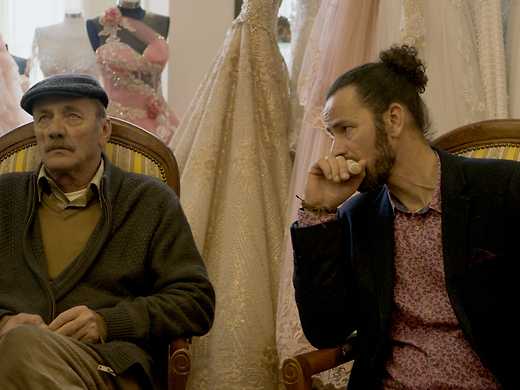 A traditional family wedding in Palestine puts strain on the relationship between an old school father and his cosmopolitan expat son in this wry family drama.