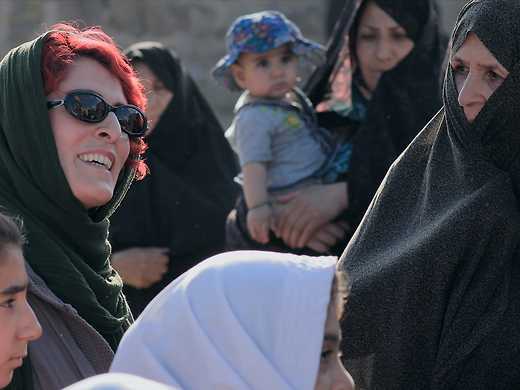 Se rokh
"Charming Iranian cinema at its purest… Once more defying a filmmaking ban, Iranian director Jafar Panahi sounds the depths of traditional values in a road movie with actress Behnaz Jafari." — Deborah Young, Hollywood Reporter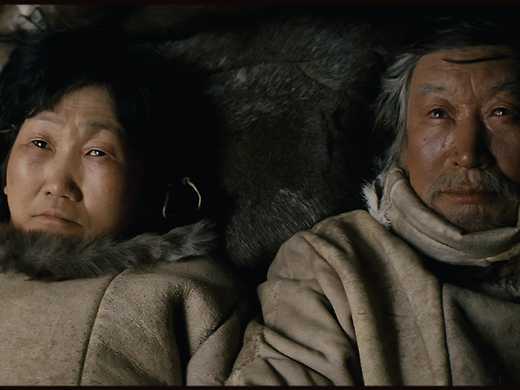 An exquisitely shot and very moving film about an aging couple who appear to exist alone on the edge of the world, stoically surviving on the Arctic tundra in a way of life that may be about to end.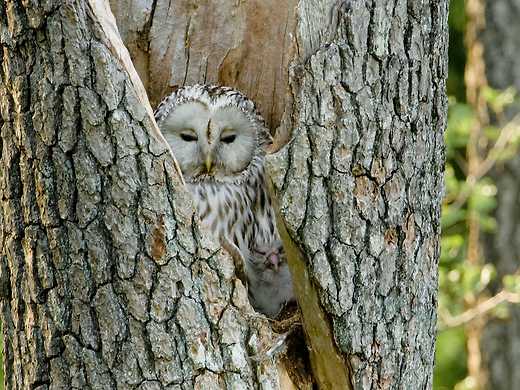 Sengirė
Filmed over ten years by Lithuanian biologist Mindaugas Survila, this beautiful, meditative ode to the growth and abundant wildlife in an ancient, unspoiled Baltic forest contemplates its subjects without ever interpreting them.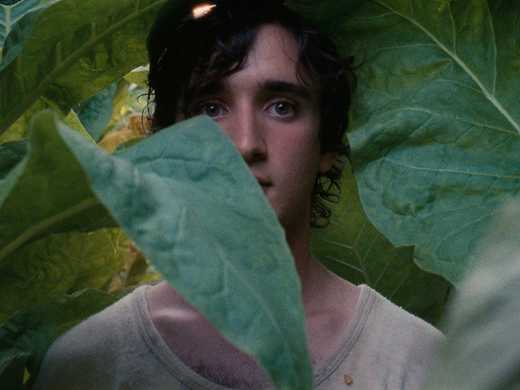 Lazzaro felice
Direct from Cannes where it shared the Best Screenplay award for its amazingly inventive script, Alice Rohrwacher's seductive rural fable applies fairy-tale logic to explore the troubled soul of Italy.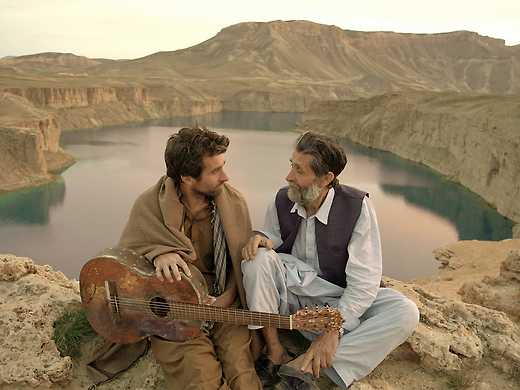 Shot without permits in Afghanistan, this spectacular and powerful redemption drama from the director of Son of a Lion brings a needed fresh perspective to conflict in the Islamic world.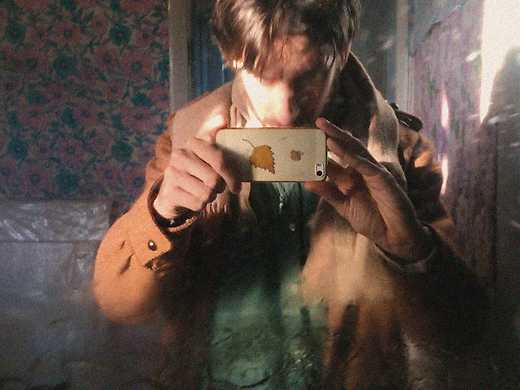 The Eye in My Hand
Filmmaker Martin Sagadin sets out to capture memory with the 'camera in his hand' in arrestingly beautiful, often rapturous images, shot in town and country, at work and at play, with his partner, their friends, and their dogs.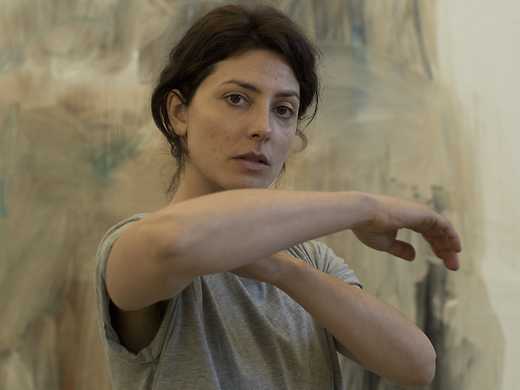 In this constantly surprising, exquisitely appointed drama, a young painter secures a residency at a large family estate in the Catalan countryside to study under the ageing artist and owner she suspects is her father.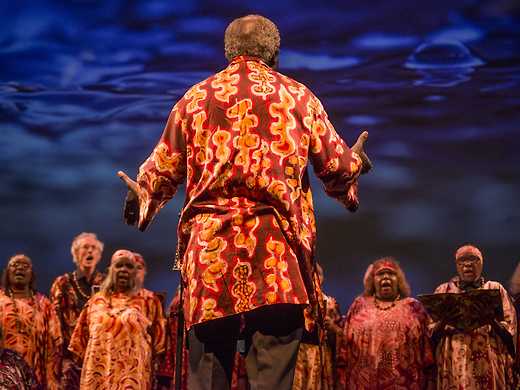 Director Naina Sen embeds with the Central Australian Aboriginal Women's Choir as they prepare a repertoire of Baroque hymns, taught by 19th-century Lutheran missionaries, and take it back to amazed audiences in Germany.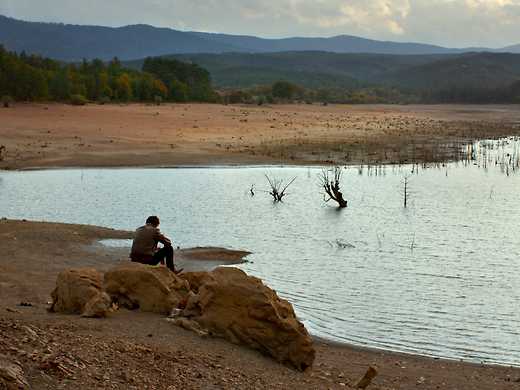 Ahlat agaci
Turkish master Nuri Bilge Ceylan's latest follows a would-be writer's reluctant return to his small-town fold, spinning an extensive series of encounters into a typically rich, wry, melancholic mood-piece.