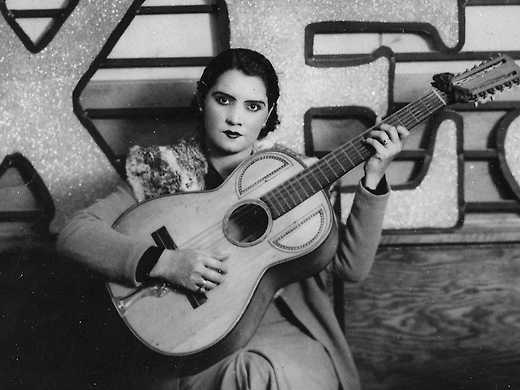 A beautiful, timely restoration of Chulas Fronteras (meaning 'Beautiful Borders'), folklorist/cine-poet Les Blank's classic ode to Norteña music and the migrant culture that exists along the Texas–Mexican border.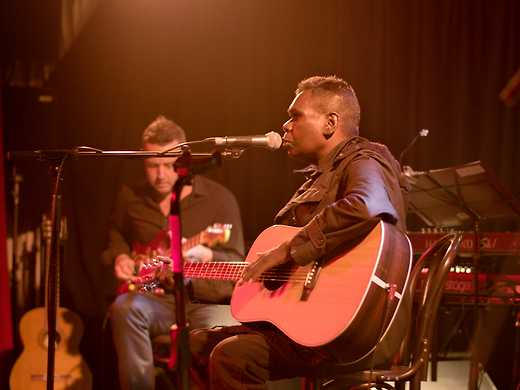 A soaring, evocative audio-visual journey into the life, culture and landscapes of one of Australia's most beloved singers – the late Geoffrey Gurrumul Yunupingu.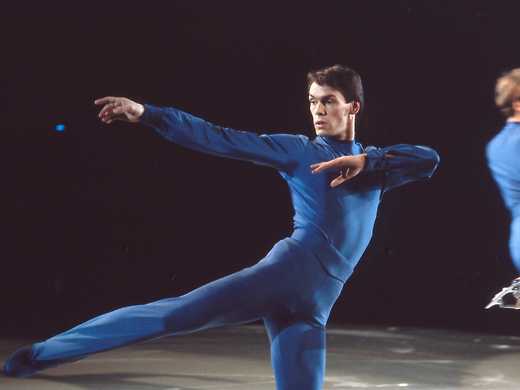 The life and artistry of trailblazing Olympic figure skater and dancer John Curry are revisited in this timely doco which sheds light on his enduring legacy, featuring rare footage of his legendary performances.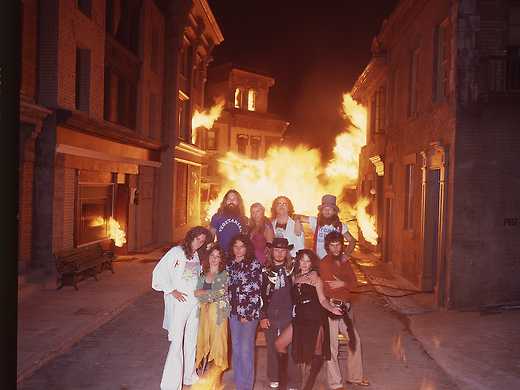 From the swamps of Florida to a tragic end in a plane that should never have taken off, Stephen Kijak's doco follows the wild trajectory of the original band, archetypal Southern boys who rocked the 1970s.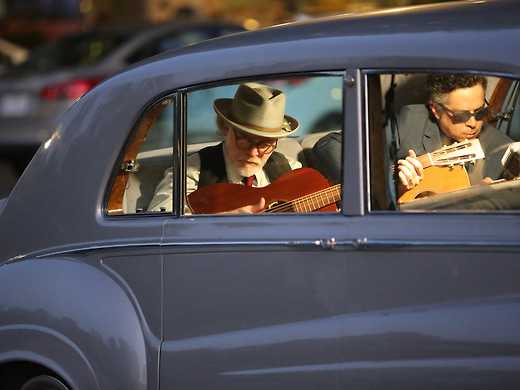 Has America entered its Fat Elvis phase? Director Eugene Jarecki takes a road trip in the King's Rolls-Royce, explores his question with celebrity passengers and Elvis experts – and records some fine musicians en route.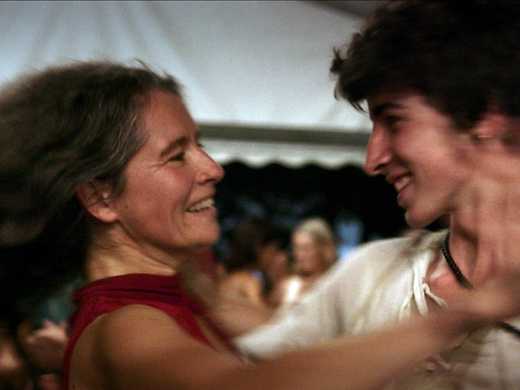 Filmmaker Laetitia Carton draws us into the beating heart of the traditional dance festival that attracts dancers and musicians from across Europe every summer to Gennetines in central France.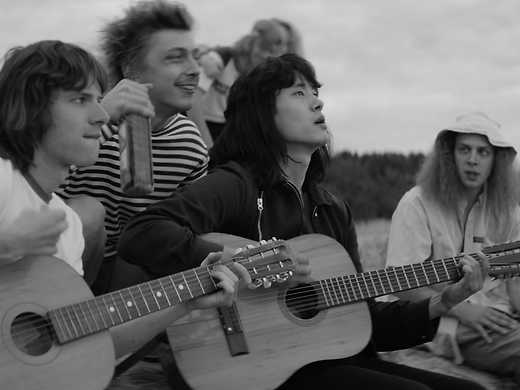 An exhilarating exploration of freedom under restraint from a director under house arrest, this resonant, exuberant picture of musicianship and band life is based on the lives of two stars of pre-perestroika Leningrad rock.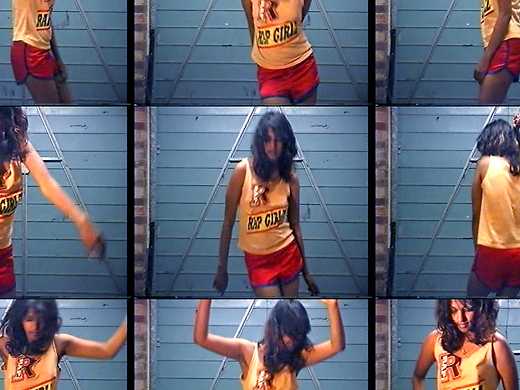 From refugee daughter of a Tamil revolutionary and aspiring filmmaker to pop stardom and controversy magnet: this stimulating documentary about Sri Lankan musician M.I.A. dances to its own idiosyncratic beat.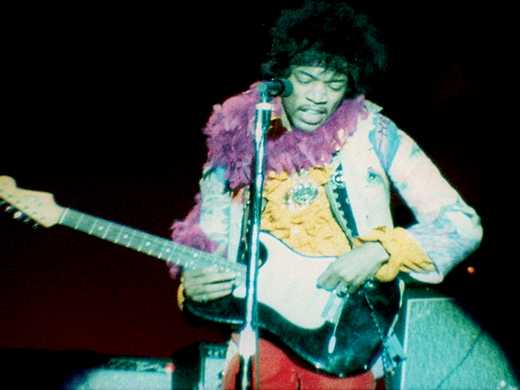 The first true rock-doc – and still the best – blazes with breakout performance from Hendrix, Joplin, The Who, Otis Redding, The Animals and more. Looking and sounding better than ever in this 50th anniversary 4K restoration.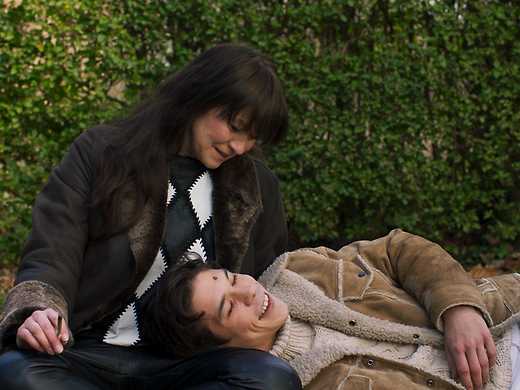 The last years and final performances of legendary singer Nico – who did not want to be remembered as Lou Reed's femme fatale – are brought vividly to the screen by Danish actress Trine Dyrholm.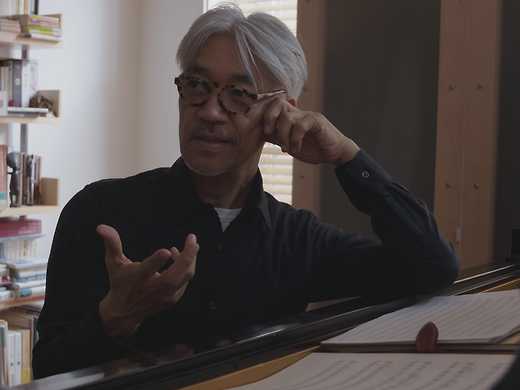 The Oscar-winning Japanese composer (The Last Emperor; Merry Christmas, Mr Lawrence), synth-pop pioneer, electronica experimentalist and environmentalist reflects on his work and influences in this intimate portrait.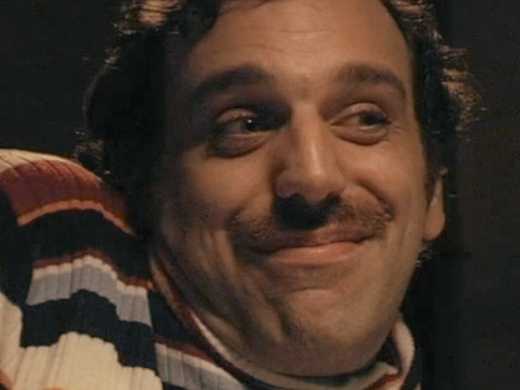 Rapper, piano virtuoso, performance artist, gifted collaborator or evil, smirking genius, Jason Beck aka Chilly Gonzales crowd-surfs the academy and puts on a hell of a show in the year's wildest, funniest music doco.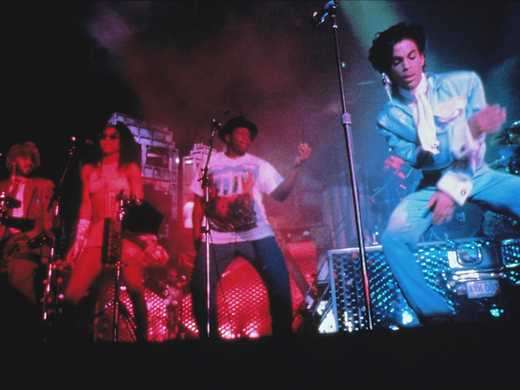 Thirty years after its Auckland International Film Festival debut, Prince's legendary concert movie escapes music rights limbo just in time to make the perfect late addition to our 50th birthday celebration.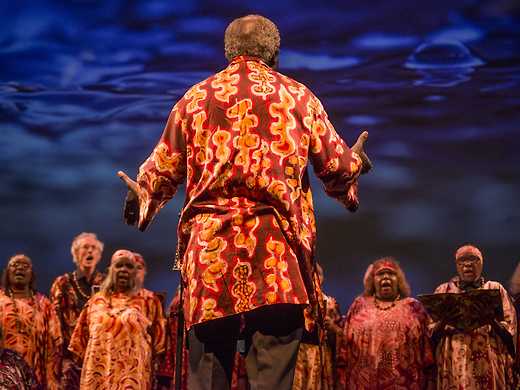 Director Naina Sen embeds with the Central Australian Aboriginal Women's Choir as they prepare a repertoire of Baroque hymns, taught by 19th-century Lutheran missionaries, and take it back to amazed audiences in Germany.