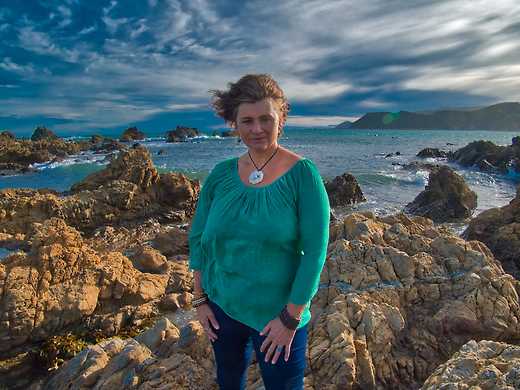 Angie Meiklejohn, prominent and articulate Centrepoint survivor, is joined by her siblings in this lucid exploration of the legacy of sexual abuse, directed without a hint of sensationalism by Costa Botes.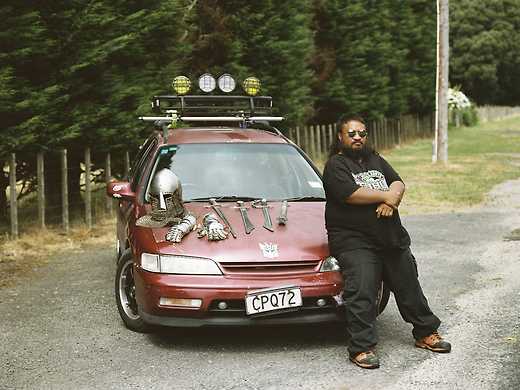 The armour is heavy and the stakes are high in this warm-hearted and charmingly offbeat documentary about a group of modern knights competing to represent New Zealand in the brutal sport of 'medieval combat'.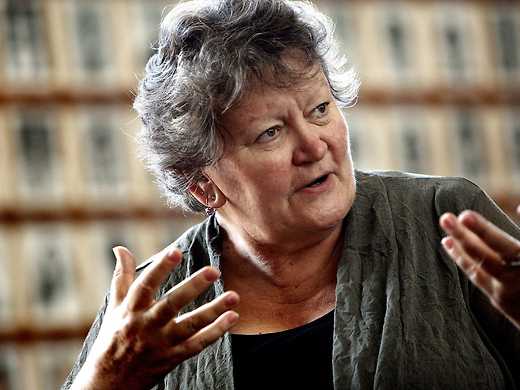 Amanda Millar's moving documentary celebrates the enduring legacy of Celia Lashlie, a passionate advocate for social interventions that equipped those long deprived of choice with the tools for responsible decision making.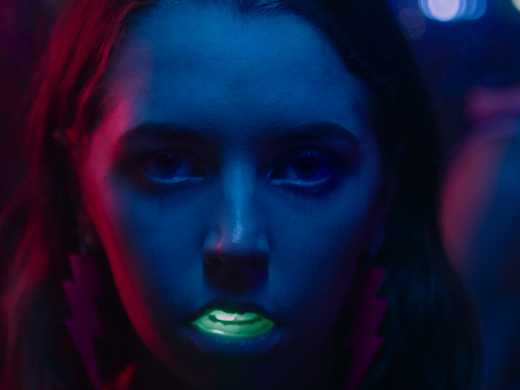 The 'Cinema of Unease' is alive and well in this stylish collection of eight Kiwi shorts, taking us on a perceptive and soul-searching tour the length and breadth of the country.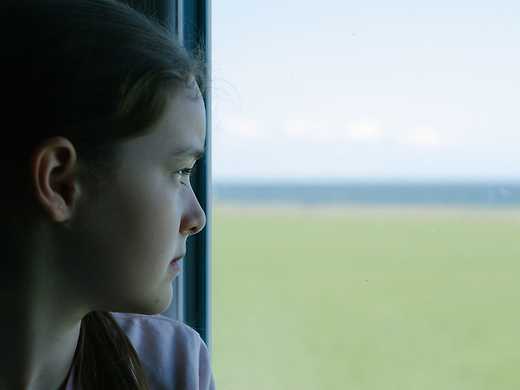 This collection of accomplished and affecting short films shares stories made by Kiwis around the world.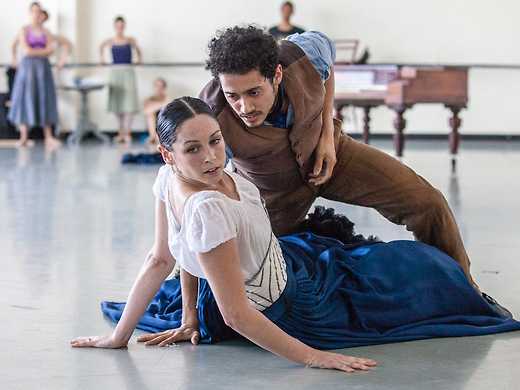 This elegant new film from the director of Crossing Rachmaninoff takes us backstage at the Royal New Zealand Ballet as a brilliantly theatrical European interpretation of a New Zealand classic re-enters the culture that inspired it.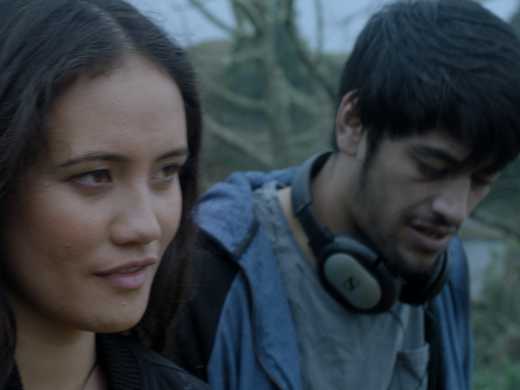 The new film by Māori psychologist and filmmaker Paora Joseph (Tātarakihi: Children of Parihaka) invites open discussion of suicide through the brave testimony of five grieving families travelling to Cape Reinga.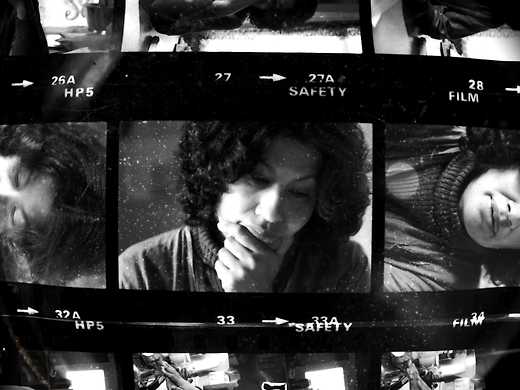 Merata Mita, pioneering Māori filmmaker and international champion of women in indigenous film, is celebrated by her youngest son, archivist Heperi Mita, collaborating with his siblings to deliver a richly personal portrait.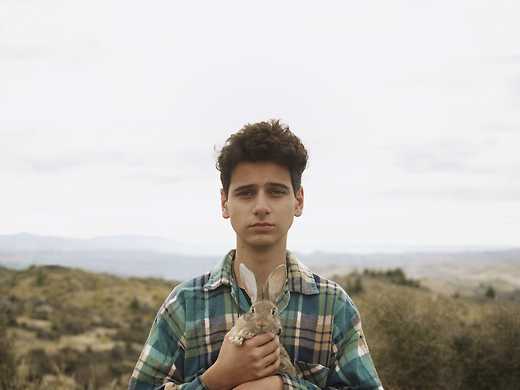 Check out the year's best New Zealand short films as chosen by this year's guest selector Leon Narbey, from a shortlist drawn up by NZIFF programmers from a total of 84 entries.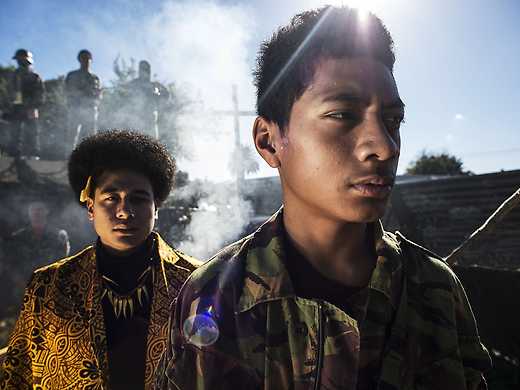 A collection of Māori and Pasifika short films curated by Leo Koziol (Ngāti Kahungunu, Ngāti Rakaipaaka), Director of the Wairoa Māori Film Festival, with guest co-curator Craig Fasi (Niue), Director of the Pollywood Film Festival.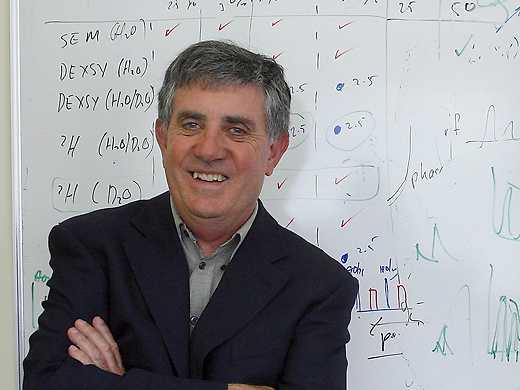 Shirley Horrocks, cine-biographer of many notable New Zealand artists, delivers an invaluable survey of the work and legacy of one of our most exceptional scientists and public figures.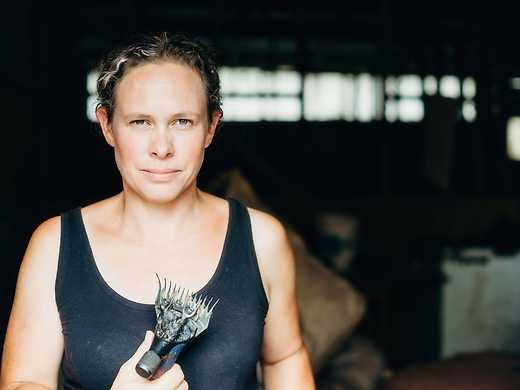 Presented by Miss Conception films, who focus on female-led stories, this fresh dispatch from the heartland introduces two legendary shearers – and three in the making – as they head for black-shirt glory at the Golden Shears.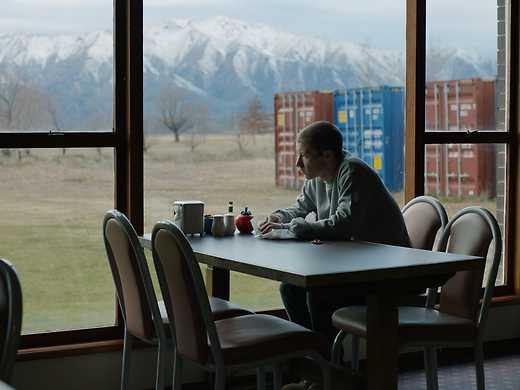 Two damaged strangers fall into a complex intimate relationship in Dustin Feneley's beautiful and rigorous debut feature film, shot in Otago against the backdrop of the breathtaking Southern Alps.