Animation NOW!
For the third consecutive year, we are proud to present the Animation NOW! Festival, a smorgasbord of animated shorts from the world over. Myriad voices and styles are packed into six thought-provoking and artistically distinct collections of animated shorts curated by Malcolm Turner and Annie Murray.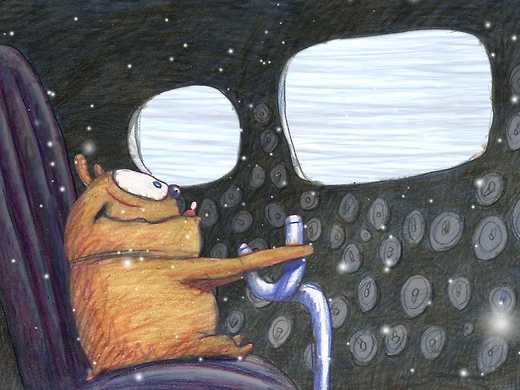 A wild and otherworldly programme of animation at its craziest and most creative.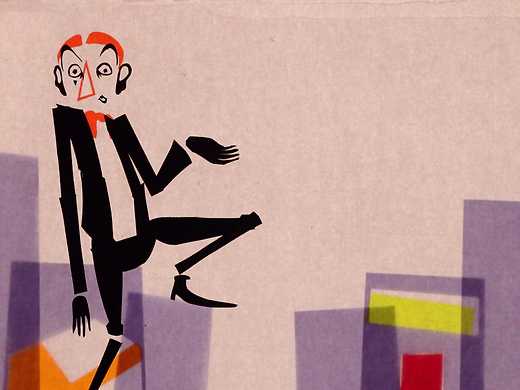 A powerful collection of animation exploring the singular creative visions of artists in touch with the dark side of the human condition.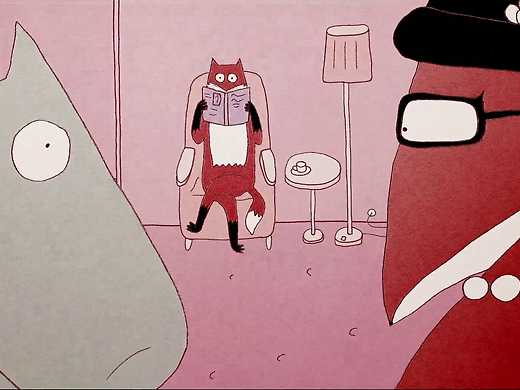 A wellspring for innovation and invention in animation, we celebrate Estonia and its new generation of audacious, forward-thinking animators.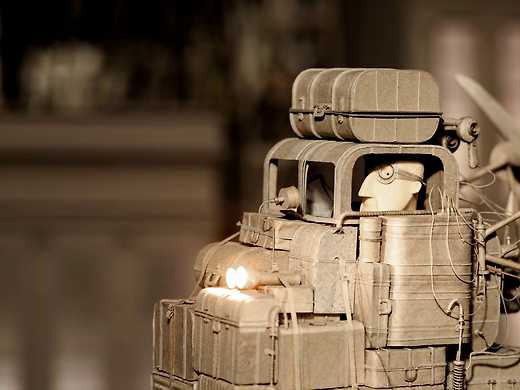 Drawings move, paintings come to life and puppets take the stage, one painstaking frame at a time.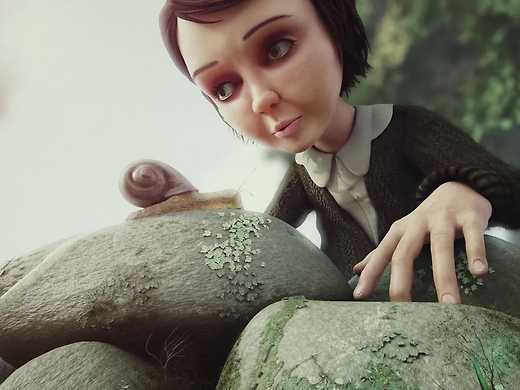 An inspiring selection of new, award-winning animated works from around the world. This is where animation is right now.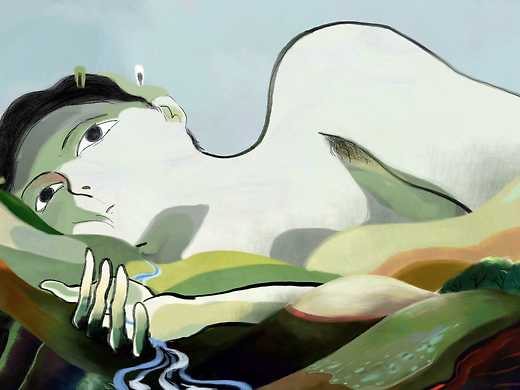 The impossible and improbable comes to life in this kinetic collection of animation that not only pushes the envelope, but busts it wide open.