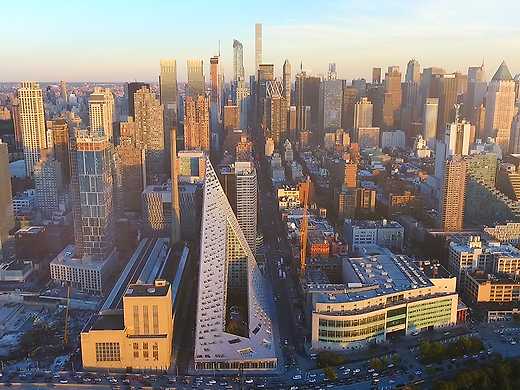 BIG Time gets up close with Danish architectural prodigy Bjarke Ingels over a period of six years while he is struggling to complete his largest projects yet, the Manhattan skyscraper W57 and Two World Trade Center.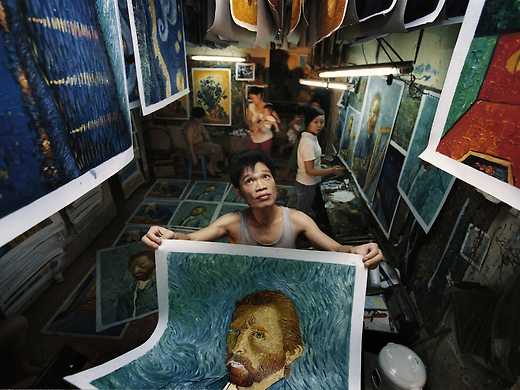 This revealing portrait of a peasant-turned-oil painter who falls under the spell of Van Gogh while producing replicas of his paintings provides surprising perspectives on Western culture and Chinese labour.
The 30-year career of prolific Belgian fashion designer Dries Van Noten is celebrated in this doco, which visits the designer's atelier and home while following his production of four collections a year.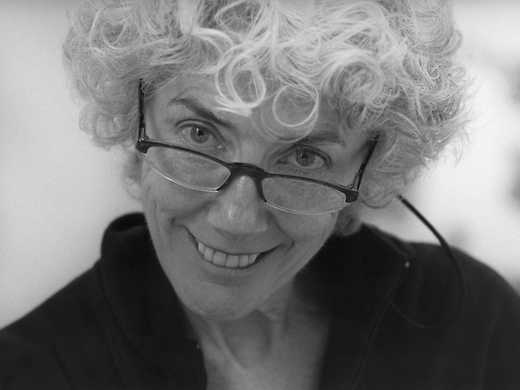 This portrait of New York artist Elizabeth Murray explores the relationship between her career and her domestic life, referenced so often in her work, and considers her place alongside the male 'heroes' of contemporary American art.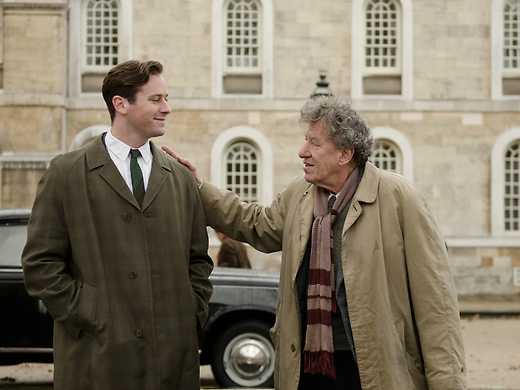 In a character study directed with wry wit by Stanley Tucci, Geoffrey Rush plays Alberto Giacometti and Armie Hammer plays James Lord, his young American biographer who endured endless sittings in hope of a portrait.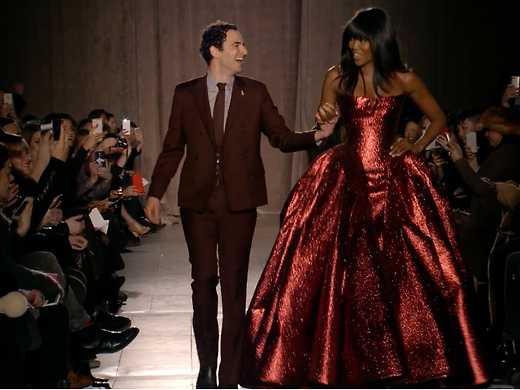 The meteoric rise, fall and rise again of the prodigiously talented fashion designer Zac Posen is documented with sympathy and a little suspense in a many-storied documentary, packed full of his splendid creations.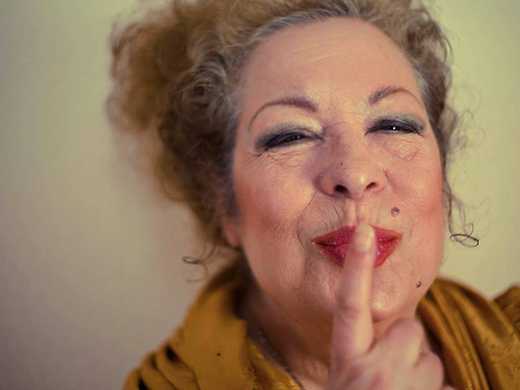 Supported by abundant footage, old and new, of spectacular dance and outstanding flamenco music, this intimate portrait is a loving tribute to the legendary gypsy dancer whose passion burns as strongly as ever.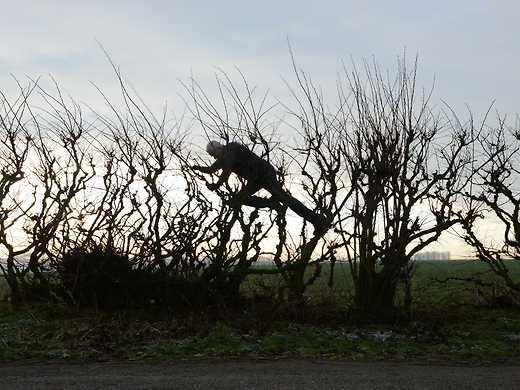 British land artist Andy Goldsworthy reunites with the director of Rivers and Tides to collaborate on an equally seductive new documentary covering recent creations in Brazil, San Francisco, Provence and at home in Scotland.
The prima ballerina prepares to take her final bow after three decades with New York City Ballet and considers life and dance after 'retirement' in this intimate and inspiring, clip-studded documentary portrait.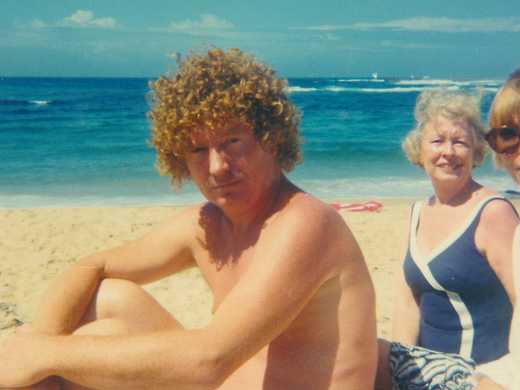 A visual journey into the private life and creative legacy of Australia's most iconic artist, Brett Whiteley, told largely in his own words using personal letters, notebooks, photographs, archival interviews and rare footage.