Wellington Film Society
As always, there's a wide range of cinema tastes across the Wellington Film Society Committee, so our choices reflect those myriad views. We think these are a great appetizer into what is a sumptuous feast of film. Naturally we hope as many people as possible get along to see Tarkovsky's Stalker in its fantastic new restoration and we're enormously proud to be co-presenting this with NZIFF. At the other end of the spectrum, we can't recommend Multiple Maniacs enough, from the "Pope of Trash", John Waters. And we're all excited to see the feature debut from one of our own committee members, Nic Gorman, with his film Human Traces. We hope our list inspires you to dive in and take a chance on what could be your new cinema awakening.
One of the most immersive and rarefied experiences in all cinema, Andrei Tarkovsky's Stalker embarks on a metaphysical journey through an enigmatic post-apocalyptic landscape. Newly restored.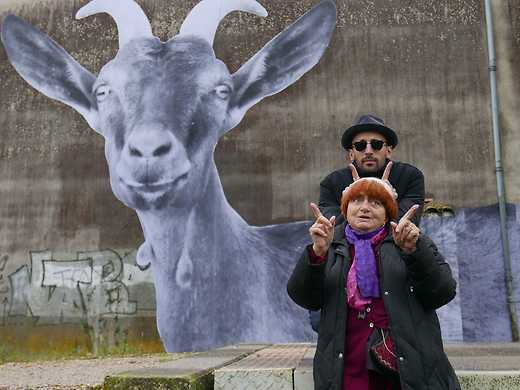 Visages villages
In this utterly charming documentary, octogenarian French director Agnès Varda takes to the road with the young photo-muralist JR, creating artworks, looking up old friends and finding new ones.
Jean-Louis Trintignant is the failing patriarch and Isabelle Huppert his daughter in this satirical dissection of a powerful French construction dynasty from Austrian director Michael Haneke (Amour, Caché).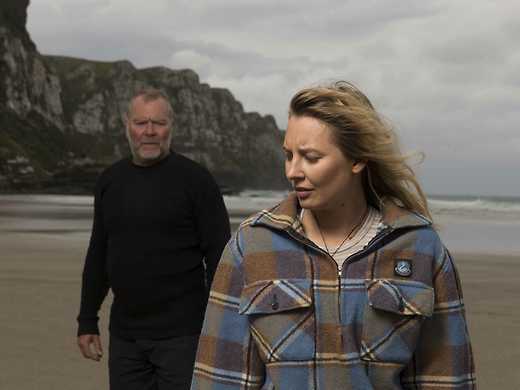 Shot on location against the rugged backdrop of the Canterbury and Otago coasts, this atmospheric Kiwi thriller marks a confident calling card for its up-and-coming writer-director.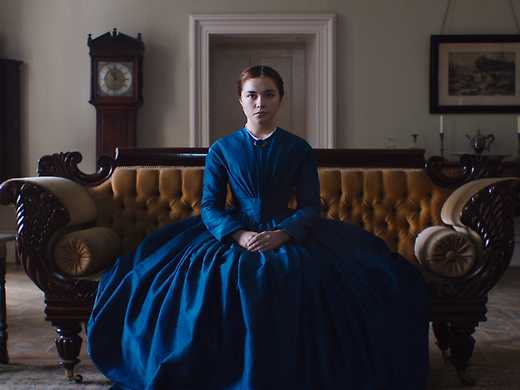 Florence Pugh is mesmerising as she transmutes from nervous bride to femme fatale in this bracing British period drama based on a 19th century Russian classic.
Un beau soleil interieur
Juliette Binoche lights up every frame of Claire Denis' frank and rueful dramedy of romantic hope springing eternal, written in collaboration with the controversially confessional novelist and playwright Christine Angot.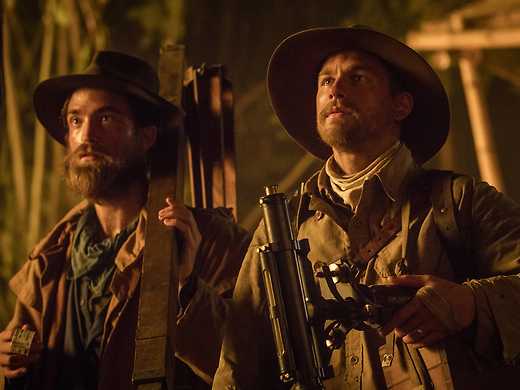 Charlie Hunnam makes a commanding flawed hero as British Amazon explorer Percy Fawcett in a sweeping giant screen epic, filmed with rare intelligence by writer/director James Gray. With Sienna Miller and Robert Pattinson.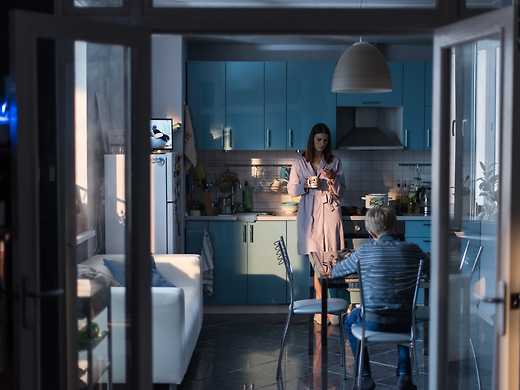 Nelyubov
Andrey Zvyagintsev (Leviathan) won the Cannes Jury Prize for his stark and gripping tale of a divorcing couple caught in a missing-child procedural.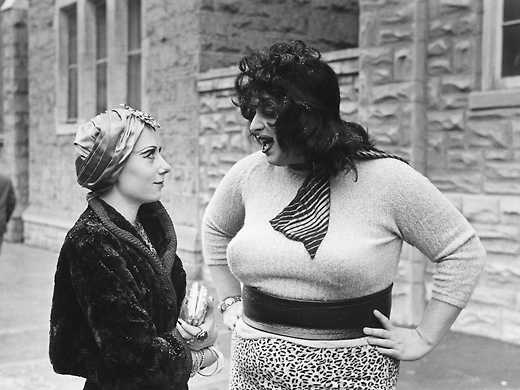 John Waters' gloriously grotesque, unavailable-for-decades sophomore feature comes to the big screen at long last, replete with all manner of depravity.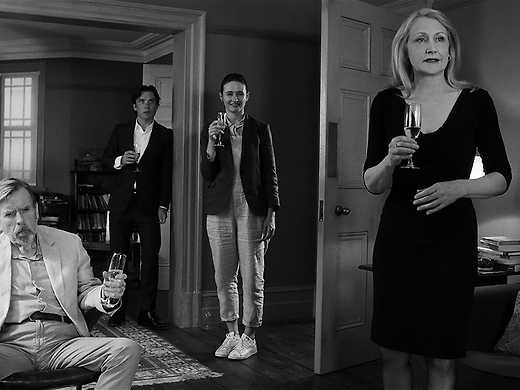 "This sketch of an ambitious Westminster politician and dinner-party hostess (Kristin Scott Thomas), whose life comes spectacularly apart before the canapés are even served, is a consummate drawing-room divertissement, played with relish by a dream ensemble." — Guy Lodge, Variety