The Residents: Lucy Revill
Wellington's leg of the New Zealand International Film Festival is the highlight of my calendar every year and a huge reason I love winter. I still remember my first film festival film. It was 2005 . Super-Size Me was showing at the Embassy, the first food documentary/expose really ever made back then (which is unthinkable today in the abundance of Netflix food movies we now have on offer). Morgan Spurlock gave a director Q&A at the end. My best friend and I were 15, and I think I wore a powder blue 'Dickies' hoodie. We took a photo of the three of us together on my Nokia Camera Phone which I printed and kept for a very long time on my wall.
Over the years I think there is only one festival since then I've not actually seen a film at (soz). 2017, however, promises to be a golden harvest of film. As a policy advisor/blogger and Wellingtonian, I have a wide range of interests which I want fed by the festival. I want French romantic comedy, Italian farce, hard-hitting documentaries and American indie classics. This year, the film festival delivers for me, and then some. In particular, I am excited to see two excellent films by New Zealand women directors: My Year with Helen and Top of the Lake: China Girl.
Also on my wish list are three other female directed films - The Love Witch, Risk (all about Julian Assange), Kim Dotcom: Caught in the Web. You'll find me escaping into the world of fashion at House of Z and Dries, practising my University Italian after Call Me By Your Name and feeling French at A Fantastic Woman and Faces Places. I've also already enjoyed the excellent clay-mation My Life as A Courgette.
The New Zealand Film Festival is a treasure and I love it like a beautiful eccentric aunt. She's full of wonder and can take you on a journey. We must care for this old dame, by her a drink and make sure we listen to her wise stories, whenever we catch up with her on those cold Winter evenings as she passes through Wellington.
Lucy Revill writes a blog about Wellingtonians called The Residents.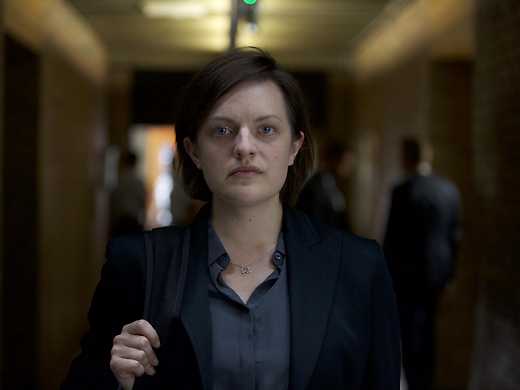 Join us for a very special screening of the much-anticipated new instalment of Jane Campion's award-winning series, starring Elisabeth Moss, Game of Thrones' Gwendoline Christie and Nicole Kidman.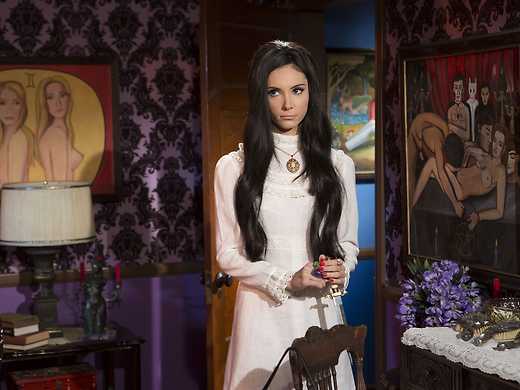 A beautiful witch seduces – and disposes of – men in this sensationally conceived homage to 70s sexploitation, sharply told through both a contemporary feminist lens and the dubious sexual politics of the era.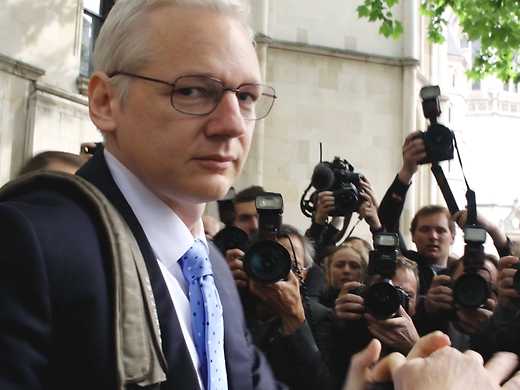 Dramatically revised since its 2016 Cannes premiere, Laura Poitras' years-in-the-making, all-access documentary about Julian Assange provides a deeply revealing portrait of a man who would change the world.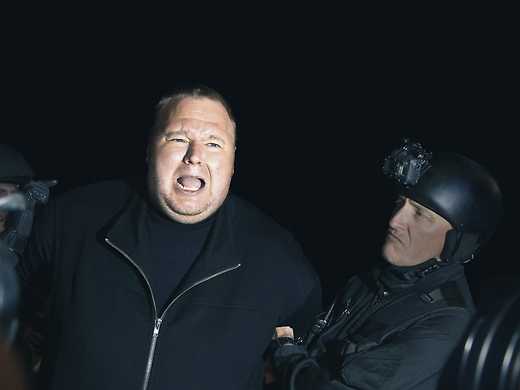 As Annie Goldson's impressively detailed documentary clearly sets out the battle between Dotcom and the US Government and entertainment industry, it goes to the heart of ownership, privacy and piracy in the digital age.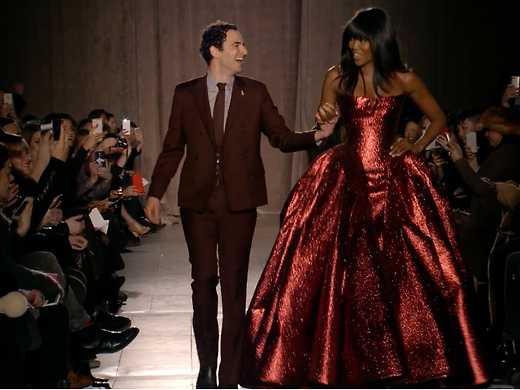 The meteoric rise, fall and rise again of the prodigiously talented fashion designer Zac Posen is documented with sympathy and a little suspense in a many-storied documentary, packed full of his splendid creations.
The 30-year career of prolific Belgian fashion designer Dries Van Noten is celebrated in this doco, which visits the designer's atelier and home while following his production of four collections a year.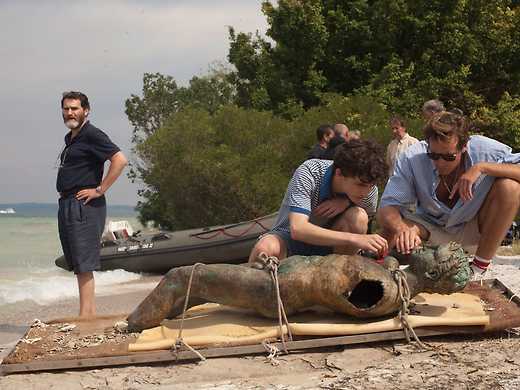 This gorgeous and moving adaptation of André Aciman's acclaimed novel, directed by Luca Guadagnino (I Am Love), stars Armie Hammer and Timothée Chalamet as lovers in sun-kissed northern Italy.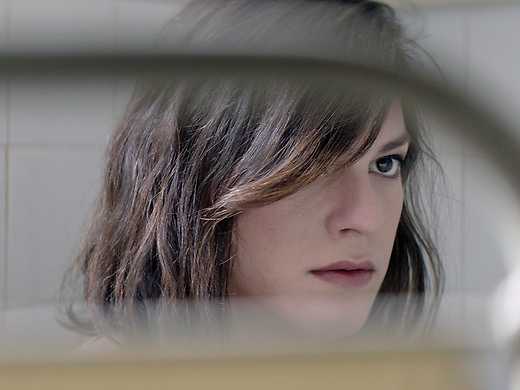 Una mujer fantástica
Rising Chilean director Sebastián Lelio (Gloria) celebrates the endurance of a woman under suspicion of murder in a film that heralds a stellar debut for transgender actress Daniela Vega.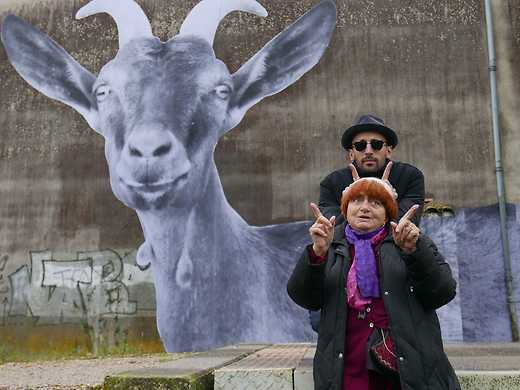 Visages villages
In this utterly charming documentary, octogenarian French director Agnès Varda takes to the road with the young photo-muralist JR, creating artworks, looking up old friends and finding new ones.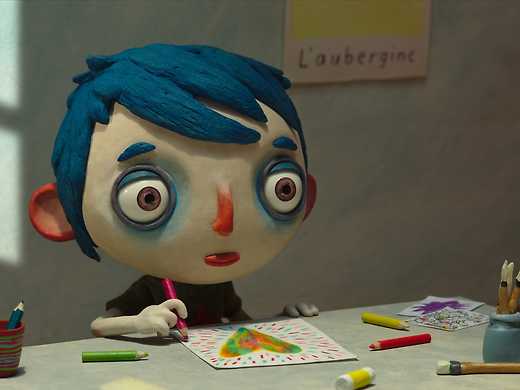 My Life As a Zucchini
This soulful and subversive Oscar-nominated feature uses stop-motion animation to tell the story of an orphan named Courgette. From the key animator on Fantastic Mr Fox, and adapted for the screen by Girlhood's Céline Sciamma.