Staff Picks: Manali Bhatia
2011 was the first year I ever attended NZIFF, while studying Film. Ever since then, the famous '10-trip pass' has always been my 'go-to' to fully immerse myself in the cinematic corners of this festival. Working for NZIFF has been on my bucket list and I'm over the moon to be part of the Auckland team this year! This season, NZIFF have also adopted two new venues this year and I look forward to catching some of my Picks on the latest big screens!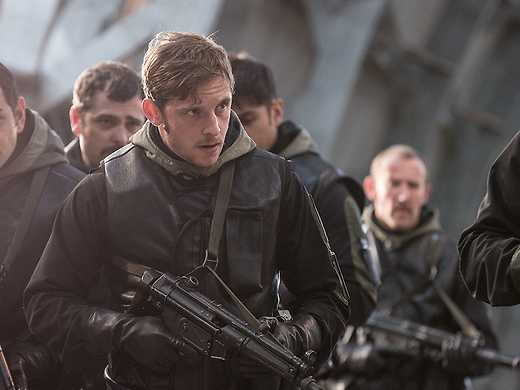 Kiwi filmmaker Toa Fraser showcases his action chops on the world stage with this true-story hostage thriller set in 1980s London. Starring Jamie Bell, Mark Strong and Abbie Cornish.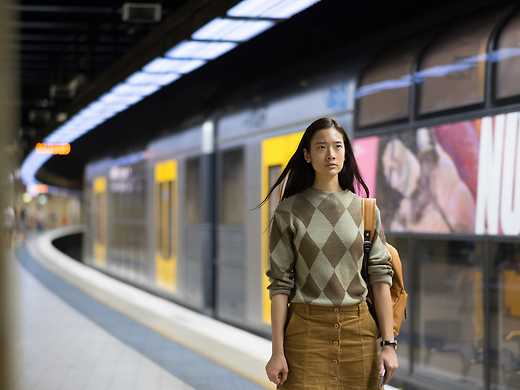 Chalard Games Goeng
A group of school friends scheme to rake in mega bucks by helping others cheat on their exams in this stylish and super-smart Thai suspense thriller, which has been a box office sensation on its home turf.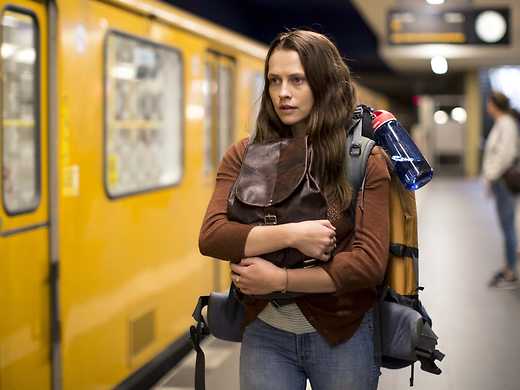 A photographer on her OE meets a handsome yet mysterious local boy, stays the night and then finds he won't let her leave, in this taut thriller from Australian director Cate Shortland (Lore).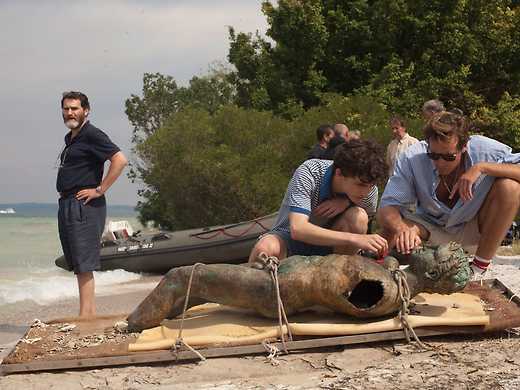 This gorgeous and moving adaptation of André Aciman's acclaimed novel, directed by Luca Guadagnino (I Am Love), stars Armie Hammer and Timothée Chalamet as lovers in sun-kissed northern Italy.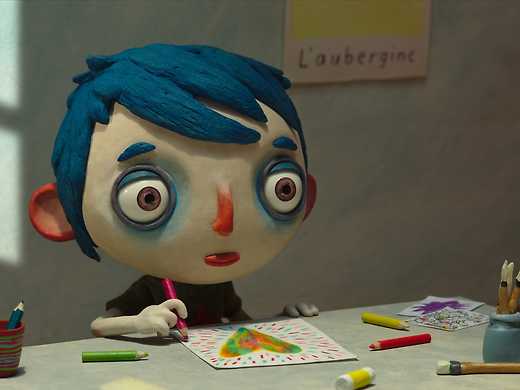 My Life As a Zucchini
This soulful and subversive Oscar-nominated feature uses stop-motion animation to tell the story of an orphan named Courgette. From the key animator on Fantastic Mr Fox, and adapted for the screen by Girlhood's Céline Sciamma.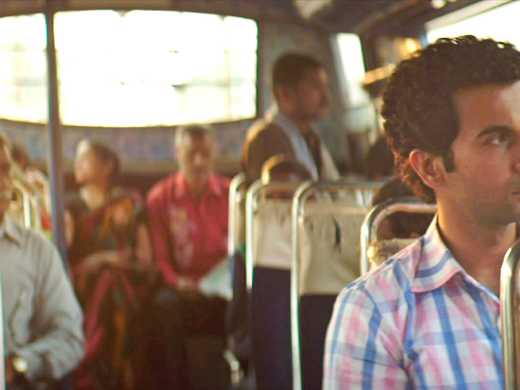 In this wry tragicomedy, a rookie government clerk finds himself entrusted with a task that appears deceptively simple: collecting 76 votes in a remote village in the jungle of central India.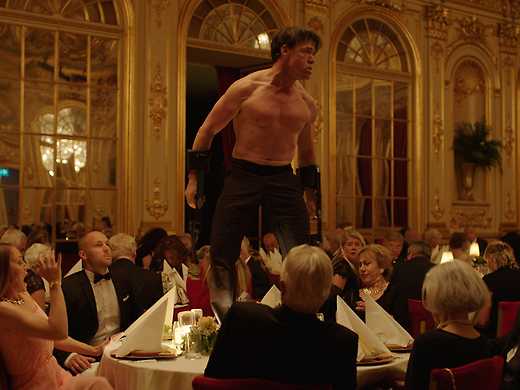 Winner of the Cannes Palme d'Or, Ruben Östlund's The Square is an astounding work of social satire centred on a Swedish art museum and a PR stunt that goes horribly wrong. Starring Claes Bang, Elisabeth Moss, Terry Notary.