Staff Picks: Ina Kinski
As a temporary import from Dunedin, I am enjoying the much milder winter and the excitement of NZIFF in the Wellington office. I organise the traffic of films into the country and between NZIFF venues. Here is a my list of must-sees; a mix of thrills, docos and films that will hopefully remind me of Germany, where I grew up.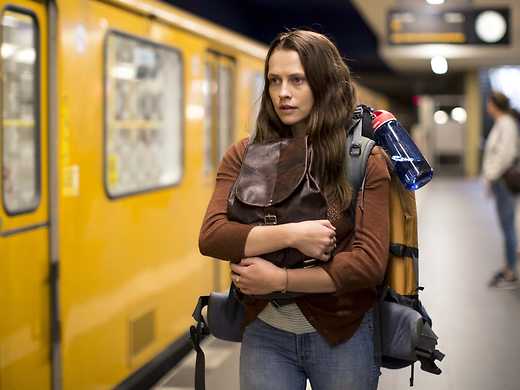 A photographer on her OE meets a handsome yet mysterious local boy, stays the night and then finds he won't let her leave, in this taut thriller from Australian director Cate Shortland (Lore).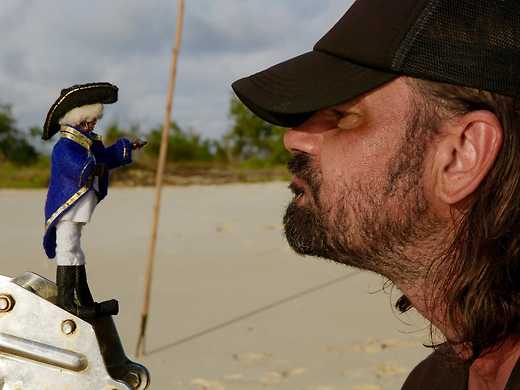 Filmmaker Warwick Thornton (Samson and Delilah) investigates his country's ownership of the Southern Cross, in a genial film essay that surveys the heavens from the cultural and political perspectives of Australia now.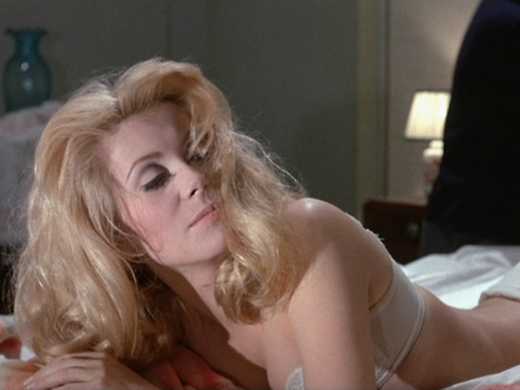 In Luis Buñuel's surreal 60s classic, Catherine Deneuve's porcelain perfection hides a cracked interior in one of her most iconic roles: Séverine, a Paris housewife who begins secretly spending her after¬noon hours working in a bordello.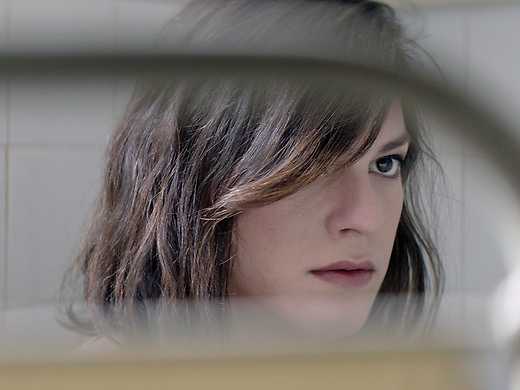 Una mujer fantástica
Rising Chilean director Sebastián Lelio (Gloria) celebrates the endurance of a woman under suspicion of murder in a film that heralds a stellar debut for transgender actress Daniela Vega.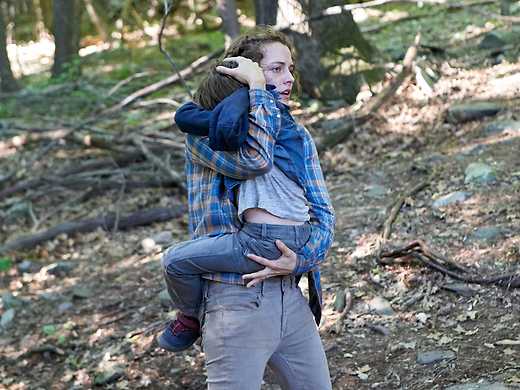 In this nerve-shredding post-apocalyptic thriller plague stalks the land and water is scarce. Joel Edgerton, along with his wife and teenage son, fight for survival, barricaded into an abandoned lodge in the woods.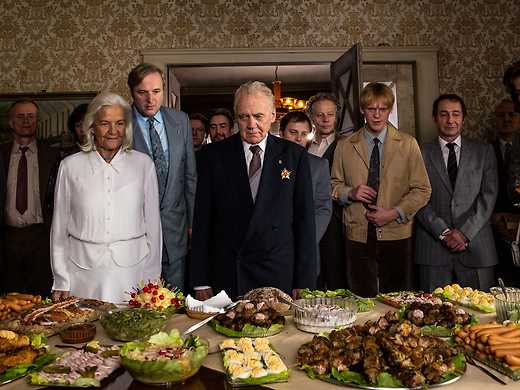 In Zeiten des abnehmenden Lichts
The cracks in a crumbling regime are exposed as an elite family gather in East Berlin to celebrate their failing patriarch's 90th. Absorbing, richly detailed historical tragicomedy based on a German bestseller.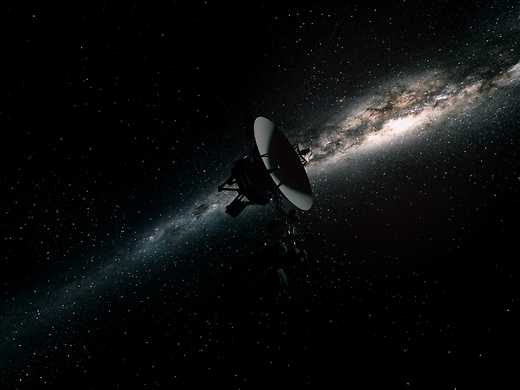 The incredible journey of the Voyager spaceship is retraced by the women and men closest to the action in this exhilarating big-screen documentary.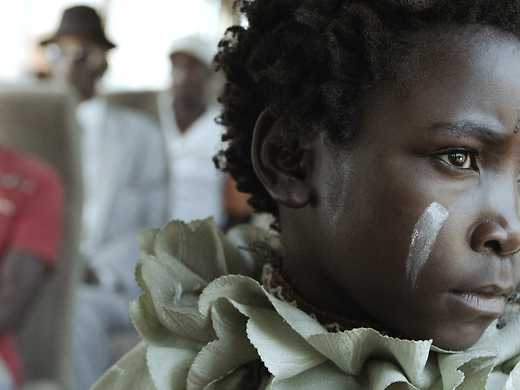 Set in Zambia, the birthplace of writer-director Rungano Nyoni, this strange, engrossing feature addresses the continuing marginalisation of 'witches' and revolves around a nine-year-old girl accused of witchcraft.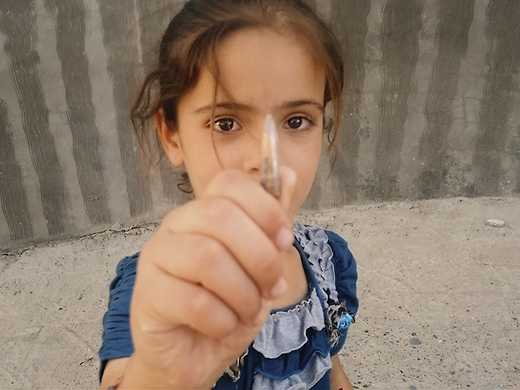 The top prize-winner at the International Documentary Festival Amsterdam: a first-person account of four turbulent years in the life of a resilient medic and his young family living in Iraq's 'triangle of death'.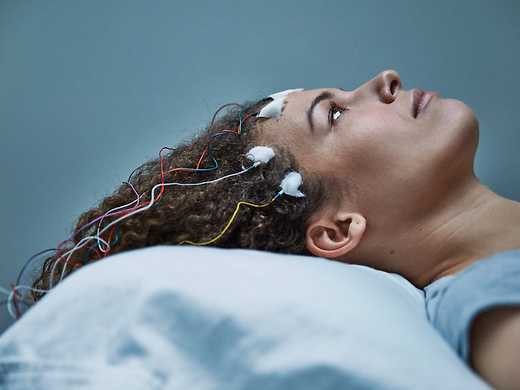 Suffering from chronic fatigue syndrome but told by her doctor it was all in her head, journalist and academic Jennifer Brea started filming from her bed, contacting other sufferers via Skype, to explore the little understood condition.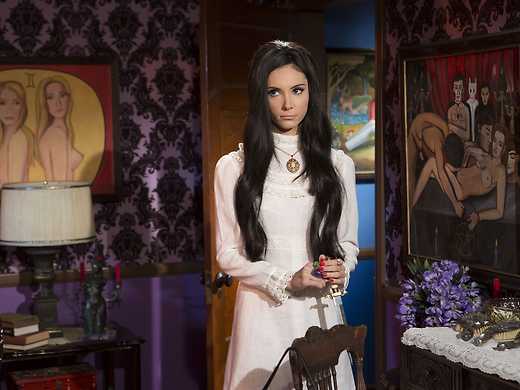 A beautiful witch seduces – and disposes of – men in this sensationally conceived homage to 70s sexploitation, sharply told through both a contemporary feminist lens and the dubious sexual politics of the era.