Staff Picks: Beck Eleven
As a Christchurch publicist for the NZIFF and the city's resident Cat Lady, it's no surprise that I've put Kedi on my list. But what did surprise me, was my interest in the diverse and gripping documentaries coming out of NZ and beyond. I'm not normally a doco fan but I burst into tears at the end of No Ordinary Sheila and found myself glued to Swagger of Thieves, 100 Men and Unrest. Anyway, isn't it just bloody great to wrap up, slink in to the cinema and find yourself jettisoned into a whole other world? The creativity blows my little socks off.
Plus after getting a headful of films, I reckon I might be a bit more interesting at dinner parties…should anyone invite me.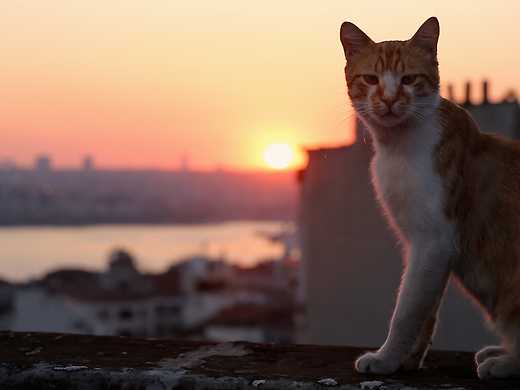 More than just another example of cute kittens on camera, this documentary about the cats of Istanbul and the people who watch out for them exudes charm and insight that a million YouTube videos cannot match.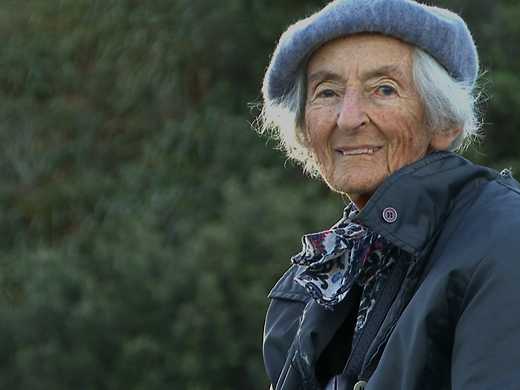 In Hugh Macdonald's fascinating and inspiring doco, his cousin, writer and illustrator Sheila Natusch, retraces a long life dedicated to sharing her understanding and love of New Zealand's nature and history.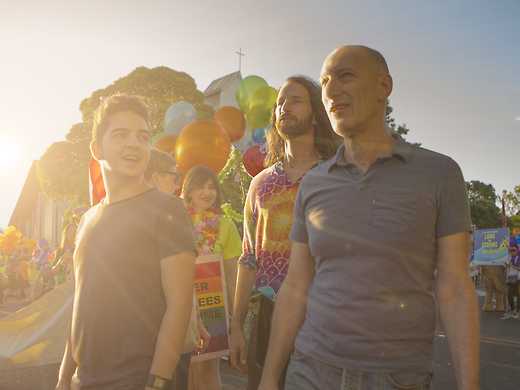 100 Men reflects on 40 years of gay history via a countdown of Kiwi filmmaker Paul Oremland's most memorable shags, featuring candid and moving interviews with past lovers.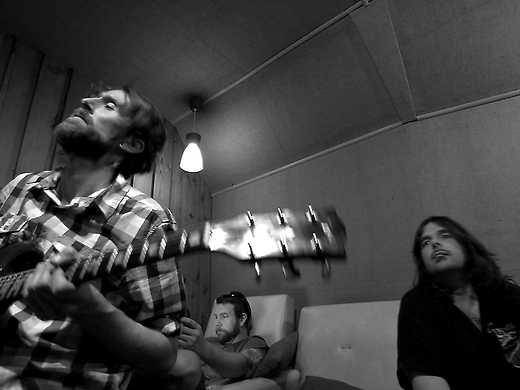 Taking its cue from its subjects, Julian Boshier's all-access portrait of Head Like a Hole's Nigel 'Booga' Beazley and Nigel Regan at home, on the road and in full roar on stage tells it like no other NZ music doco ever dared.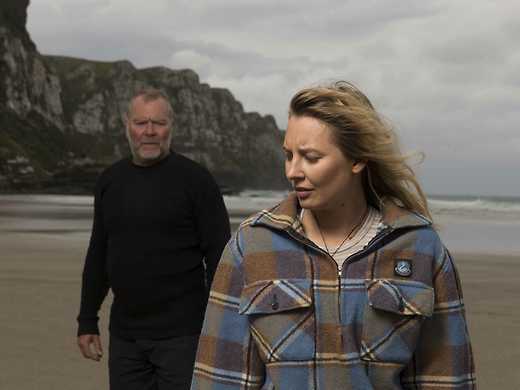 Shot on location against the rugged backdrop of the Canterbury and Otago coasts, this atmospheric Kiwi thriller marks a confident calling card for its up-and-coming writer-director.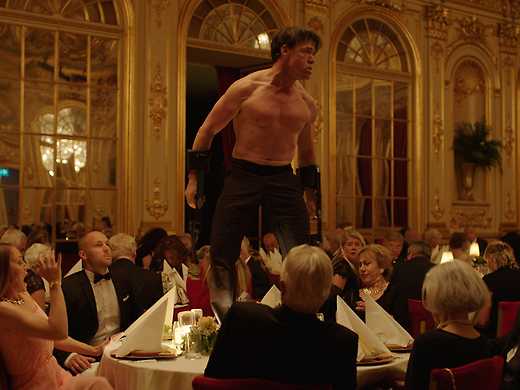 Winner of the Cannes Palme d'Or, Ruben Östlund's The Square is an astounding work of social satire centred on a Swedish art museum and a PR stunt that goes horribly wrong. Starring Claes Bang, Elisabeth Moss, Terry Notary.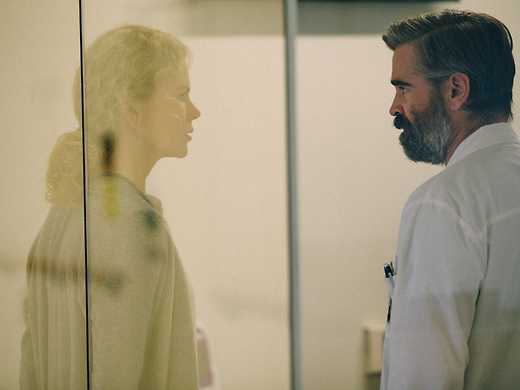 Reuniting with his Lobster director, Colin Farrell plays a surgeon, husband and father of two whose placid domestic life is slowly, insidiously disrupted by the persistent demands of a teenage stalker.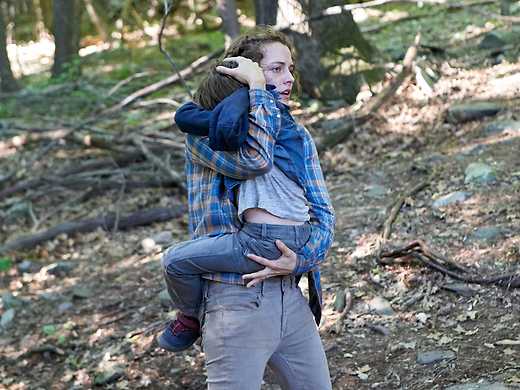 In this nerve-shredding post-apocalyptic thriller plague stalks the land and water is scarce. Joel Edgerton, along with his wife and teenage son, fight for survival, barricaded into an abandoned lodge in the woods.
A holistic health worker (Salma Hayek) goes head to head with the one percent over dinner in this potently loaded dramedy by Miguel Arteta. With John Lithgow, Chloë Sevigny, Jay Duplass, Connie Britton.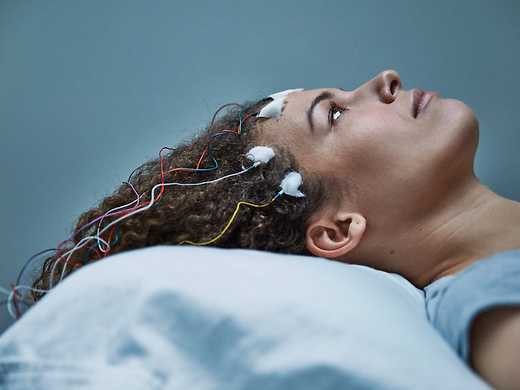 Suffering from chronic fatigue syndrome but told by her doctor it was all in her head, journalist and academic Jennifer Brea started filming from her bed, contacting other sufferers via Skype, to explore the little understood condition.