Staff Picks: Ant Timpson
You're either with me or against me. This isn't a pull-out-of-my-bum-cos-NZFF-asked-me-to list - this is a specifically curated list of films that I have seen or will see during the festival. They range from timeless classics to scorchingly recent and contain my favourite themes of desperation, betrayal and insurmountable obstacles with glimpses of humour – black and/or bold. And without stating the obvious – the entire Incredibly Strange section I programme also comes highly recommended.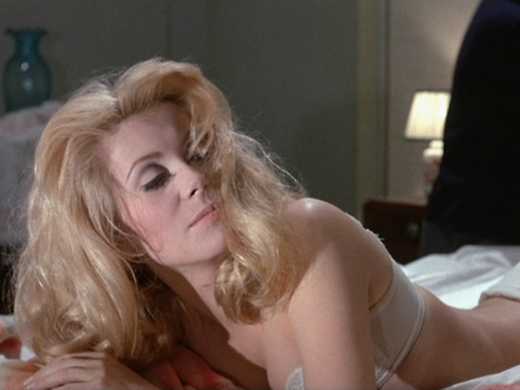 In Luis Buñuel's surreal 60s classic, Catherine Deneuve's porcelain perfection hides a cracked interior in one of her most iconic roles: Séverine, a Paris housewife who begins secretly spending her after¬noon hours working in a bordello.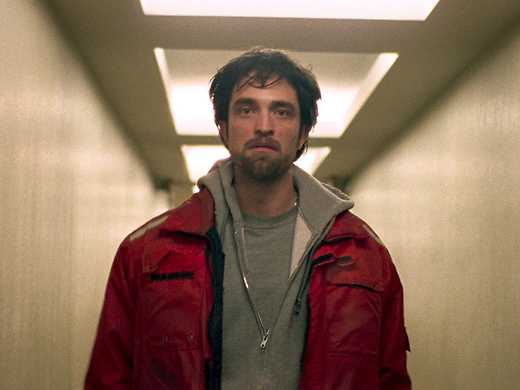 In this adrenalised Cannes sensation from guerrilla-filmmaker siblings Josh and Benny Safdie, Robert Pattinson is riveting as a small-time criminal on a frantic nocturnal odyssey to break his brother out of custody.
Mdzevlebi
This nerve-jangling political thriller depicts a shocking true story from 1983, when a group of young middle-class Georgians attempted to hijack a plane to Turkey to escape the Soviet Union.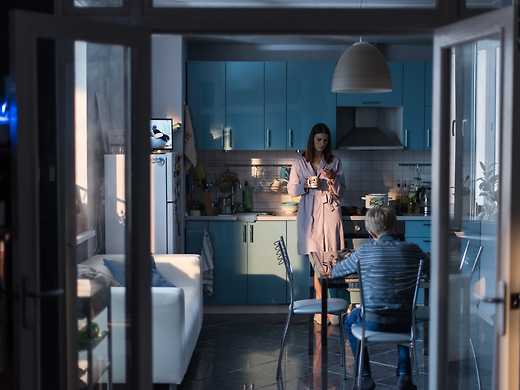 Nelyubov
Andrey Zvyagintsev (Leviathan) won the Cannes Jury Prize for his stark and gripping tale of a divorcing couple caught in a missing-child procedural.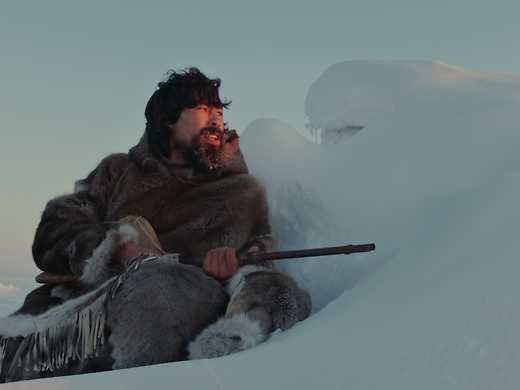 Inuk filmmaker Zacharias Kunuk (Atanarjuat: The Fast Runner) returns with this Arctic epic about a vengeful husband who sets off in pursuit of the violent men who kidnapped his wife and destroyed his home.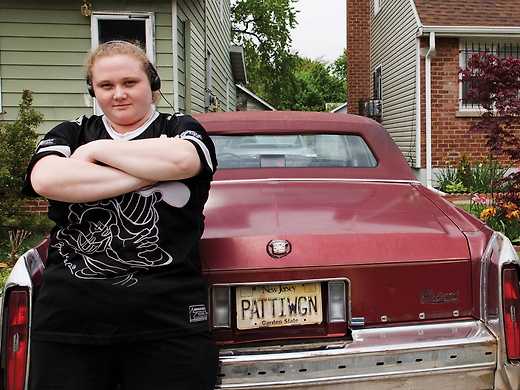 Music video director Geremy Jasper launches an unlikely rap star – a plus-size, white New Jersey rapper played by Aussie sensation Danielle Macdonald – in this high-energy feature debut.
One of the most immersive and rarefied experiences in all cinema, Andrei Tarkovsky's Stalker embarks on a metaphysical journey through an enigmatic post-apocalyptic landscape. Newly restored.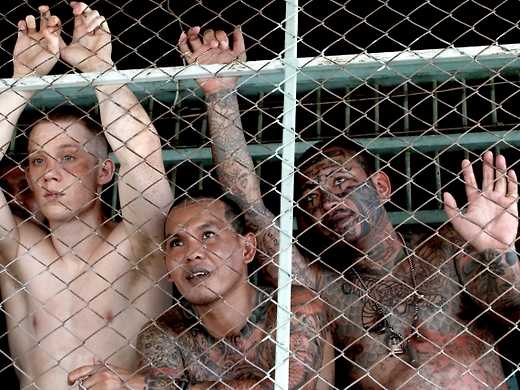 Joe Cole is sensational as British Muay Thai fighter Billy Moore in Jean-Stéphane Sauvaire's visceral adaptation of his tale of survival in Thailand's Klong Prem prison.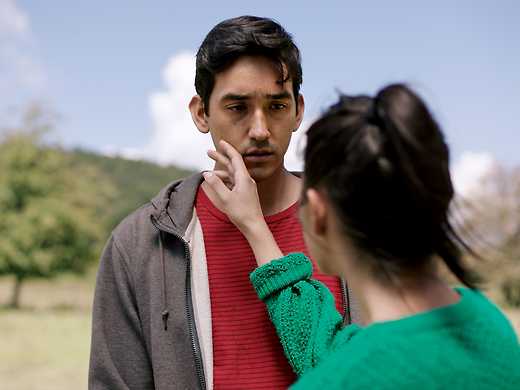 La región salvaje
Love triangle drama and erotic bio-sci-fi thrills meet in a truly bizarre exploration of oppressive machismo and liberating sexual abandon from Mexican director Amat Escalante.