Staff Picks: Abby Cattermole
I knew that applying for a role at NZIFF would be the perfect excuse to move back to Wellington, the city that taught me to live from a drip feed of art, music, and film. And I was right to return from Melbourne. We are all being spoilt by this year's incredibly diverse, fresh and challenging (in the best way) programme. I have managed to whittle my list of 50 (yes, 50!) films I've seen and loved, and the titles that make my heart pound, down to 12. This was hard guys. Enjoy.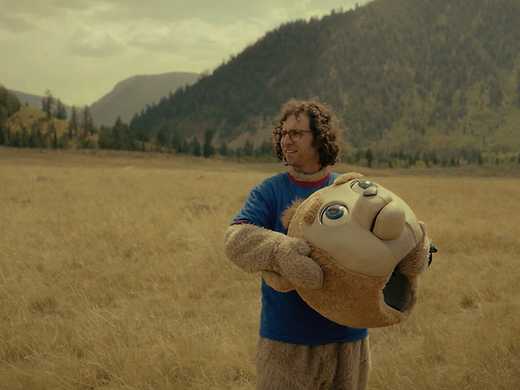 This weird and wonderful indie comedy stars Saturday Night Live's Kyle Mooney as a man totally obsessed with a TV show about a bear saving the world. Also starring Greg Kinnear, Mark Hamill, Claire Danes.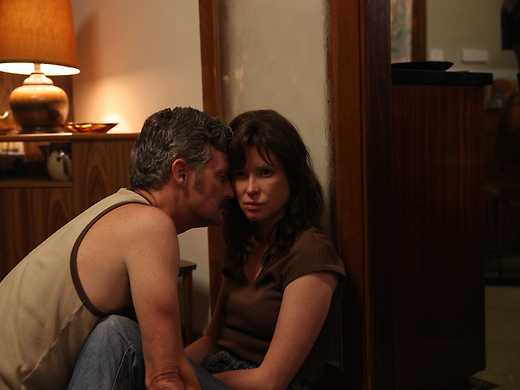 This exercise in expertly crafted tension, centred on a serial killer couple and the teenage girl they abduct and hold captive, is a bold and challenging debut from writer/director Ben Young.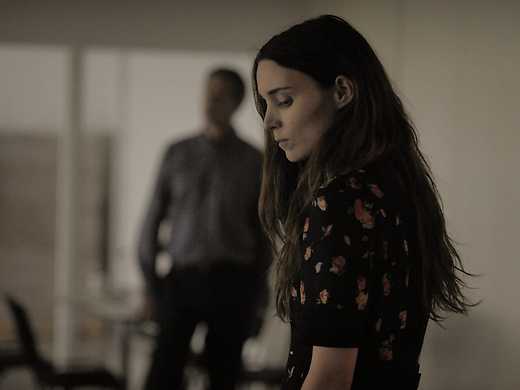 Rooney Mara is electrifying as the troubled young woman confronting the older man (Ben Mendelsohn) who seduced and abandoned her in this abrasive screen adaptation of David Harrower's stage play Blackbird.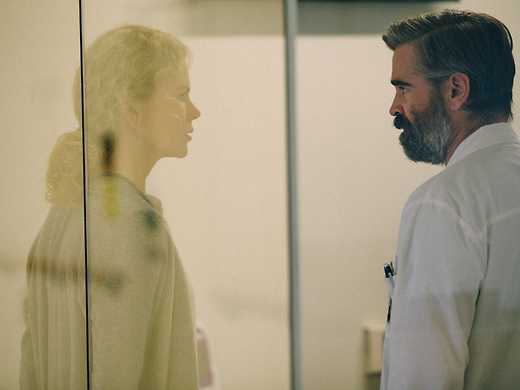 Reuniting with his Lobster director, Colin Farrell plays a surgeon, husband and father of two whose placid domestic life is slowly, insidiously disrupted by the persistent demands of a teenage stalker.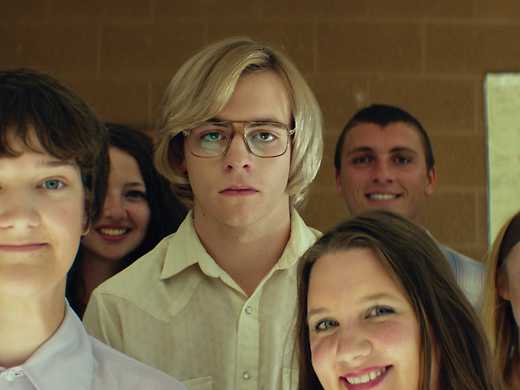 The origins of Jeffrey Dahmer as an infamous serial killer are sharply explored in this unusual and insightful teen movie, based on the recollections of one of Dahmer's high school classmates.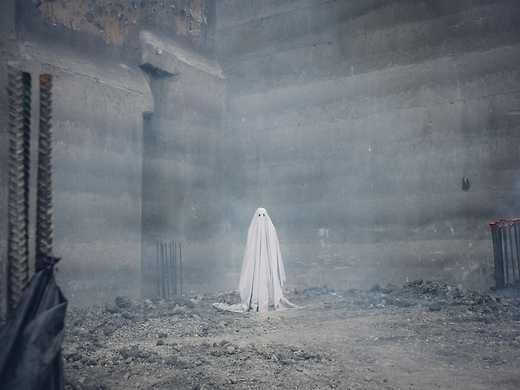 A simple story told with the simplest means, A Ghost Story tracks the progress of a ghost who can't let go of the woman he loved and the house they shared, evoking a profoundly moving sense of existential disquiet.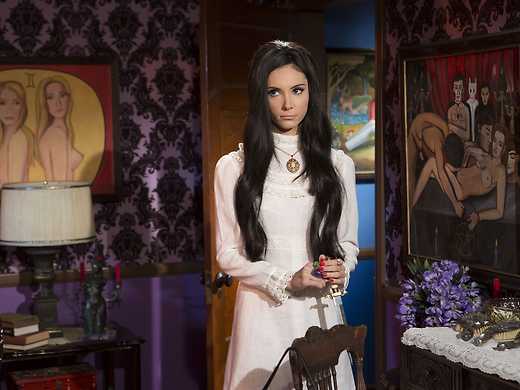 A beautiful witch seduces – and disposes of – men in this sensationally conceived homage to 70s sexploitation, sharply told through both a contemporary feminist lens and the dubious sexual politics of the era.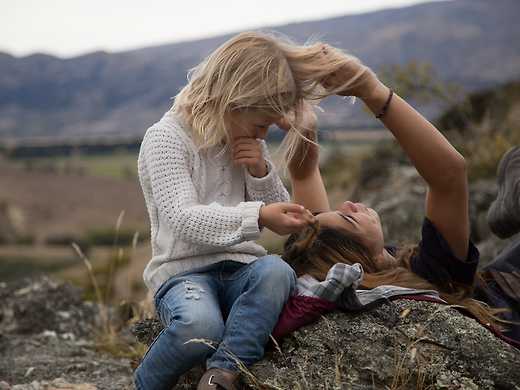 A runaway girl explores unsteady paths of emotional rescue with a young Central Otago family in writer/director Jackie van Beek's gentle and lyrically filmed debut feature.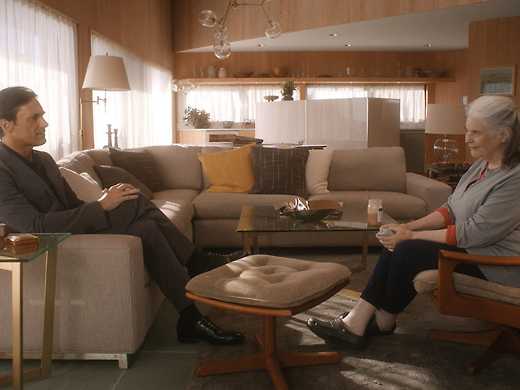 Michael Almereyda (Experimenter) directs the magnificent Lois Smith as an ailing widow who turns to a holographic projection, played by Jon Hamm, in an effort to stave off memory loss and the melancholy of old age.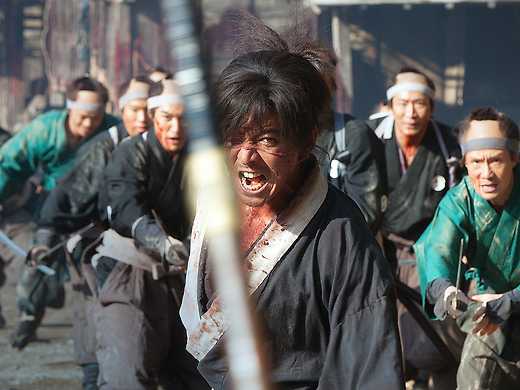 Mugen no junin
Japanese super director Miike Takashi, in no less than his 100th film, returns to the bloody mayhem of 13 Assassins with this brutal and boisterous manga adaptation about a vengeful samurai who can grow back his own limbs.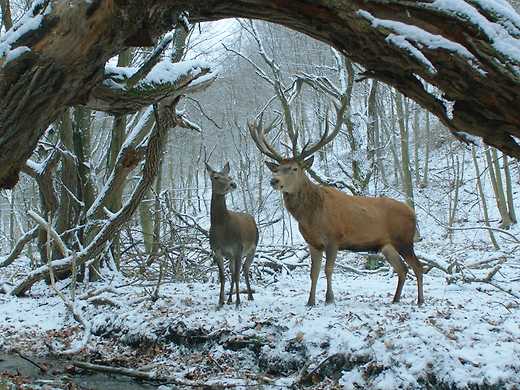 Teströl és lélekröl
Two workers in a pristine modern abattoir are shocked to discover they have been dreaming the same idyllic dream in this arrestingly peculiar – and visually dazzling – tale of reluctant soulmates.