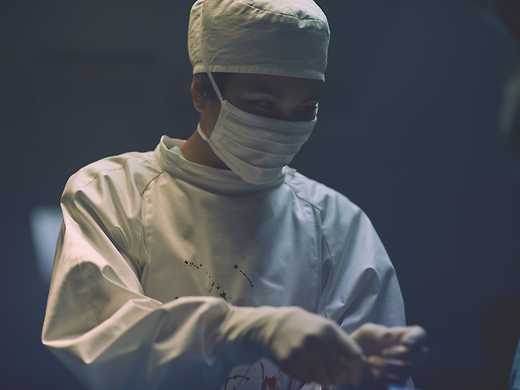 Check out the year's best New Zealand short films as chosen by this year's guest selector Gaylene Preston, from a shortlist drawn up by NZIFF programmers from a total of 83 entries.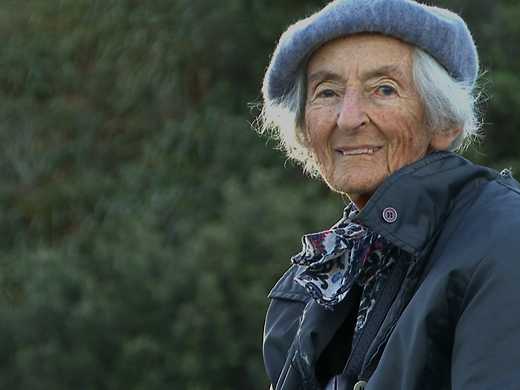 In Hugh Macdonald's fascinating and inspiring doco, his cousin, writer and illustrator Sheila Natusch, retraces a long life dedicated to sharing her understanding and love of New Zealand's nature and history.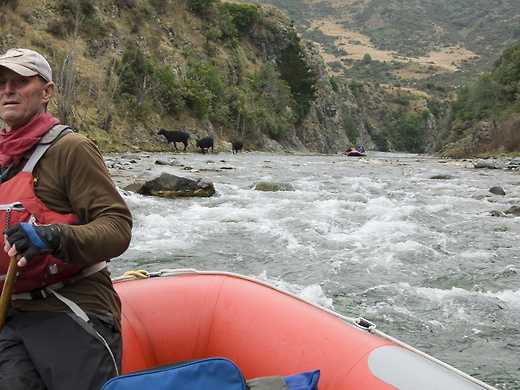 With walkers, rafters, anglers and farmers, this documentary journeys from the alpine to spring rivers of Canterbury, exploring above and below the surfaces in search of ways through a freshwater crisis.