Staff Picks: Sandra Reid
It is naturally inevitable that way too many terrific films in a year of film viewing and selecting get left off a list as condensed as this. But they have not been forgotten. I sometimes get around this dilemma by sneaking in mentions in this introduction, but naming them here would make for a very, very long list. My selection this year is heavily skewed toward Cannes (a mighty crop this year), mainly because it was my most recent festival port of call for this year's NZIFF programme, and these films are fresh in my mind. But others, like Aki Kaurismäki's The Other Side of Hope, have also lingered for a long time – his wonderful film has been with me since February, when I had the huge enjoyment of seeing it at the Berlinale. Austerlitz is another (there, I did sneak a title in!) – Sergei Loznitsa is one of my favourite filmmakers, so I am thrilled that we are showing two of his films this year (his A Gentle Creature is on my list). There are, of course, also many films I have not yet seen, including the rich selection of local titles, and which I am very much looking forward to seeing.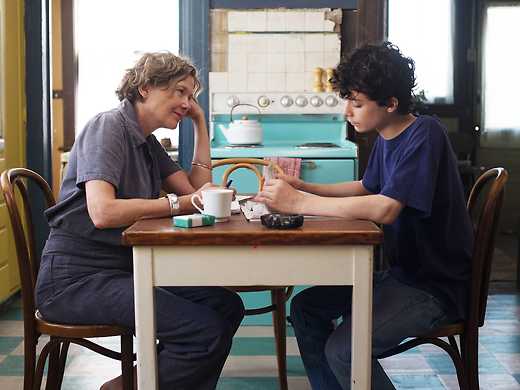 Annette Bening captivates as a single mother enlisting Greta Gerwig and Elle Fanning to help raise her 15-year-old son in this funny, nuanced memoir of late-70s lifestyles from director Mike Mills (Beginners).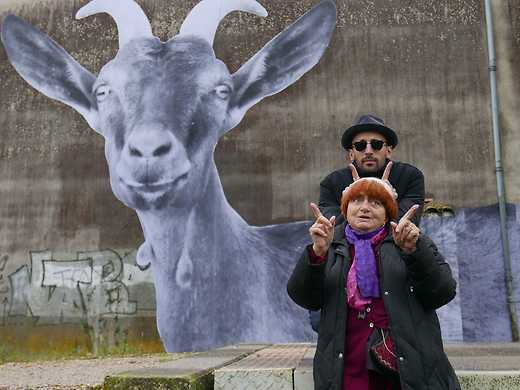 Visages villages
In this utterly charming documentary, octogenarian French director Agnès Varda takes to the road with the young photo-muralist JR, creating artworks, looking up old friends and finding new ones.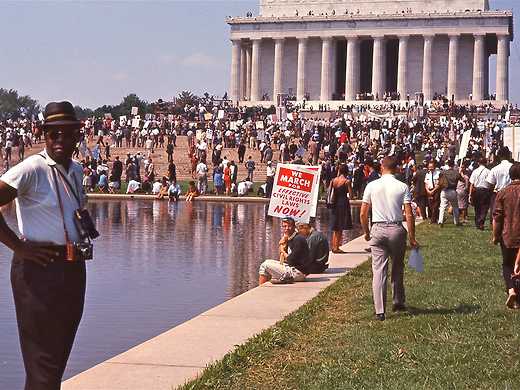 This Oscar-nominated documentary draws an astonishing, challenging and utterly contemporary examination of race in the United States entirely from the writings and interview footage of civil rights icon James Baldwin.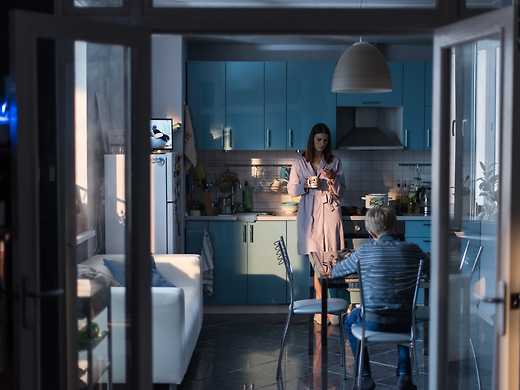 Nelyubov
Andrey Zvyagintsev (Leviathan) won the Cannes Jury Prize for his stark and gripping tale of a divorcing couple caught in a missing-child procedural.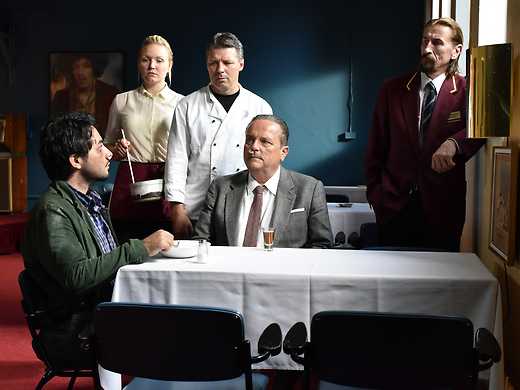 Toivon tuolla puolen
A Syrian stowaway lands up in Helsinki and finds refuge working in the worst restaurant in town in this funny, gorgeously filmed new tragicomedy from Finland hangdog maestro, Aki Kaurismäki.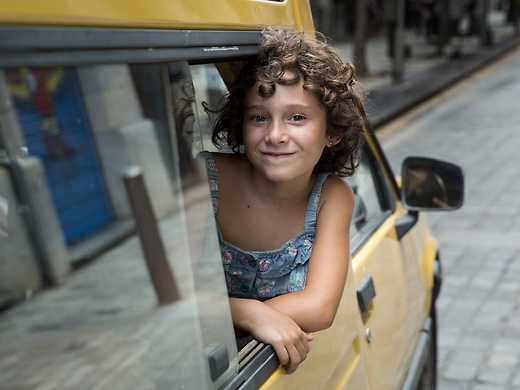 Estiu 1993
Catalan director Carla Simón's award-winning dramatisation of her own experience as a six-year-old orphan adjusting to a new life in the country features the most remarkable and mesmerising child performances in years.