Staff Picks: Rebecca McMillan
My 'Must Sees' are a maelstrom of feelings. The hauntingly beautiful experience of seeing A Ghost Story in a cinema, falling in love with Armie Hammer in Call Me By Your Name, and the stirring call-to-arms of Waru, make for some of my most memorable NZIFF previews this year. I cannot wait to settle in for The Love Witch's feminist homage to 70s sexploitation, to travel around Cannes with Isabelle Huppert in Claire's Camera, and to close out this NZIFF's hard work with 'Drive-meets-grunge' closing night film Good Time. A great festival trip awaits!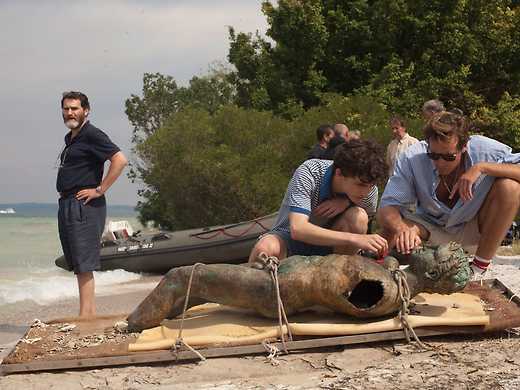 This gorgeous and moving adaptation of André Aciman's acclaimed novel, directed by Luca Guadagnino (I Am Love), stars Armie Hammer and Timothée Chalamet as lovers in sun-kissed northern Italy.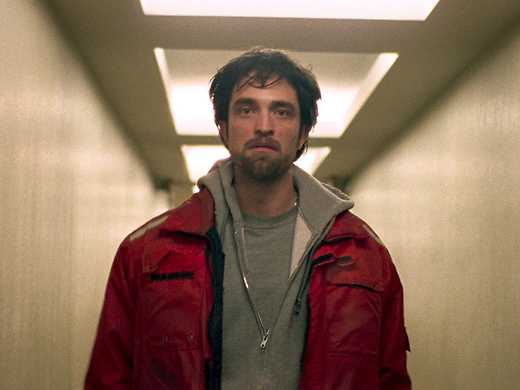 In this adrenalised Cannes sensation from guerrilla-filmmaker siblings Josh and Benny Safdie, Robert Pattinson is riveting as a small-time criminal on a frantic nocturnal odyssey to break his brother out of custody.