Staff Picks: Miles Chan
Miles Chan, our 2017 Auckland Intern, recommends: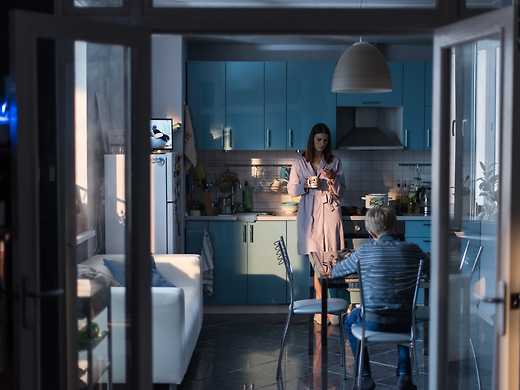 Nelyubov
Andrey Zvyagintsev (Leviathan) won the Cannes Jury Prize for his stark and gripping tale of a divorcing couple caught in a missing-child procedural.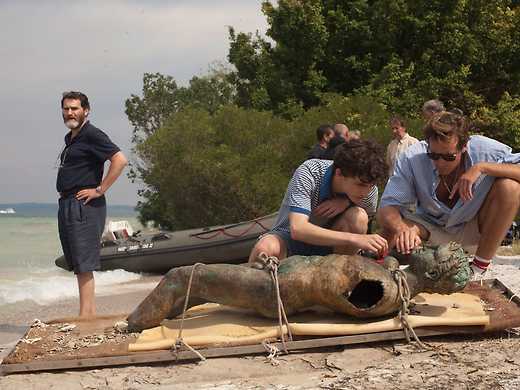 This gorgeous and moving adaptation of André Aciman's acclaimed novel, directed by Luca Guadagnino (I Am Love), stars Armie Hammer and Timothée Chalamet as lovers in sun-kissed northern Italy.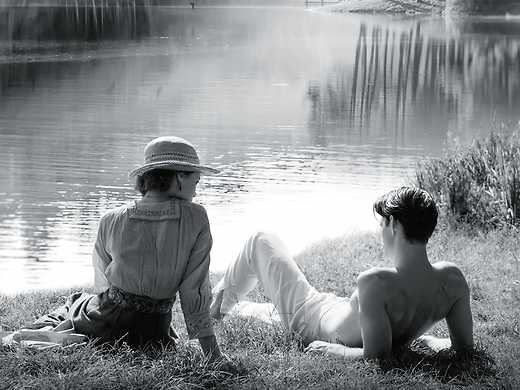 This elegantly mounted drama explores regeneration in the aftermath of World War I through the complex relationship of a young German woman (Anna Beer) and a French soldier (Pierre Niney) brought together by shared loss.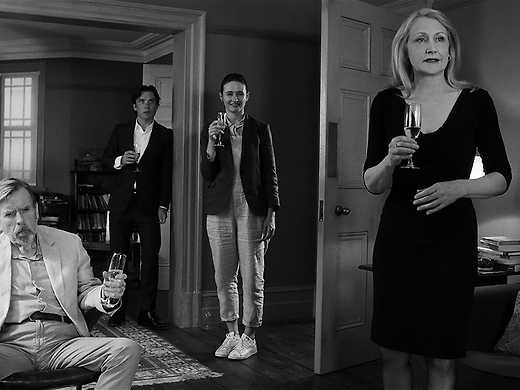 "This sketch of an ambitious Westminster politician and dinner-party hostess (Kristin Scott Thomas), whose life comes spectacularly apart before the canapés are even served, is a consummate drawing-room divertissement, played with relish by a dream ensemble." — Guy Lodge, Variety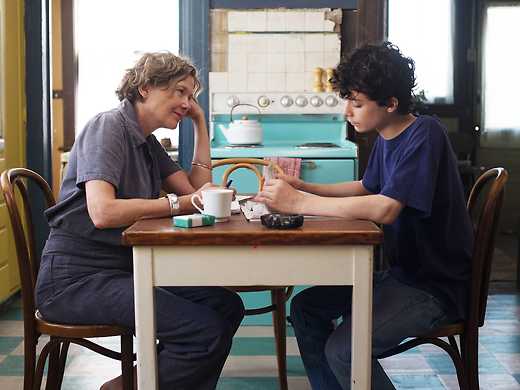 Annette Bening captivates as a single mother enlisting Greta Gerwig and Elle Fanning to help raise her 15-year-old son in this funny, nuanced memoir of late-70s lifestyles from director Mike Mills (Beginners).