Staff Picks: Manali Bhatia
2011 was the first year I ever attended NZIFF, while studying Film. Ever since then, the famous '10-trip pass' has always been my 'go-to' to fully immerse myself in the cinematic corners of this festival. Working for NZIFF has been on my bucket list and I'm over the moon to be part of the Auckland team this year! This season, NZIFF have also adopted two new venues this year and I look forward to catching some of my Picks on the latest big screens!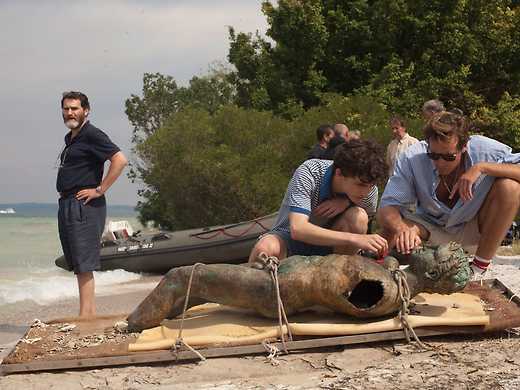 This gorgeous and moving adaptation of André Aciman's acclaimed novel, directed by Luca Guadagnino (I Am Love), stars Armie Hammer and Timothée Chalamet as lovers in sun-kissed northern Italy.