Staff Picks: Ina Kinski
As a temporary import from Dunedin, I am enjoying the much milder winter and the excitement of NZIFF in the Wellington office. I organise the traffic of films into the country and between NZIFF venues. Here is a my list of must-sees; a mix of thrills, docos and films that will hopefully remind me of Germany, where I grew up.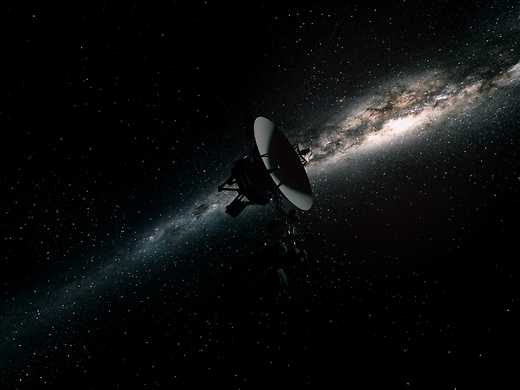 The incredible journey of the Voyager spaceship is retraced by the women and men closest to the action in this exhilarating big-screen documentary.