Staff Picks: Hedda ten Holder
To me, the best way to enjoy NIZFF is to let yourself be surprised. So my watch list is a mixture of films made in different corners of the world, a blend of genres and a few intriguing, original titles - because who wouldn't want to watch a movie called Patti Cake$?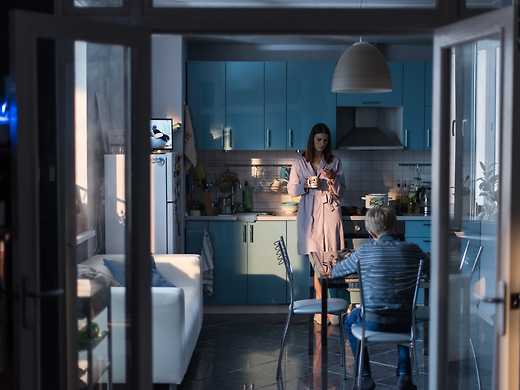 Nelyubov
Andrey Zvyagintsev (Leviathan) won the Cannes Jury Prize for his stark and gripping tale of a divorcing couple caught in a missing-child procedural.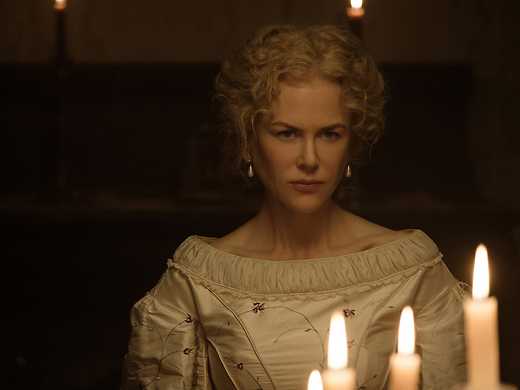 Colin Farrell plays a wounded Civil War mercenary under the care of a commune of young women, led by Nicole Kidman, in Sofia Coppola's beautiful, feminist take on Don Siegel's 1971 Southern Gothic psychodrama.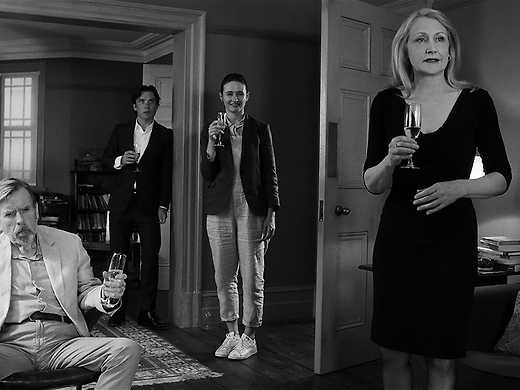 "This sketch of an ambitious Westminster politician and dinner-party hostess (Kristin Scott Thomas), whose life comes spectacularly apart before the canapés are even served, is a consummate drawing-room divertissement, played with relish by a dream ensemble." — Guy Lodge, Variety