Staff Picks: Ant Timpson
You're either with me or against me. This isn't a pull-out-of-my-bum-cos-NZFF-asked-me-to list - this is a specifically curated list of films that I have seen or will see during the festival. They range from timeless classics to scorchingly recent and contain my favourite themes of desperation, betrayal and insurmountable obstacles with glimpses of humour – black and/or bold. And without stating the obvious – the entire Incredibly Strange section I programme also comes highly recommended.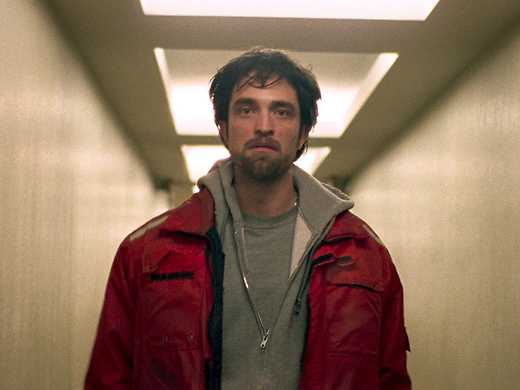 In this adrenalised Cannes sensation from guerrilla-filmmaker siblings Josh and Benny Safdie, Robert Pattinson is riveting as a small-time criminal on a frantic nocturnal odyssey to break his brother out of custody.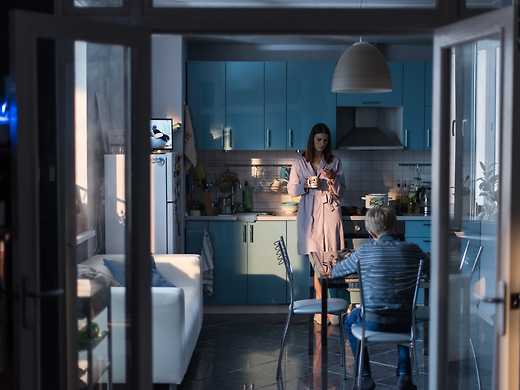 Nelyubov
Andrey Zvyagintsev (Leviathan) won the Cannes Jury Prize for his stark and gripping tale of a divorcing couple caught in a missing-child procedural.