Letterboxd
Some of our almost half-million members have been lucky enough to see a selection of films from the NZIFF 2017 programme at other festivals already—the first 30 listed below are (in order) the top picks of our community at the time of the festival launch.
The remaining picks are from our crew, and we couldn't pass up an opportunity to mention the Quiz Show event we're co-presenting at the Wintergarden in Auckland on July 29. See you there!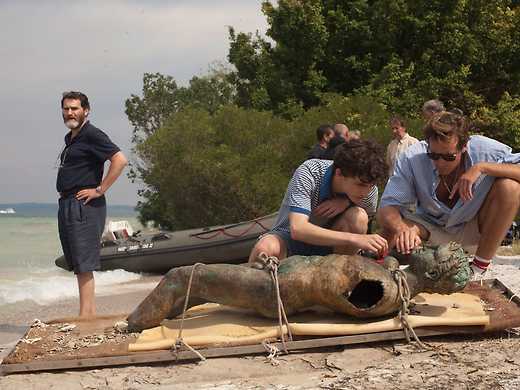 This gorgeous and moving adaptation of André Aciman's acclaimed novel, directed by Luca Guadagnino (I Am Love), stars Armie Hammer and Timothée Chalamet as lovers in sun-kissed northern Italy.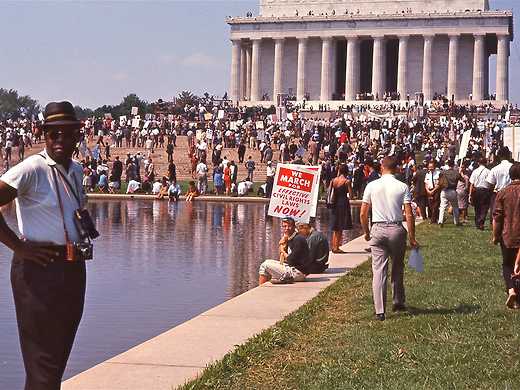 This Oscar-nominated documentary draws an astonishing, challenging and utterly contemporary examination of race in the United States entirely from the writings and interview footage of civil rights icon James Baldwin.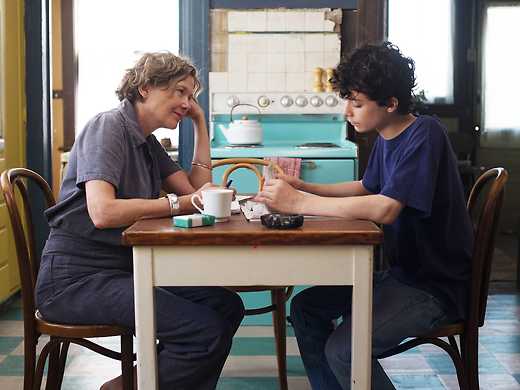 Annette Bening captivates as a single mother enlisting Greta Gerwig and Elle Fanning to help raise her 15-year-old son in this funny, nuanced memoir of late-70s lifestyles from director Mike Mills (Beginners).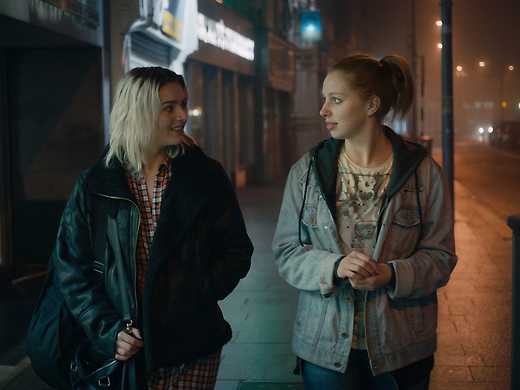 Sent only a single invitation, dry, sarcastic, maddening Mary (marvellous Seána Kerslake) sets out to find a date for her best friend's wedding in this barbed and funny Irish romcom.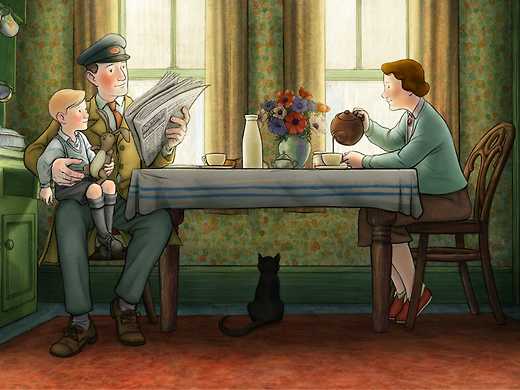 This animated adaptation of Raymond Briggs' graphic memoir of his parents' lives is both humble and profound, with gorgeous renderings of Briggs' justly famous lines. Featuring the voices of Jim Broadbent and Brenda Blethyn.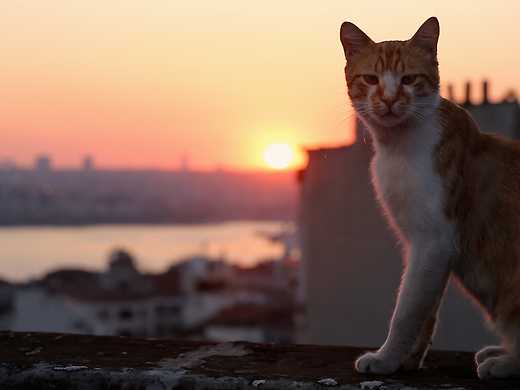 More than just another example of cute kittens on camera, this documentary about the cats of Istanbul and the people who watch out for them exudes charm and insight that a million YouTube videos cannot match.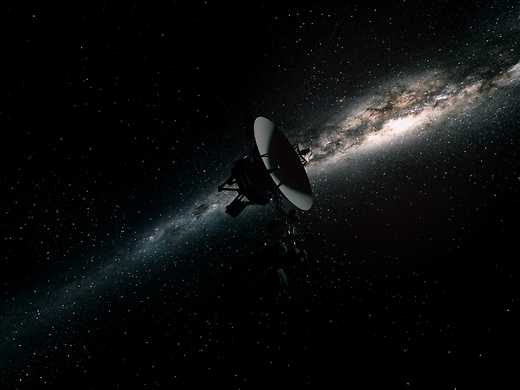 The incredible journey of the Voyager spaceship is retraced by the women and men closest to the action in this exhilarating big-screen documentary.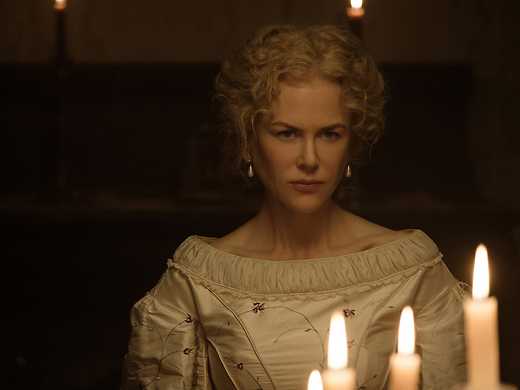 Colin Farrell plays a wounded Civil War mercenary under the care of a commune of young women, led by Nicole Kidman, in Sofia Coppola's beautiful, feminist take on Don Siegel's 1971 Southern Gothic psychodrama.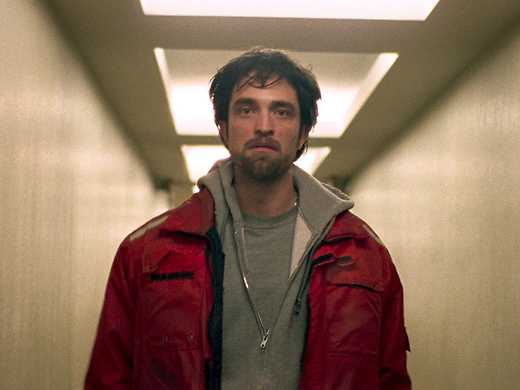 In this adrenalised Cannes sensation from guerrilla-filmmaker siblings Josh and Benny Safdie, Robert Pattinson is riveting as a small-time criminal on a frantic nocturnal odyssey to break his brother out of custody.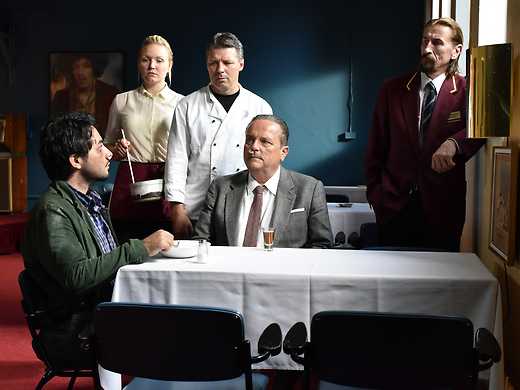 Toivon tuolla puolen
A Syrian stowaway lands up in Helsinki and finds refuge working in the worst restaurant in town in this funny, gorgeously filmed new tragicomedy from Finland hangdog maestro, Aki Kaurismäki.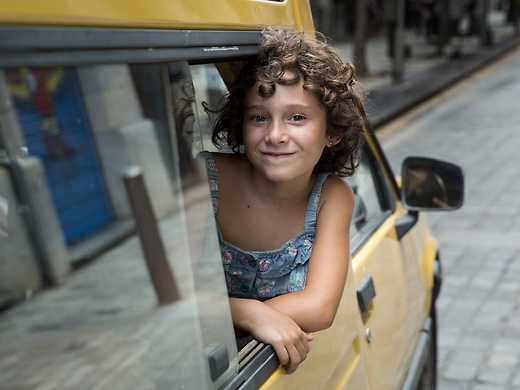 Estiu 1993
Catalan director Carla Simón's award-winning dramatisation of her own experience as a six-year-old orphan adjusting to a new life in the country features the most remarkable and mesmerising child performances in years.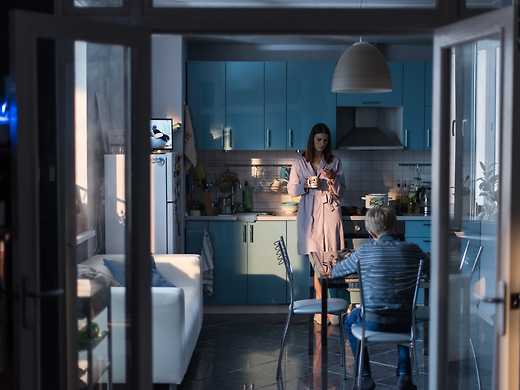 Nelyubov
Andrey Zvyagintsev (Leviathan) won the Cannes Jury Prize for his stark and gripping tale of a divorcing couple caught in a missing-child procedural.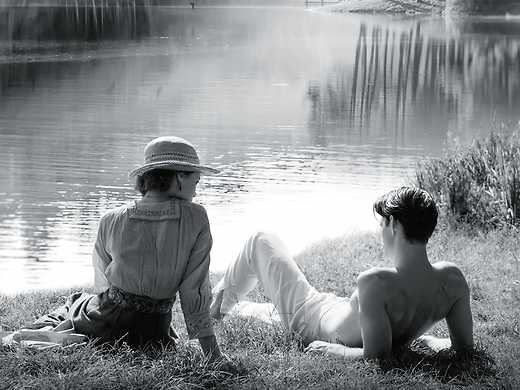 This elegantly mounted drama explores regeneration in the aftermath of World War I through the complex relationship of a young German woman (Anna Beer) and a French soldier (Pierre Niney) brought together by shared loss.