Coup De Main
With the New Zealand International Film Festival kicking off next month in Auckland from July 20th and other regions following shortly after, it's time for you to start booking yourself in for some quality time at your local NZIFF cinemas.
Here's what we're hoping to see this year...
Read the full article on Coup De Main.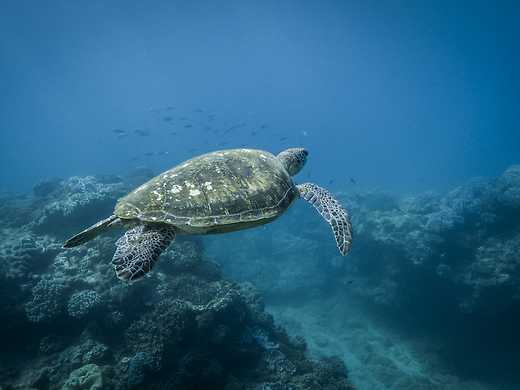 Filmed over two years in Indonesia, the Philippines, Hawaii and Australia, this beautifully crafted wake-up call to the state of the earth's oceans profiles inspiring individuals working to preserve and protect marine life.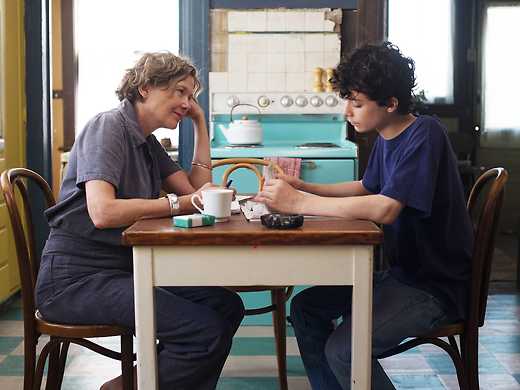 Annette Bening captivates as a single mother enlisting Greta Gerwig and Elle Fanning to help raise her 15-year-old son in this funny, nuanced memoir of late-70s lifestyles from director Mike Mills (Beginners).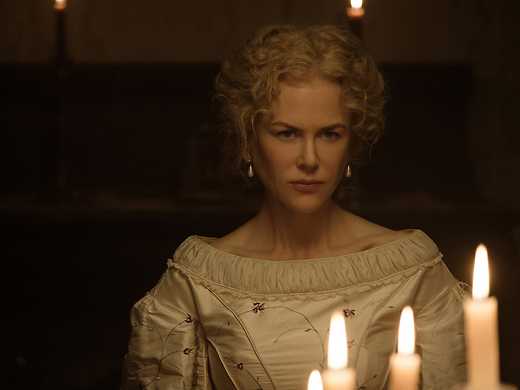 Colin Farrell plays a wounded Civil War mercenary under the care of a commune of young women, led by Nicole Kidman, in Sofia Coppola's beautiful, feminist take on Don Siegel's 1971 Southern Gothic psychodrama.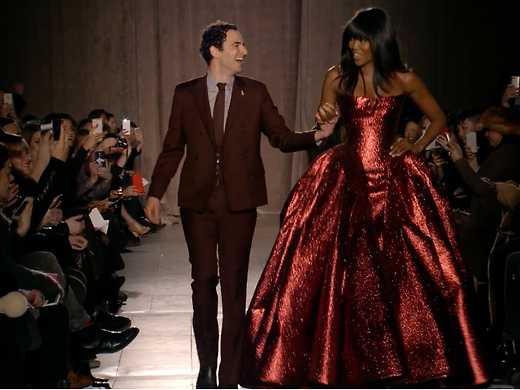 The meteoric rise, fall and rise again of the prodigiously talented fashion designer Zac Posen is documented with sympathy and a little suspense in a many-storied documentary, packed full of his splendid creations.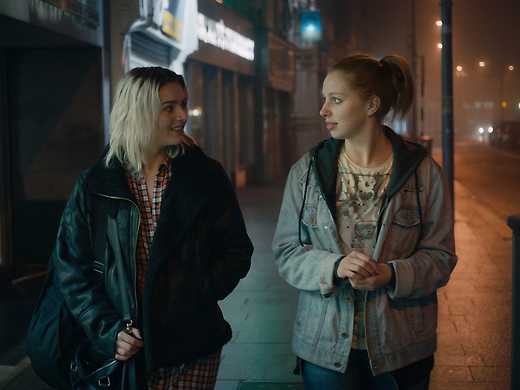 Sent only a single invitation, dry, sarcastic, maddening Mary (marvellous Seána Kerslake) sets out to find a date for her best friend's wedding in this barbed and funny Irish romcom.