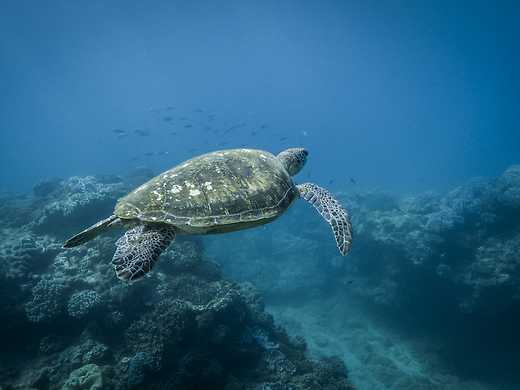 Filmed over two years in Indonesia, the Philippines, Hawaii and Australia, this beautifully crafted wake-up call to the state of the earth's oceans profiles inspiring individuals working to preserve and protect marine life.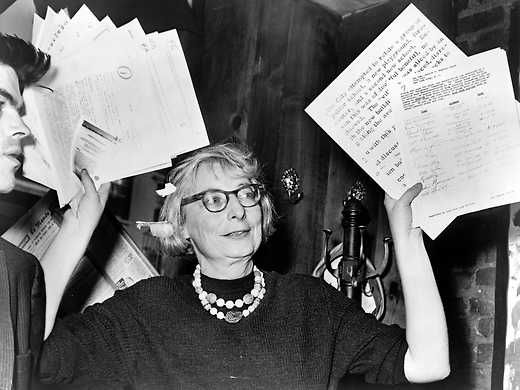 This fascinating documentary about urban planning considers the continuing relevance of the showdown, half a century ago, between the activist Jane Jacobs and the Trumpian Robert Moses: a fight for the future of New York.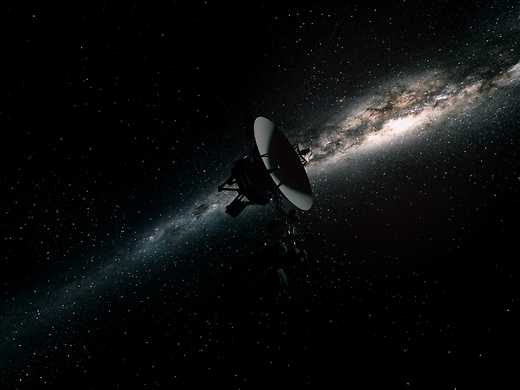 The incredible journey of the Voyager spaceship is retraced by the women and men closest to the action in this exhilarating big-screen documentary.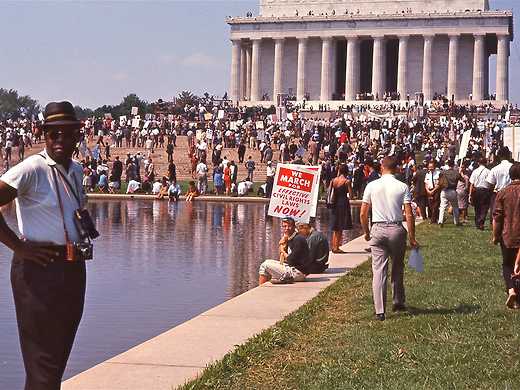 This Oscar-nominated documentary draws an astonishing, challenging and utterly contemporary examination of race in the United States entirely from the writings and interview footage of civil rights icon James Baldwin.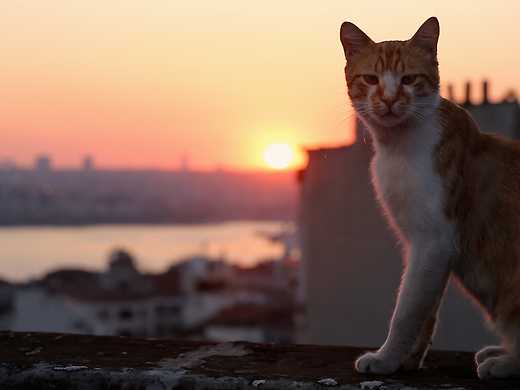 More than just another example of cute kittens on camera, this documentary about the cats of Istanbul and the people who watch out for them exudes charm and insight that a million YouTube videos cannot match.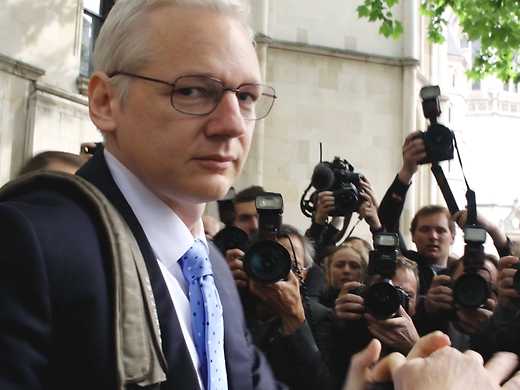 Dramatically revised since its 2016 Cannes premiere, Laura Poitras' years-in-the-making, all-access documentary about Julian Assange provides a deeply revealing portrait of a man who would change the world.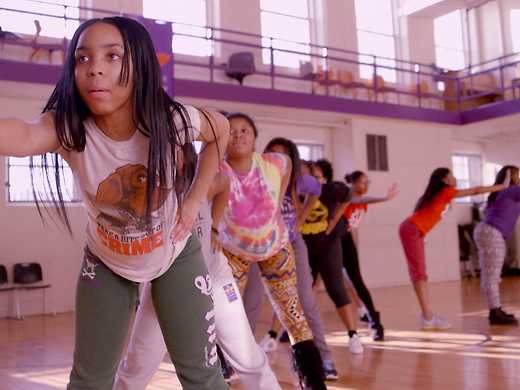 Fighting the tough realities of their disadvantaged neighbourhood, Step follows three irrepressible young women in an enlightened Baltimore school as they prepare for college – and rehearse for step dance glory.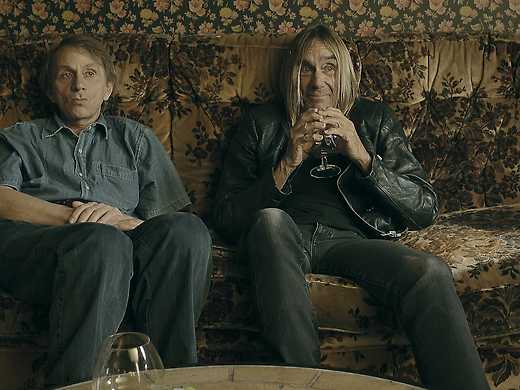 Iggy Pop and French writer Michel Houellebecq head up a superbly crafted documentary about struggling artists, many struggling with mental illness, who fight against the odds to make their art.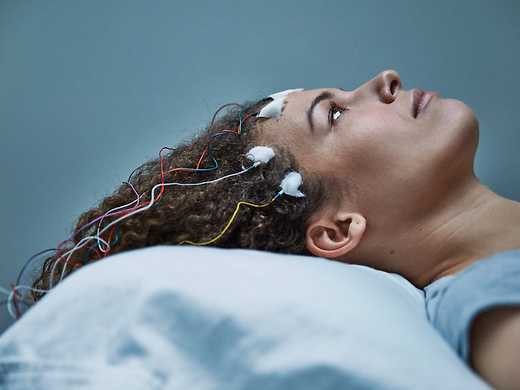 Suffering from chronic fatigue syndrome but told by her doctor it was all in her head, journalist and academic Jennifer Brea started filming from her bed, contacting other sufferers via Skype, to explore the little understood condition.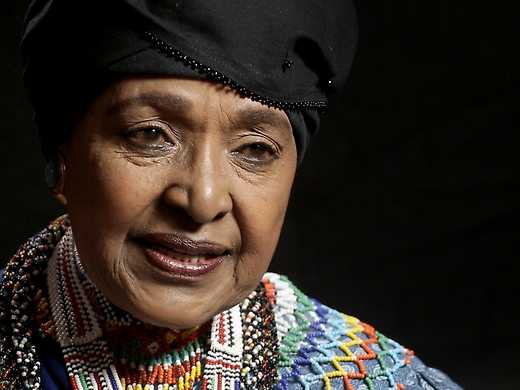 Winner of a Directing Award at the Sundance Film Festival, this fascinating portrait allows South Africa's 'mother of the nation' Winnie Madikizela-Mandela to give her account of her bitterly contested role in history.