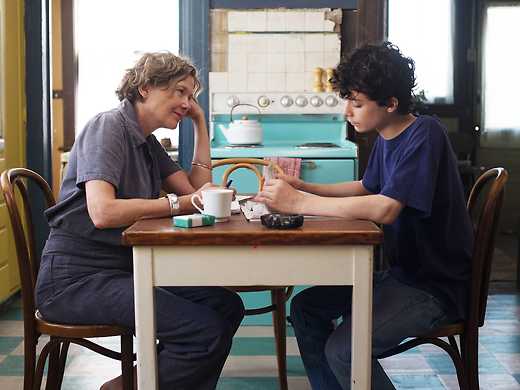 Annette Bening captivates as a single mother enlisting Greta Gerwig and Elle Fanning to help raise her 15-year-old son in this funny, nuanced memoir of late-70s lifestyles from director Mike Mills (Beginners).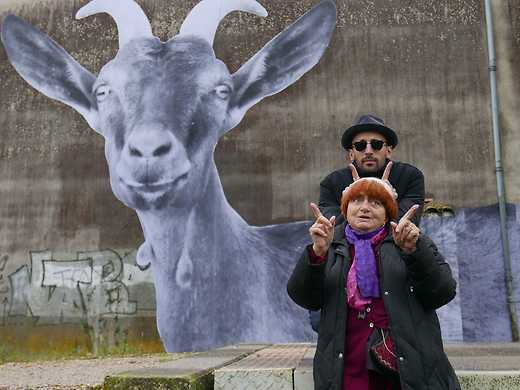 Visages villages
In this utterly charming documentary, octogenarian French director Agnès Varda takes to the road with the young photo-muralist JR, creating artworks, looking up old friends and finding new ones.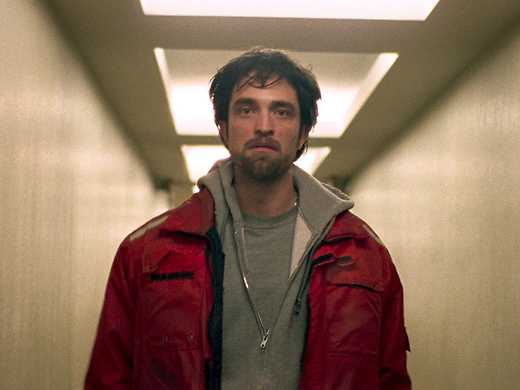 In this adrenalised Cannes sensation from guerrilla-filmmaker siblings Josh and Benny Safdie, Robert Pattinson is riveting as a small-time criminal on a frantic nocturnal odyssey to break his brother out of custody.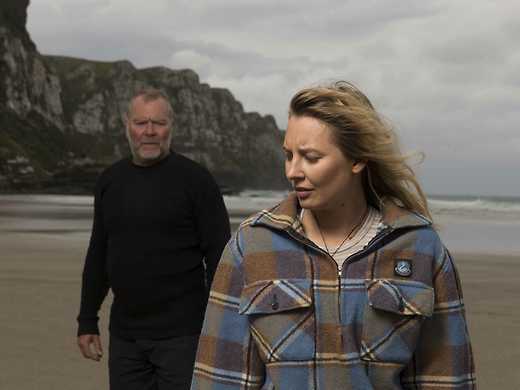 Shot on location against the rugged backdrop of the Canterbury and Otago coasts, this atmospheric Kiwi thriller marks a confident calling card for its up-and-coming writer-director.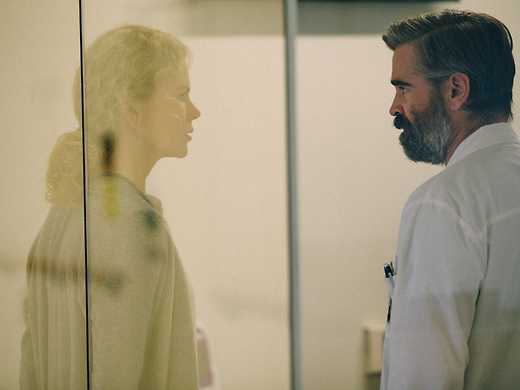 Reuniting with his Lobster director, Colin Farrell plays a surgeon, husband and father of two whose placid domestic life is slowly, insidiously disrupted by the persistent demands of a teenage stalker.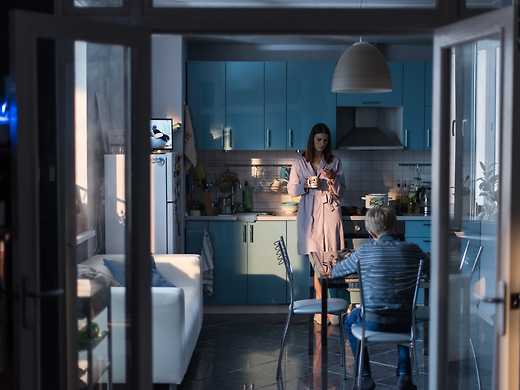 Nelyubov
Andrey Zvyagintsev (Leviathan) won the Cannes Jury Prize for his stark and gripping tale of a divorcing couple caught in a missing-child procedural.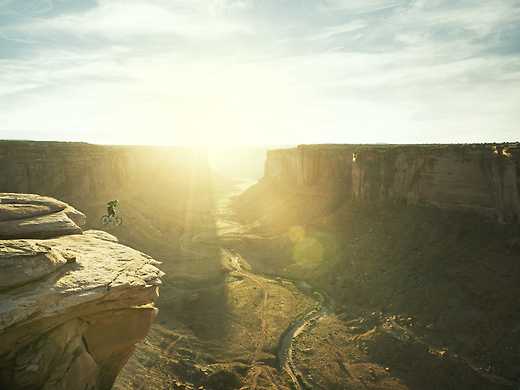 A spectacular musical and cinematic collaboration, Jennifer Peedom's new movie exalts the spellbinding force of the world's great mountains – and the power they exercise over the human imagination.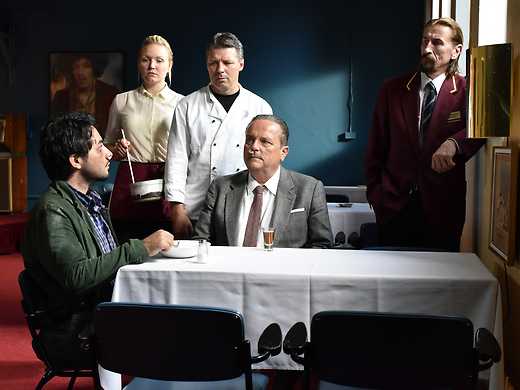 Toivon tuolla puolen
A Syrian stowaway lands up in Helsinki and finds refuge working in the worst restaurant in town in this funny, gorgeously filmed new tragicomedy from Finland hangdog maestro, Aki Kaurismäki.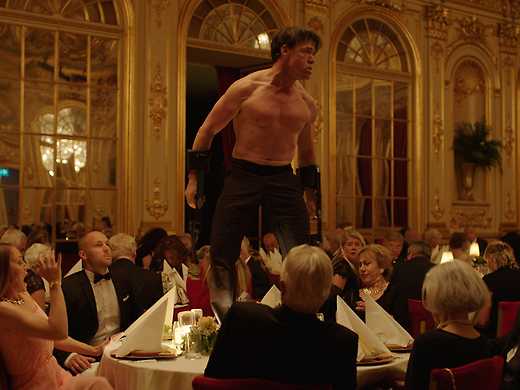 Winner of the Cannes Palme d'Or, Ruben Östlund's The Square is an astounding work of social satire centred on a Swedish art museum and a PR stunt that goes horribly wrong. Starring Claes Bang, Elisabeth Moss, Terry Notary.