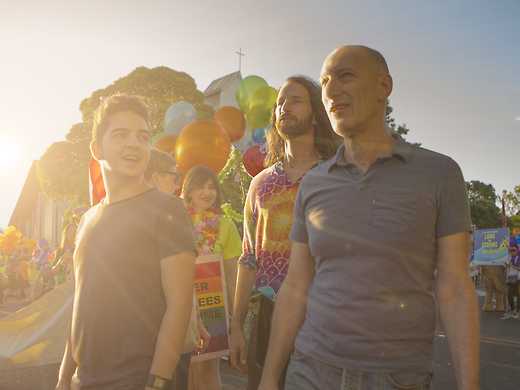 100 Men reflects on 40 years of gay history via a countdown of Kiwi filmmaker Paul Oremland's most memorable shags, featuring candid and moving interviews with past lovers.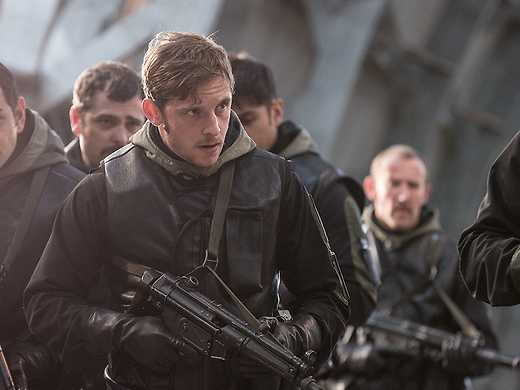 Kiwi filmmaker Toa Fraser showcases his action chops on the world stage with this true-story hostage thriller set in 1980s London. Starring Jamie Bell, Mark Strong and Abbie Cornish.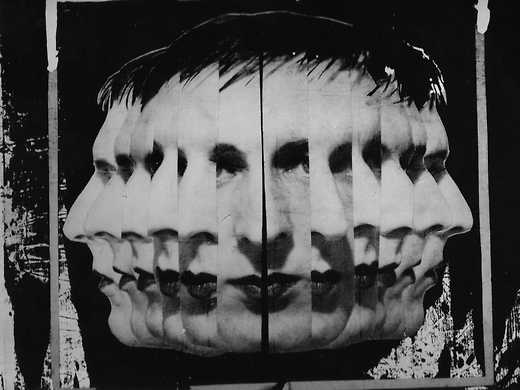 Filmmaker Simon Ogston hits the road with NZ writer, poet, indie rocker Bill Direen as he explores the cultural landscape and presents a series of strikingly diverse live performances.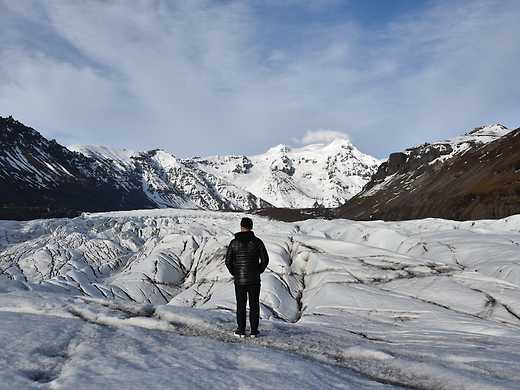 World-champion freestyle skier Jossi Wells is the subject of Kiwi filmmaker Toa Fraser's absorbing examination of extreme sportspeople and the relationship between fear and true freedom.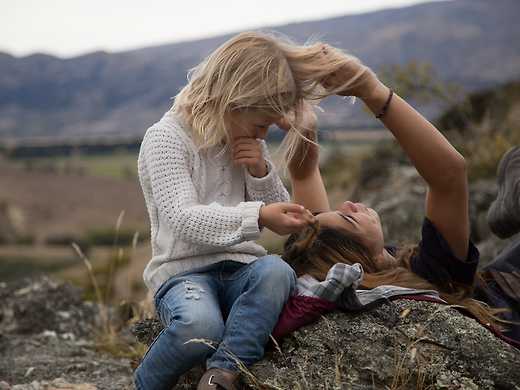 A runaway girl explores unsteady paths of emotional rescue with a young Central Otago family in writer/director Jackie van Beek's gentle and lyrically filmed debut feature.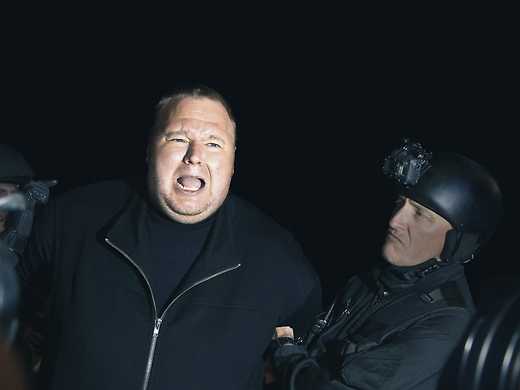 As Annie Goldson's impressively detailed documentary clearly sets out the battle between Dotcom and the US Government and entertainment industry, it goes to the heart of ownership, privacy and piracy in the digital age.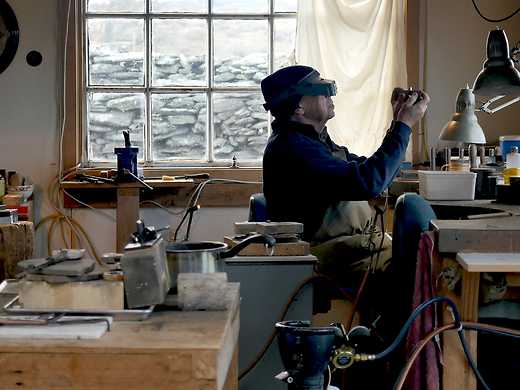 This warm and humorous doco about Kobi Bosshard, widely regarded as the grandfather of contemporary New Zealand jewellery, explores his philosophy of life and work, as captured by his daughter Andrea Bosshard.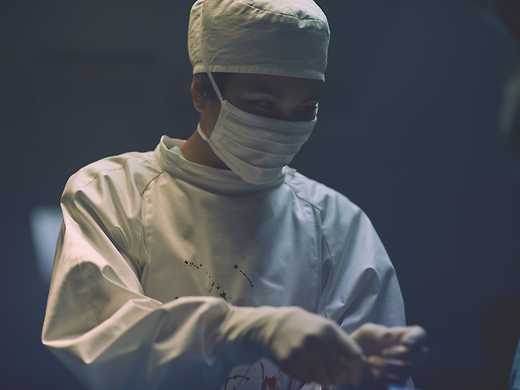 Check out the year's best New Zealand short films as chosen by this year's guest selector Gaylene Preston, from a shortlist drawn up by NZIFF programmers from a total of 83 entries.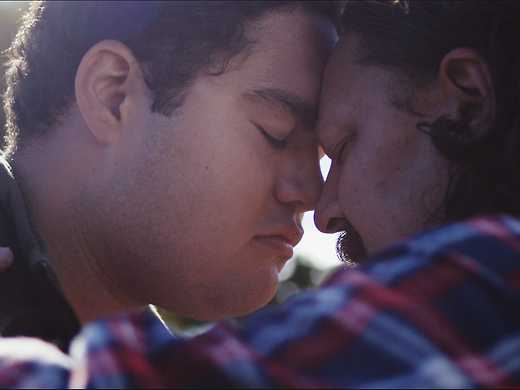 Check out the latest and best Māori and Pasifika short films as selected for NZIFF by Leo Koziol, Director of the Wairoa Māori Film Festival, and Craig Fasi, Director of the Pollywood Film Festival.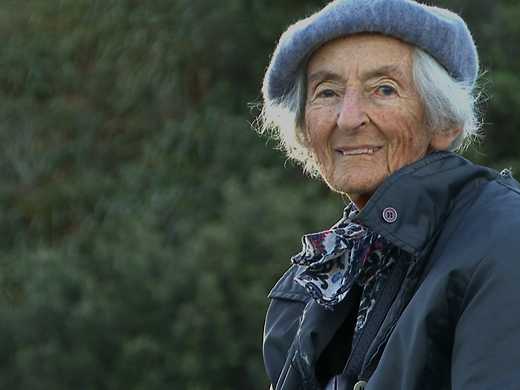 In Hugh Macdonald's fascinating and inspiring doco, his cousin, writer and illustrator Sheila Natusch, retraces a long life dedicated to sharing her understanding and love of New Zealand's nature and history.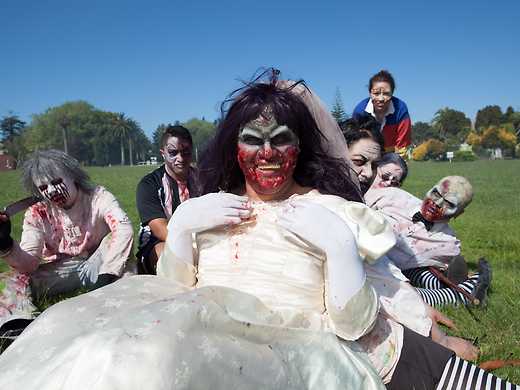 In this funny and improbably charming documentary Florian Habicht looks behind the curtain to show us the real lives of the frighteners at the infamous and hugely popular horror theme park at the old Kingseat Hospital.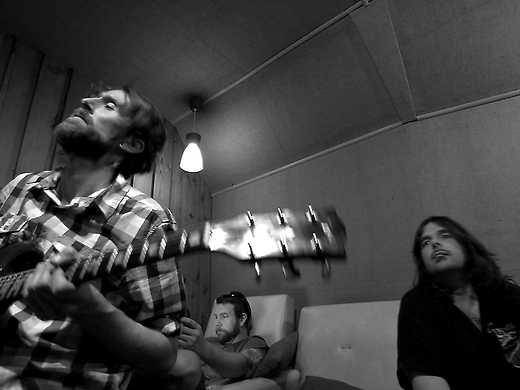 Taking its cue from its subjects, Julian Boshier's all-access portrait of Head Like a Hole's Nigel 'Booga' Beazley and Nigel Regan at home, on the road and in full roar on stage tells it like no other NZ music doco ever dared.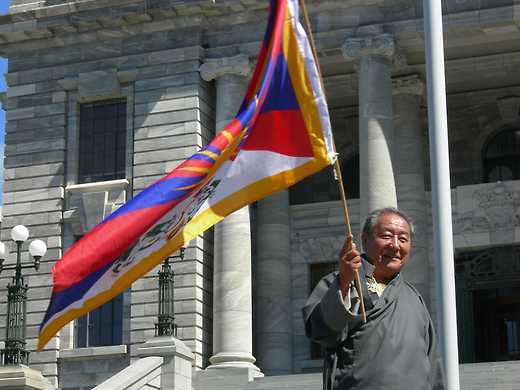 Thuten Kesang, New Zealand's first Tibetan refugee in 1967, recounts his fascinating and inspiring story and the environmental and political issues that have made him a tireless advocate of the Tibetan cause.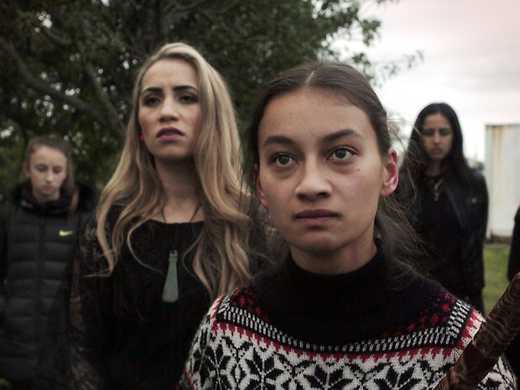 Eight Māori female directors have each contributed a sequence to this powerful and challenging feature which unfolds around the tangi of a small boy who died at the hands of his caregiver.