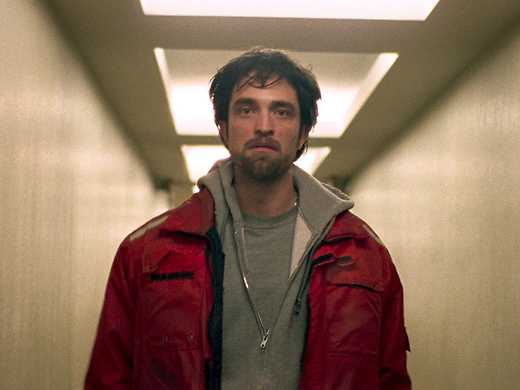 In this adrenalised Cannes sensation from guerrilla-filmmaker siblings Josh and Benny Safdie, Robert Pattinson is riveting as a small-time criminal on a frantic nocturnal odyssey to break his brother out of custody.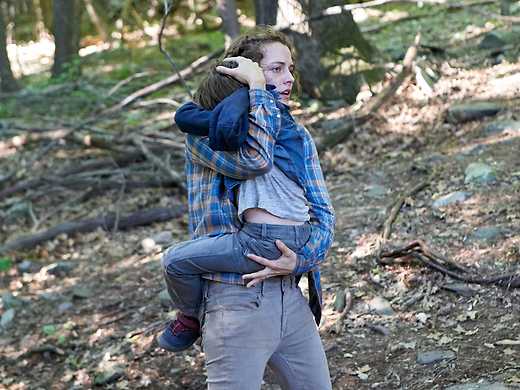 In this nerve-shredding post-apocalyptic thriller plague stalks the land and water is scarce. Joel Edgerton, along with his wife and teenage son, fight for survival, barricaded into an abandoned lodge in the woods.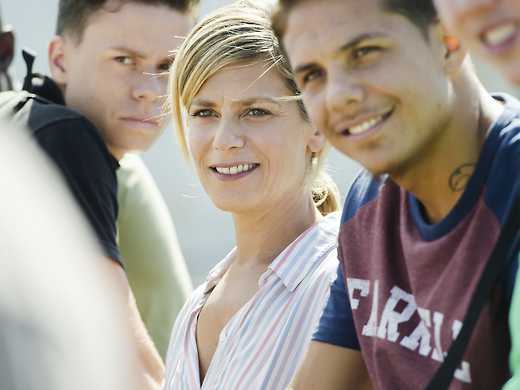 L'atelier
Laurent Cantet (Human Resources, The Class) makes an enthralling return to form, drawing topical debate and socially conscious thrills from the true story of a writer intrigued and disturbed by a troubled student.