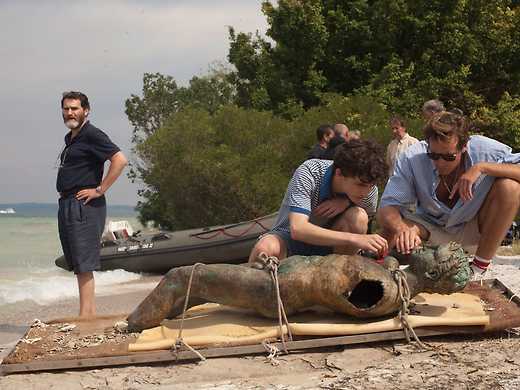 This gorgeous and moving adaptation of André Aciman's acclaimed novel, directed by Luca Guadagnino (I Am Love), stars Armie Hammer and Timothée Chalamet as lovers in sun-kissed northern Italy.
The 30-year career of prolific Belgian fashion designer Dries Van Noten is celebrated in this doco, which visits the designer's atelier and home while following his production of four collections a year.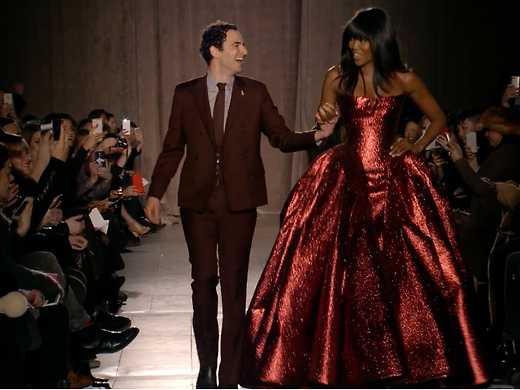 The meteoric rise, fall and rise again of the prodigiously talented fashion designer Zac Posen is documented with sympathy and a little suspense in a many-storied documentary, packed full of his splendid creations.