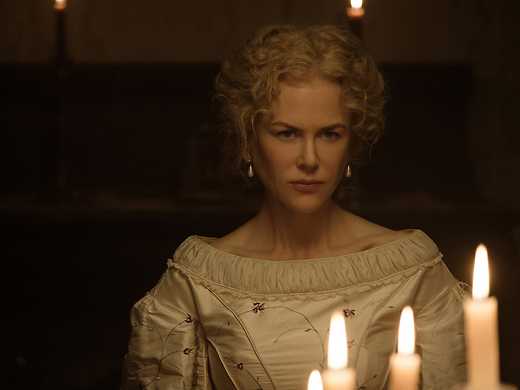 Colin Farrell plays a wounded Civil War mercenary under the care of a commune of young women, led by Nicole Kidman, in Sofia Coppola's beautiful, feminist take on Don Siegel's 1971 Southern Gothic psychodrama.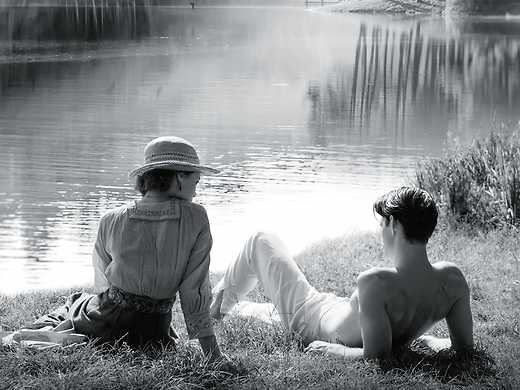 This elegantly mounted drama explores regeneration in the aftermath of World War I through the complex relationship of a young German woman (Anna Beer) and a French soldier (Pierre Niney) brought together by shared loss.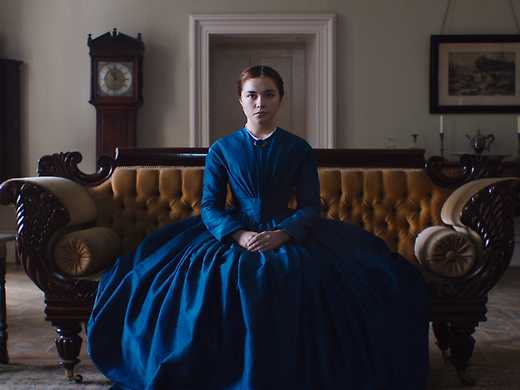 Florence Pugh is mesmerising as she transmutes from nervous bride to femme fatale in this bracing British period drama based on a 19th century Russian classic.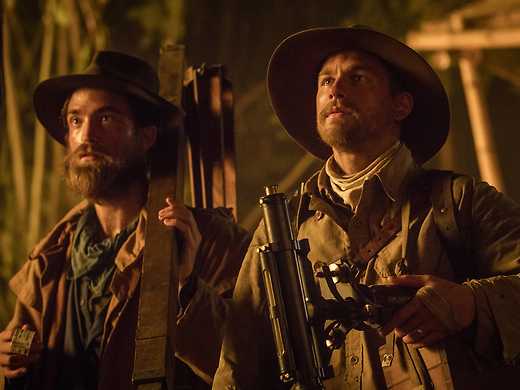 Charlie Hunnam makes a commanding flawed hero as British Amazon explorer Percy Fawcett in a sweeping giant screen epic, filmed with rare intelligence by writer/director James Gray. With Sienna Miller and Robert Pattinson.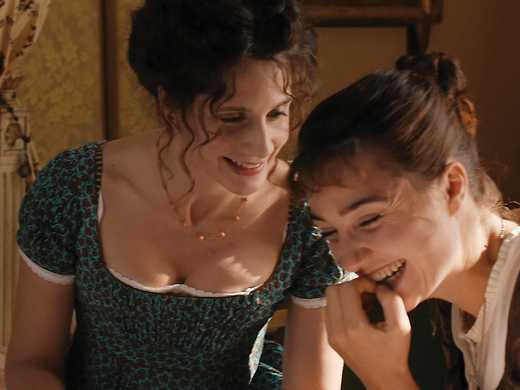 Une vie
In a literary adaptation styled with striking immediacy, Stéphane Brizé relates the tragedy of an adventurous young 19th-century noblewoman harshly judged for an unfortunate marriage.