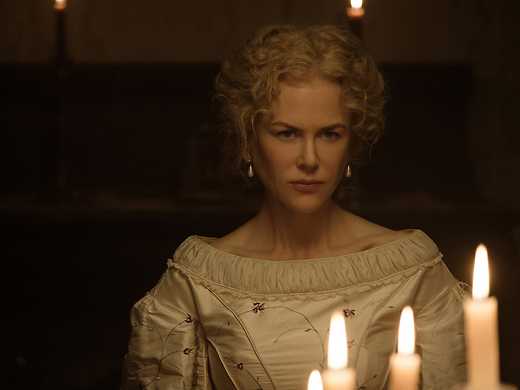 Colin Farrell plays a wounded Civil War mercenary under the care of a commune of young women, led by Nicole Kidman, in Sofia Coppola's beautiful, feminist take on Don Siegel's 1971 Southern Gothic psychodrama.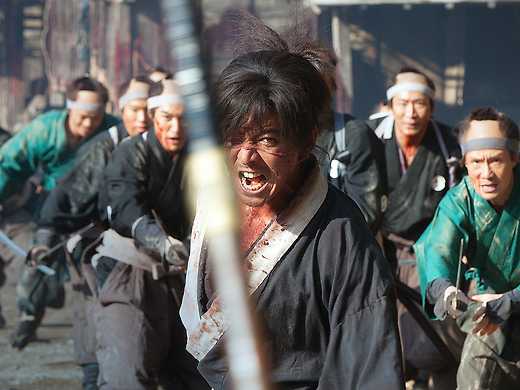 Mugen no junin
Japanese super director Miike Takashi, in no less than his 100th film, returns to the bloody mayhem of 13 Assassins with this brutal and boisterous manga adaptation about a vengeful samurai who can grow back his own limbs.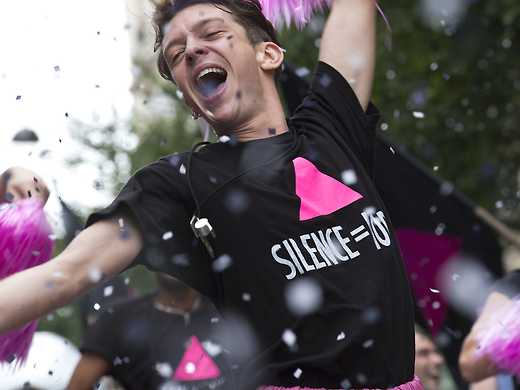 120 battements par minute
A wary newcomer to the radical activist life risks his heart with one of its firecracker stars in this stirring and moving exploration of the ACT UP movement that protested government inaction on AIDS in the 90s.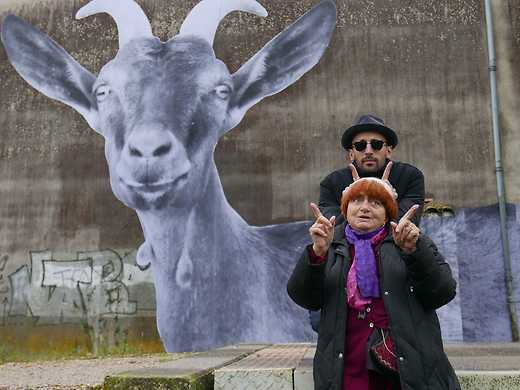 Visages villages
In this utterly charming documentary, octogenarian French director Agnès Varda takes to the road with the young photo-muralist JR, creating artworks, looking up old friends and finding new ones.
Gabriel e a montanha
Brazilian Fellipe Barbosa's richly layered road movie retraces his friend's Africa-on-$3-a-day travels through Kenya, Tanzania, Malawi and Zambia, based on the fond recollections of the people he befriended along the way.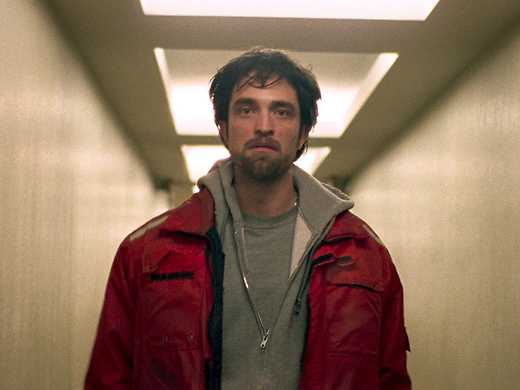 In this adrenalised Cannes sensation from guerrilla-filmmaker siblings Josh and Benny Safdie, Robert Pattinson is riveting as a small-time criminal on a frantic nocturnal odyssey to break his brother out of custody.
Jean-Louis Trintignant is the failing patriarch and Isabelle Huppert his daughter in this satirical dissection of a powerful French construction dynasty from Austrian director Michael Haneke (Amour, Caché).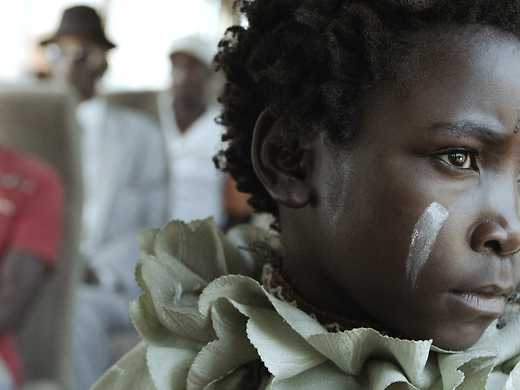 Set in Zambia, the birthplace of writer-director Rungano Nyoni, this strange, engrossing feature addresses the continuing marginalisation of 'witches' and revolves around a nine-year-old girl accused of witchcraft.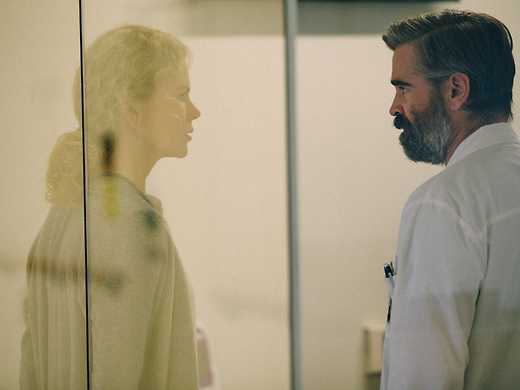 Reuniting with his Lobster director, Colin Farrell plays a surgeon, husband and father of two whose placid domestic life is slowly, insidiously disrupted by the persistent demands of a teenage stalker.
Un beau soleil interieur
Juliette Binoche lights up every frame of Claire Denis' frank and rueful dramedy of romantic hope springing eternal, written in collaboration with the controversially confessional novelist and playwright Christine Angot.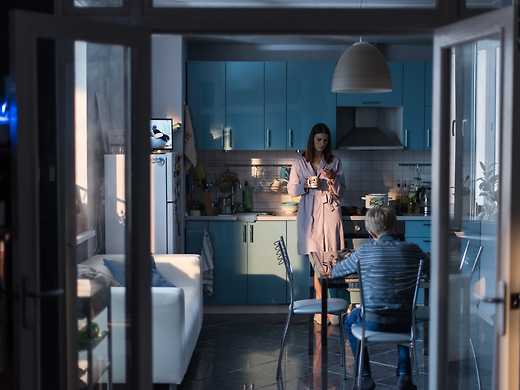 Nelyubov
Andrey Zvyagintsev (Leviathan) won the Cannes Jury Prize for his stark and gripping tale of a divorcing couple caught in a missing-child procedural.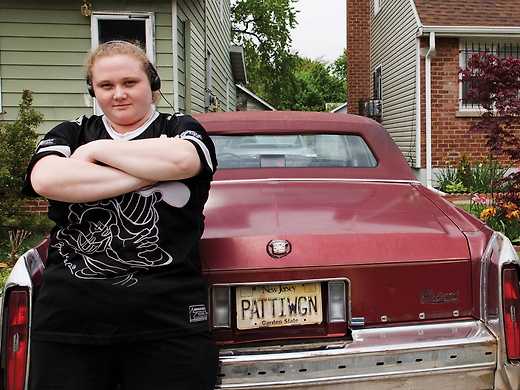 Music video director Geremy Jasper launches an unlikely rap star – a plus-size, white New Jersey rapper played by Aussie sensation Danielle Macdonald – in this high-energy feature debut.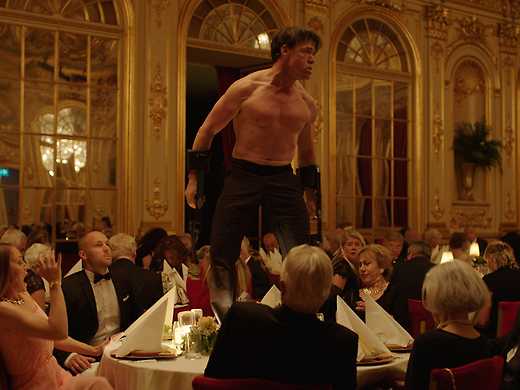 Winner of the Cannes Palme d'Or, Ruben Östlund's The Square is an astounding work of social satire centred on a Swedish art museum and a PR stunt that goes horribly wrong. Starring Claes Bang, Elisabeth Moss, Terry Notary.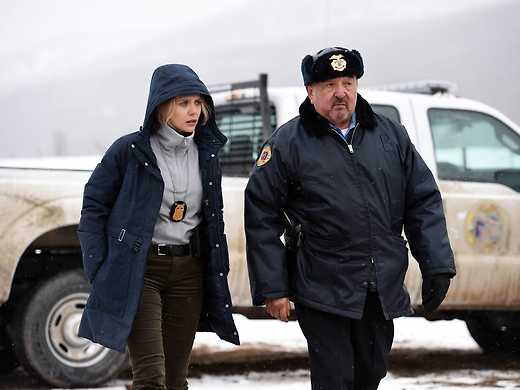 Rookie FBI agent Elizabeth Olsen teams with her Avengers co-star Jeremy Renner to investigate a mysterious death on an Indian reservation in this atmospheric western thriller directed by gun screenwriter Taylor Sheridan.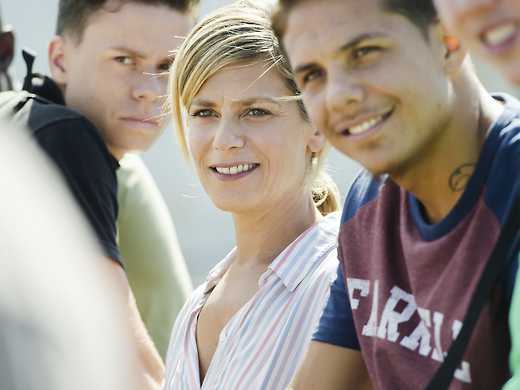 L'atelier
Laurent Cantet (Human Resources, The Class) makes an enthralling return to form, drawing topical debate and socially conscious thrills from the true story of a writer intrigued and disturbed by a troubled student.