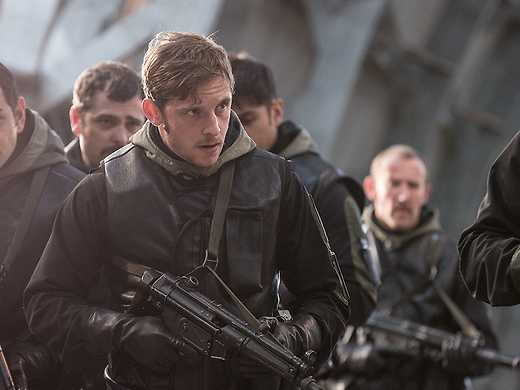 Kiwi filmmaker Toa Fraser showcases his action chops on the world stage with this true-story hostage thriller set in 1980s London. Starring Jamie Bell, Mark Strong and Abbie Cornish.
Gabriel e a montanha
Brazilian Fellipe Barbosa's richly layered road movie retraces his friend's Africa-on-$3-a-day travels through Kenya, Tanzania, Malawi and Zambia, based on the fond recollections of the people he befriended along the way.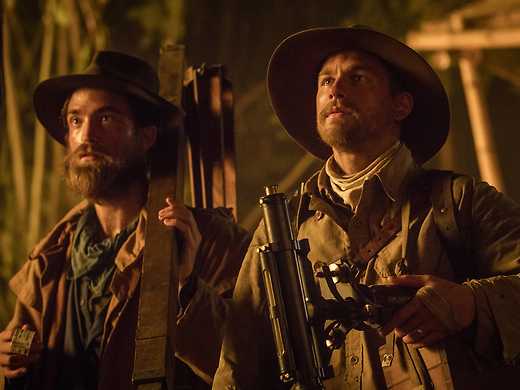 Charlie Hunnam makes a commanding flawed hero as British Amazon explorer Percy Fawcett in a sweeping giant screen epic, filmed with rare intelligence by writer/director James Gray. With Sienna Miller and Robert Pattinson.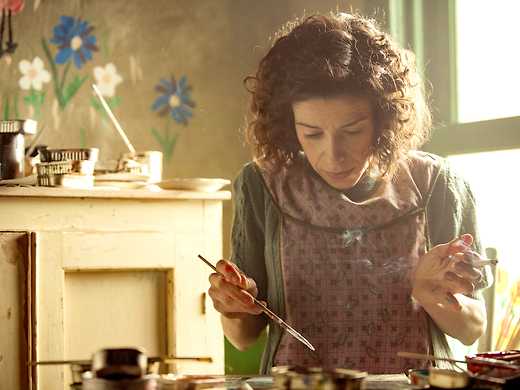 Sally Hawkins delivers an unforgettable performance as Nova Scotian folk artist Maud Lewis, irrepressible despite arthritis and a churlish husband (Ethan Hawke), in this gently flowing biopic set in the 1930s.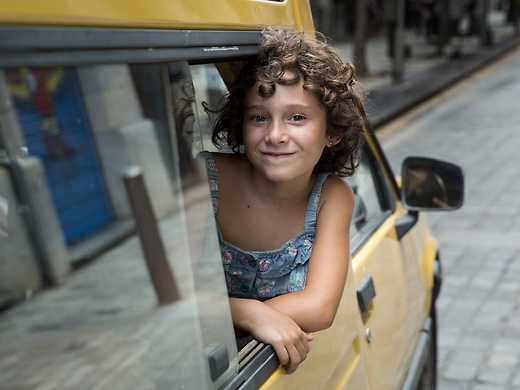 Estiu 1993
Catalan director Carla Simón's award-winning dramatisation of her own experience as a six-year-old orphan adjusting to a new life in the country features the most remarkable and mesmerising child performances in years.