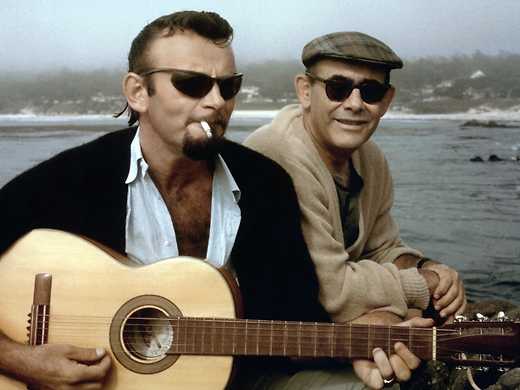 Music meets the Mob in this entertaining biographical documentary about the life and career of Bert Berns, the most important 60s songwriter and record producer that you have probably never heard of.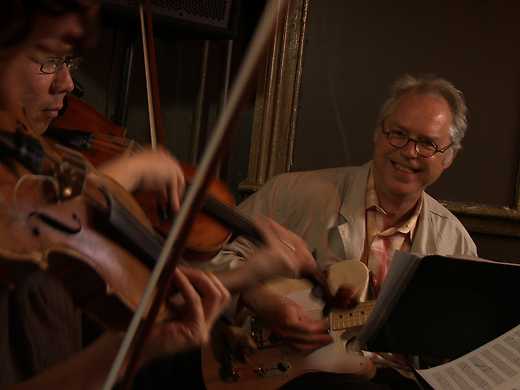 The perfect balance of talking heads and sustained performance, Emma Franz's documentary delivers an entrancing two hours in the company of jazz guitarist Bill Frisell.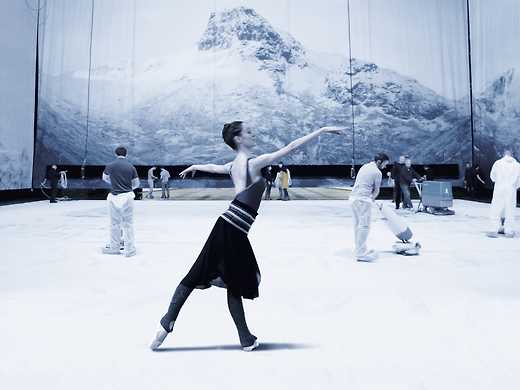 L'Opéra
This fascinating, candid doco goes behind the scenes of the Paris Opera, following the array of personnel – management, performers, costumers, cleaning crew – who work to bring breathtaking spectacle night after night.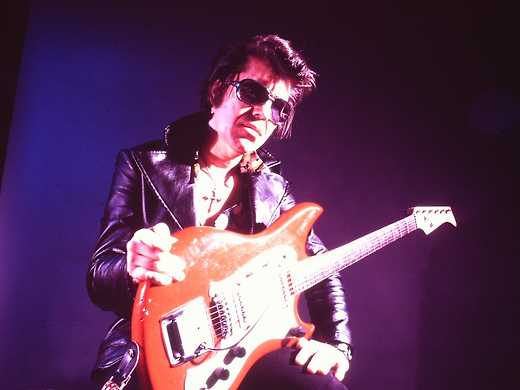 This revealing tribute to Native American musicians, crammed with concert footage, celebrates their little credited contributions to popular contemporary music from blues to jazz, from Hendrix to Metallica.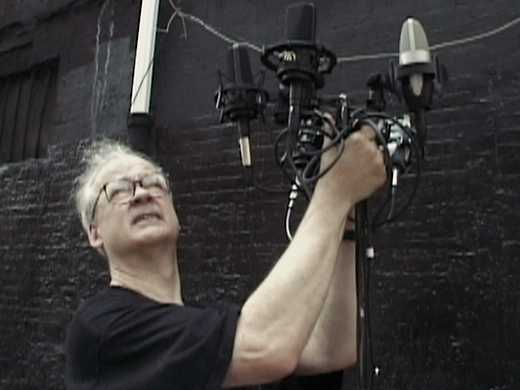 A joyful exploration of the unconventional art of minimalist musician, avant-garde filmmaker and conceptual performer Tony Conrad, whose innovative work always challenged the status quo.