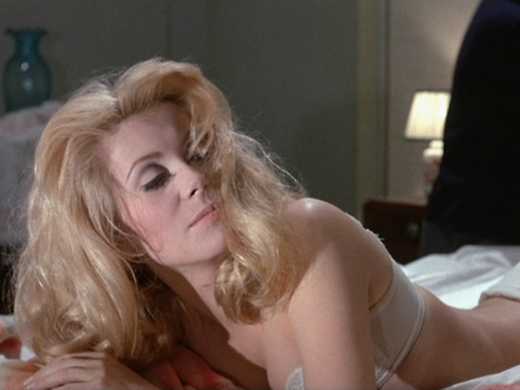 In Luis Buñuel's surreal 60s classic, Catherine Deneuve's porcelain perfection hides a cracked interior in one of her most iconic roles: Séverine, a Paris housewife who begins secretly spending her after¬noon hours working in a bordello.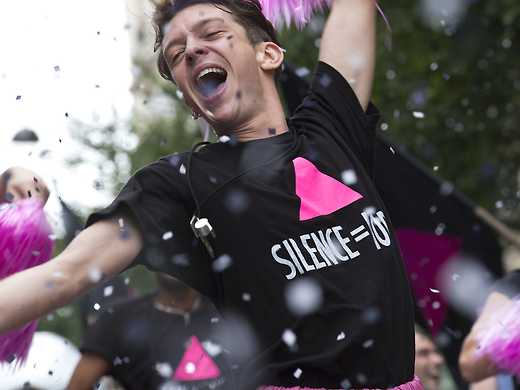 120 battements par minute
A wary newcomer to the radical activist life risks his heart with one of its firecracker stars in this stirring and moving exploration of the ACT UP movement that protested government inaction on AIDS in the 90s.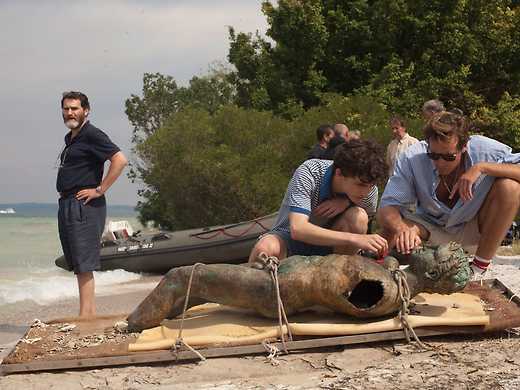 This gorgeous and moving adaptation of André Aciman's acclaimed novel, directed by Luca Guadagnino (I Am Love), stars Armie Hammer and Timothée Chalamet as lovers in sun-kissed northern Italy.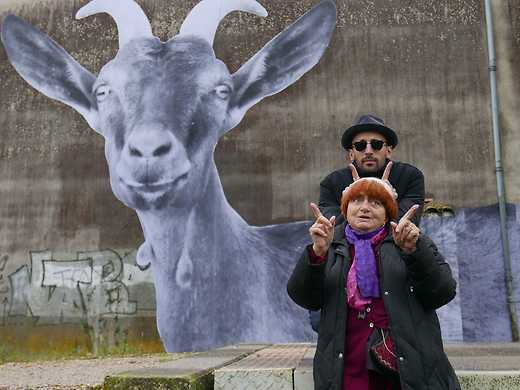 Visages villages
In this utterly charming documentary, octogenarian French director Agnès Varda takes to the road with the young photo-muralist JR, creating artworks, looking up old friends and finding new ones.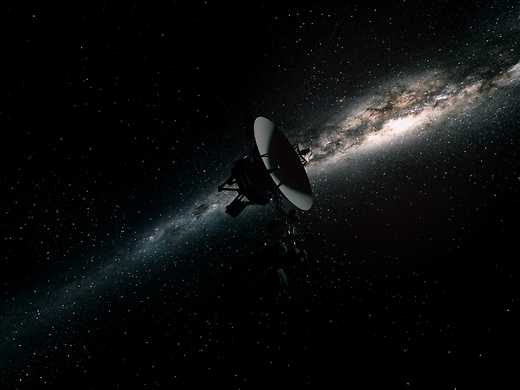 The incredible journey of the Voyager spaceship is retraced by the women and men closest to the action in this exhilarating big-screen documentary.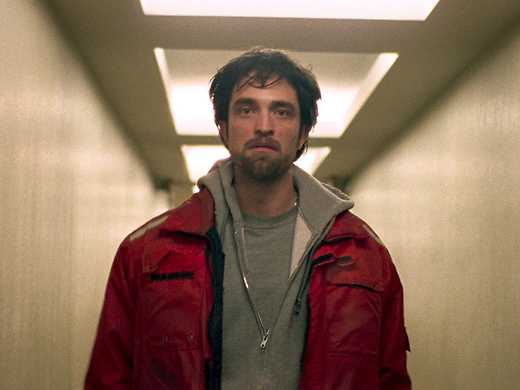 In this adrenalised Cannes sensation from guerrilla-filmmaker siblings Josh and Benny Safdie, Robert Pattinson is riveting as a small-time criminal on a frantic nocturnal odyssey to break his brother out of custody.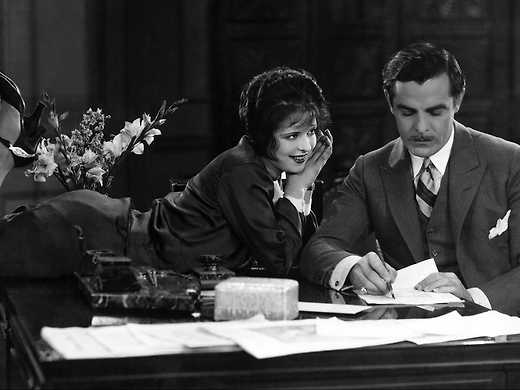 Auckland Philharmonia Orchestra Live Cinema at NZIFF celebrates Clara Bow, flapper superstar of the jazz age, in the 1927 romcom that designated her the original It Girl. Marc Taddei conducts Carl Davis' original score.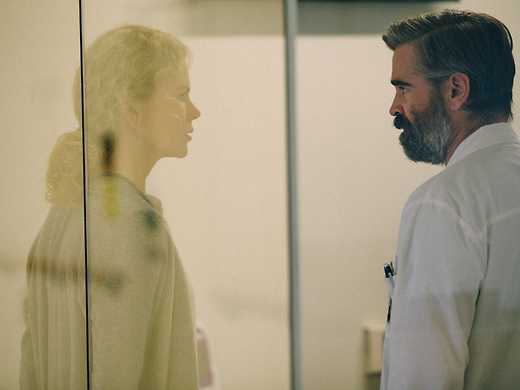 Reuniting with his Lobster director, Colin Farrell plays a surgeon, husband and father of two whose placid domestic life is slowly, insidiously disrupted by the persistent demands of a teenage stalker.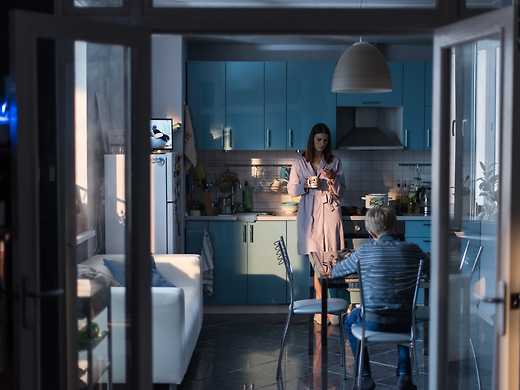 Nelyubov
Andrey Zvyagintsev (Leviathan) won the Cannes Jury Prize for his stark and gripping tale of a divorcing couple caught in a missing-child procedural.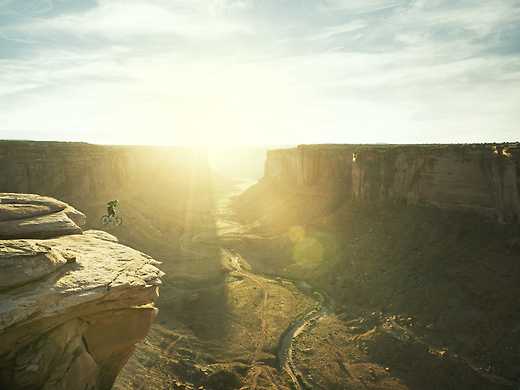 A spectacular musical and cinematic collaboration, Jennifer Peedom's new movie exalts the spellbinding force of the world's great mountains – and the power they exercise over the human imagination.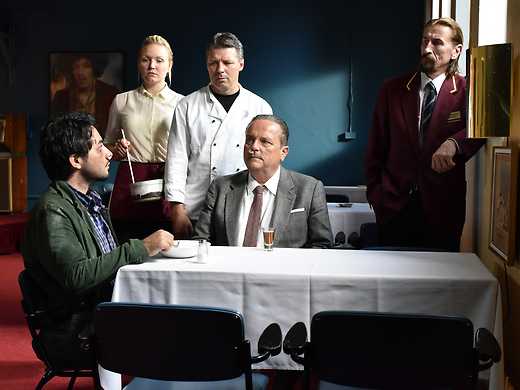 Toivon tuolla puolen
A Syrian stowaway lands up in Helsinki and finds refuge working in the worst restaurant in town in this funny, gorgeously filmed new tragicomedy from Finland hangdog maestro, Aki Kaurismäki.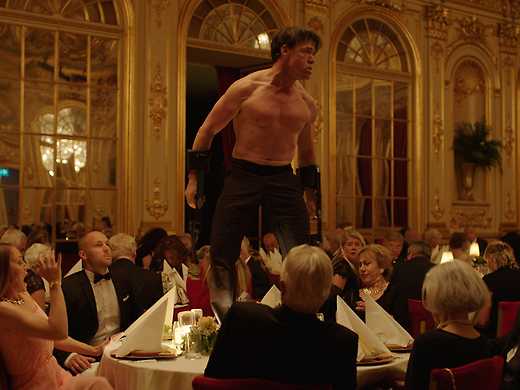 Winner of the Cannes Palme d'Or, Ruben Östlund's The Square is an astounding work of social satire centred on a Swedish art museum and a PR stunt that goes horribly wrong. Starring Claes Bang, Elisabeth Moss, Terry Notary.
One of the most immersive and rarefied experiences in all cinema, Andrei Tarkovsky's Stalker embarks on a metaphysical journey through an enigmatic post-apocalyptic landscape. Newly restored.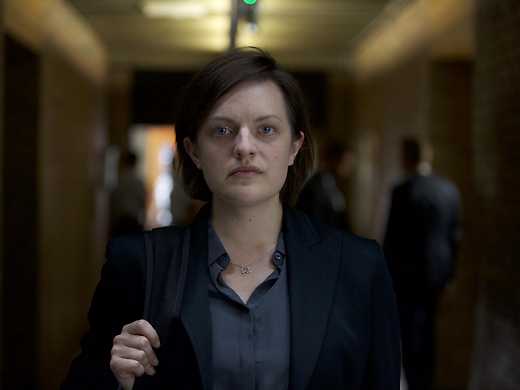 Join us for a very special screening of the much-anticipated new instalment of Jane Campion's award-winning series, starring Elisabeth Moss, Game of Thrones' Gwendoline Christie and Nicole Kidman.