Animation NOW!
In response to popular demand we've extracted Animation NOW! from NZIFF and made it a Festival in its own right. To mark the occasion, the School of Design at Victoria University of Wellington have donated a $5,000 jury award to go to the film judged best in the programme. (Films in the Punto y Raya programme are not in competition.) The finalists will be shortlisted by a panel of programmers and animators here and in Melbourne and will be announced on our website. You can see the finalists – and learn the jury's choice of ultimate prize winner – at Animation NOW! The Finalists on the final day of NZIFF.
All films at Animation NOW! were selected by Malcolm Turner, animation programmer at NZIFF since 1998 and currently director of the Melbourne International Animation Film Festival.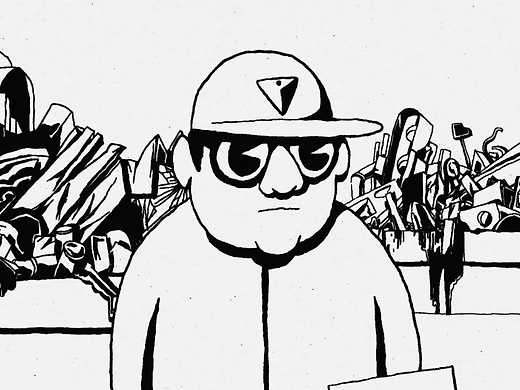 A surprising amount of animation is created in black and white. This carefully curated programme musters a collection of shorts that harness the creative promise of light, shade, form, texture and movement – without colour.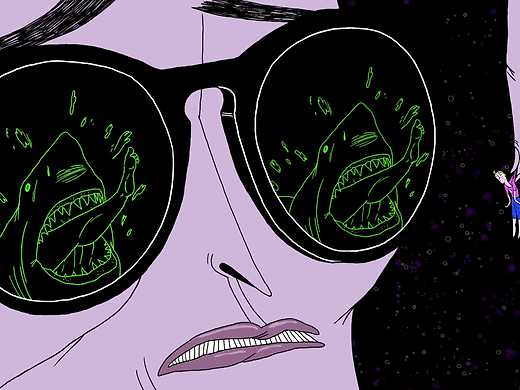 From the dark side, this bold, bracing collection of short films goes deeper and blacker than live-action will allow.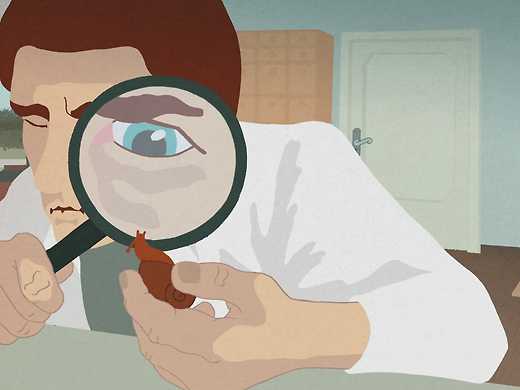 A celebratory showcase of some of the year's best and brightest animated shorts. If you're looking to sample the animation ecosystem in all its multicoloured, variously-shaped glories, there's no better place to begin.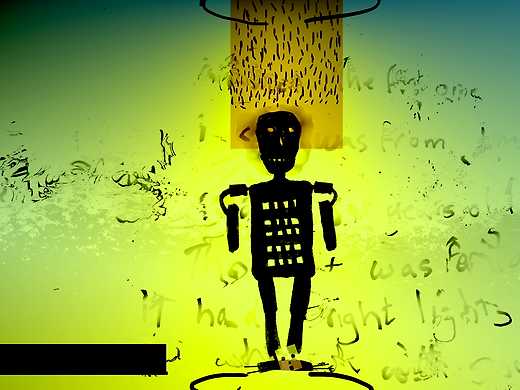 Seriously impressive new work from nine of the biggest names in the animation pantheon is brought together in this stimulating and highly enjoyable programme.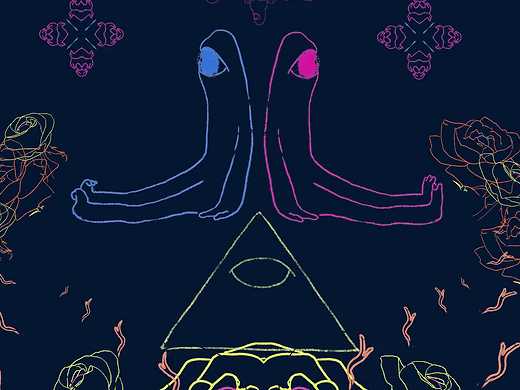 The profusion of energy, skill and idiosyncratic vision on display in this showcase of recent animation from China is amazing – and the spirit of independence fills every frame.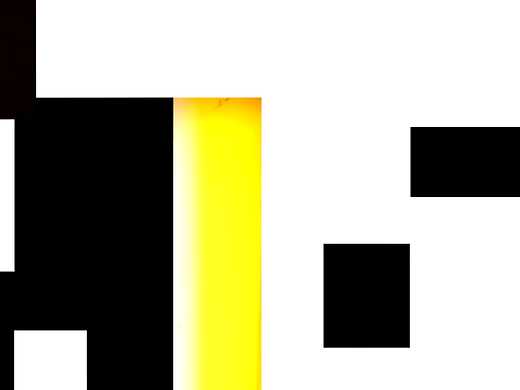 Based in Barcelona, Punto y Raya is a nomadic festival celebrating the art of animation in its most abstract forms. Prepare to be dazzled. This collection showcases highlights of the 2016 edition.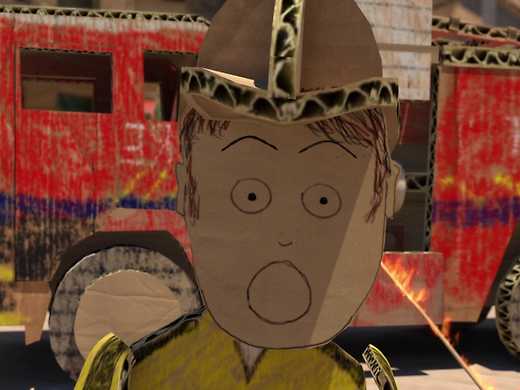 A programme of shortlisted finalists from this year's Animation NOW!, judged by a panel of programmers and animators, with a jury prize donated by Victoria University Wellington, School of Design awarded to the winning film on the night.