Staff Picks: Rebecca McMillan
My 'Must Sees' are a maelstrom of feelings. The hauntingly beautiful experience of seeing A Ghost Story in a cinema, falling in love with Armie Hammer in Call Me By Your Name, and the stirring call-to-arms of Waru, make for some of my most memorable NZIFF previews this year. I cannot wait to settle in for The Love Witch's feminist homage to 70s sexploitation, to travel around Cannes with Isabelle Huppert in Claire's Camera, and to close out this NZIFF's hard work with 'Drive-meets-grunge' closing night film Good Time. A great festival trip awaits!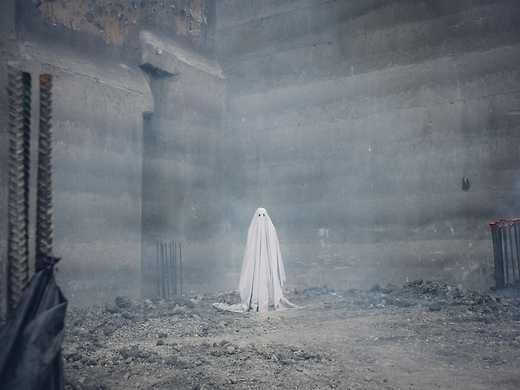 A simple story told with the simplest means, A Ghost Story tracks the progress of a ghost who can't let go of the woman he loved and the house they shared, evoking a profoundly moving sense of existential disquiet.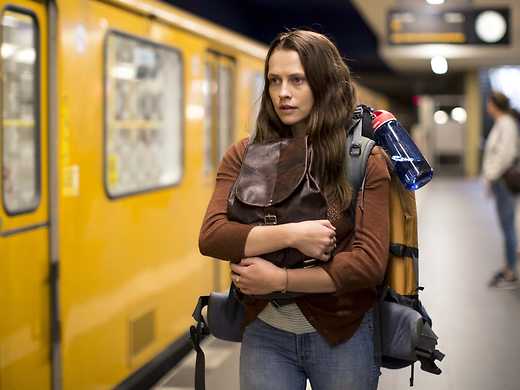 A photographer on her OE meets a handsome yet mysterious local boy, stays the night and then finds he won't let her leave, in this taut thriller from Australian director Cate Shortland (Lore).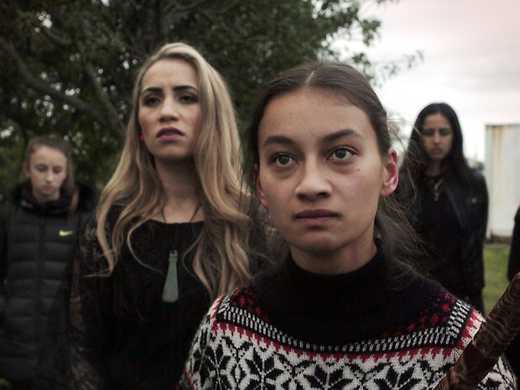 Eight Māori female directors have each contributed a sequence to this powerful and challenging feature which unfolds around the tangi of a small boy who died at the hands of his caregiver.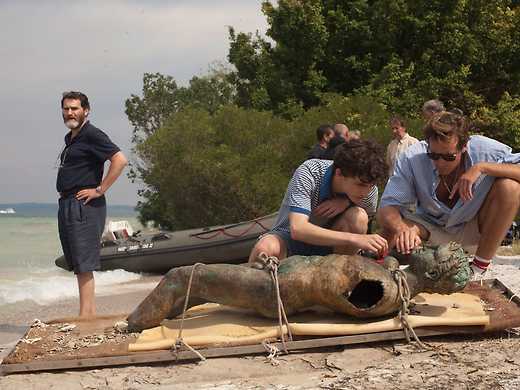 This gorgeous and moving adaptation of André Aciman's acclaimed novel, directed by Luca Guadagnino (I Am Love), stars Armie Hammer and Timothée Chalamet as lovers in sun-kissed northern Italy.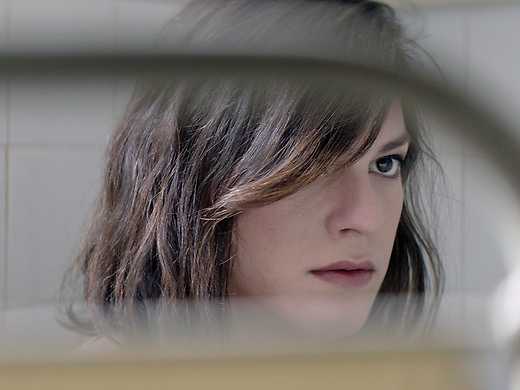 Una mujer fantástica
Rising Chilean director Sebastián Lelio (Gloria) celebrates the endurance of a woman under suspicion of murder in a film that heralds a stellar debut for transgender actress Daniela Vega.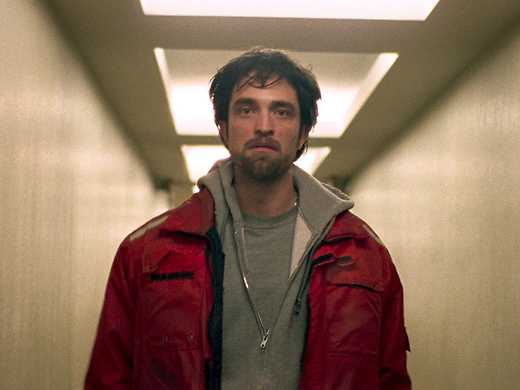 In this adrenalised Cannes sensation from guerrilla-filmmaker siblings Josh and Benny Safdie, Robert Pattinson is riveting as a small-time criminal on a frantic nocturnal odyssey to break his brother out of custody.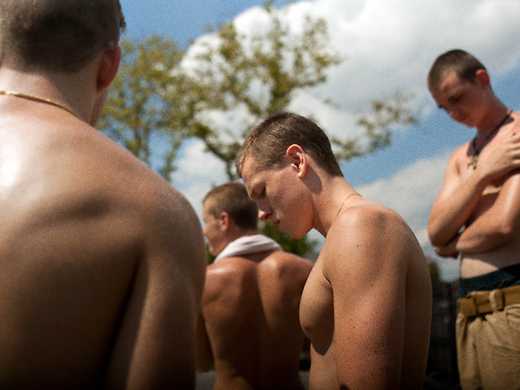 In Eliza Hittman's startlingly sensual study of conflicted masculinity, a Brooklyn teenager leads a perilous double life, cruising older men online while playing super straight to his homophobic homies.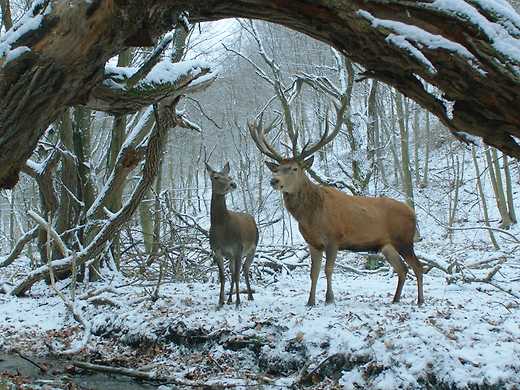 Teströl és lélekröl
Two workers in a pristine modern abattoir are shocked to discover they have been dreaming the same idyllic dream in this arrestingly peculiar – and visually dazzling – tale of reluctant soulmates.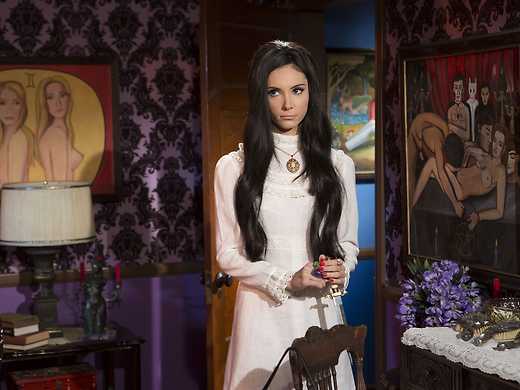 A beautiful witch seduces – and disposes of – men in this sensationally conceived homage to 70s sexploitation, sharply told through both a contemporary feminist lens and the dubious sexual politics of the era.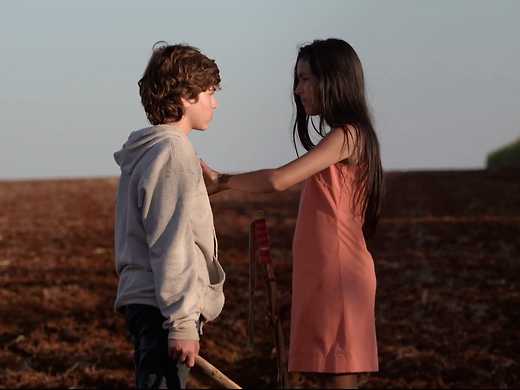 Não devore meu coração!
A twisted tale of star-crossed lovers set amongst rival motorcycle gangs roaming a remote border region. Felipe Bragança's neon-drenched, synth-laden film could be a biker Drive as reimagined by David Lynch.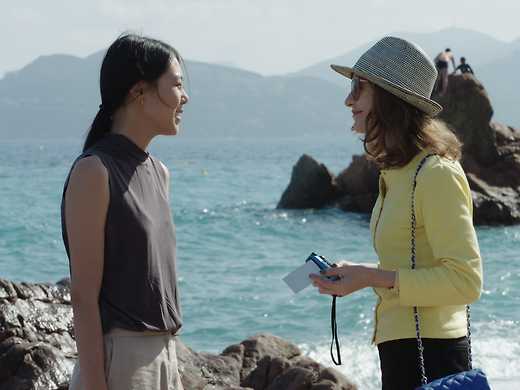 Keul-le-eo-ui ka-me-la
In director Hong Sang-soo's wry observation of the end of an affair, Isabelle Huppert plays a French photographer who befriends a young Korean woman (The Handmaiden's Kim Min-hee) at the Cannes Film Festival.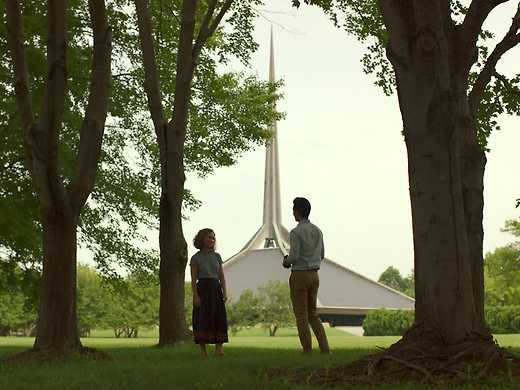 In this charming debut a young librarian and an out-of-town visitor bond in Columbus, Indiana, their friendship blossoming out of conversations about life, relationships and the city's exceptional modern architecture.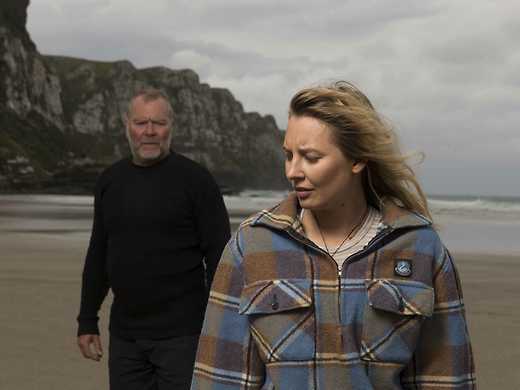 Shot on location against the rugged backdrop of the Canterbury and Otago coasts, this atmospheric Kiwi thriller marks a confident calling card for its up-and-coming writer-director.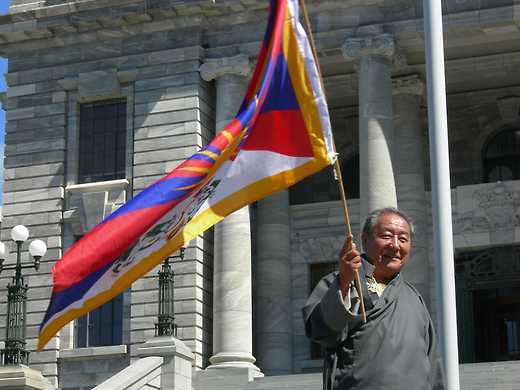 Thuten Kesang, New Zealand's first Tibetan refugee in 1967, recounts his fascinating and inspiring story and the environmental and political issues that have made him a tireless advocate of the Tibetan cause.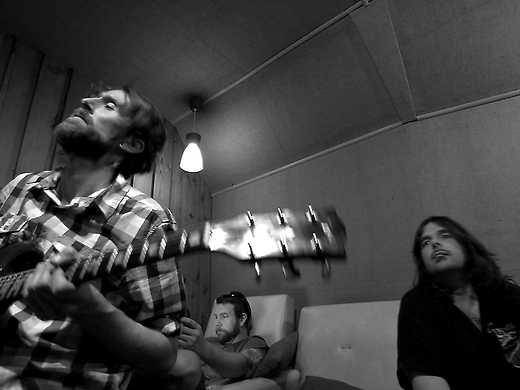 Taking its cue from its subjects, Julian Boshier's all-access portrait of Head Like a Hole's Nigel 'Booga' Beazley and Nigel Regan at home, on the road and in full roar on stage tells it like no other NZ music doco ever dared.