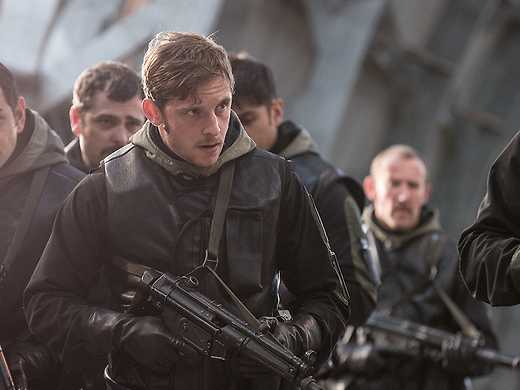 Kiwi filmmaker Toa Fraser showcases his action chops on the world stage with this true-story hostage thriller set in 1980s London. Starring Jamie Bell, Mark Strong and Abbie Cornish.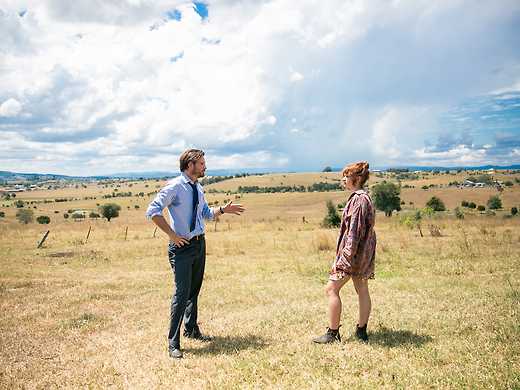 Newcomer Sara West gives a gripping performance in the true story of the young Australian woman whose courageous testimony uncovered systemic cover-ups of sexual abuse by the Anglican church.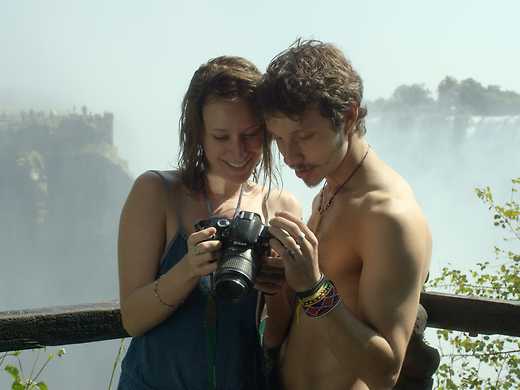 Gabriel e a montanha
Brazilian Fellipe Barbosa's richly layered road movie retraces his friend's Africa-on-$3-a-day travels through Kenya, Tanzania, Malawi and Zambia, based on the fond recollections of the people he befriended along the way.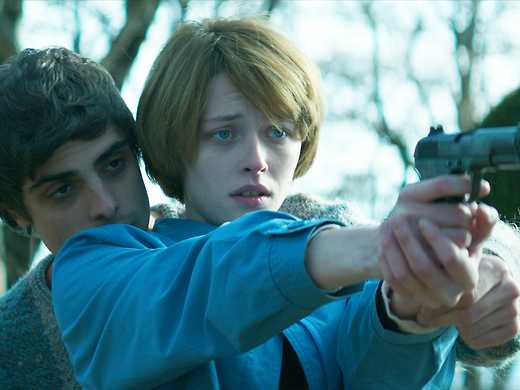 Mdzevlebi
This nerve-jangling political thriller depicts a shocking true story from 1983, when a group of young middle-class Georgians attempted to hijack a plane to Turkey to escape the Soviet Union.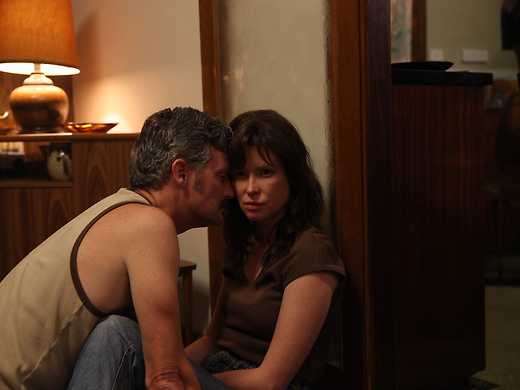 This exercise in expertly crafted tension, centred on a serial killer couple and the teenage girl they abduct and hold captive, is a bold and challenging debut from writer/director Ben Young.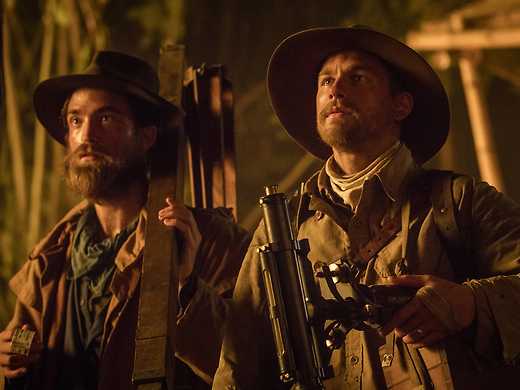 Charlie Hunnam makes a commanding flawed hero as British Amazon explorer Percy Fawcett in a sweeping giant screen epic, filmed with rare intelligence by writer/director James Gray. With Sienna Miller and Robert Pattinson.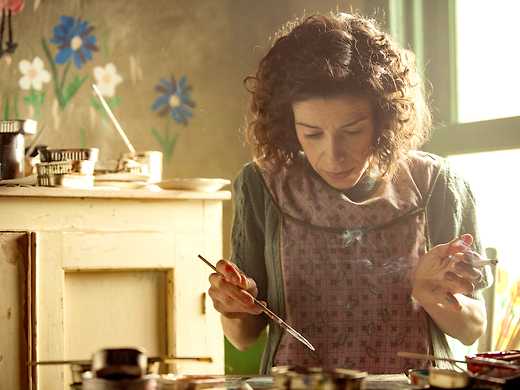 Sally Hawkins delivers an unforgettable performance as Nova Scotian folk artist Maud Lewis, irrepressible despite arthritis and a churlish husband (Ethan Hawke), in this gently flowing biopic set in the 1930s.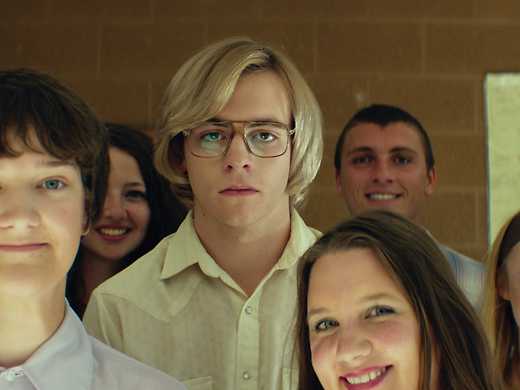 The origins of Jeffrey Dahmer as an infamous serial killer are sharply explored in this unusual and insightful teen movie, based on the recollections of one of Dahmer's high school classmates.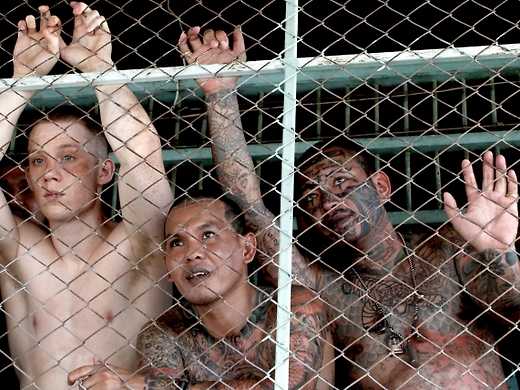 Joe Cole is sensational as British Muay Thai fighter Billy Moore in Jean-Stéphane Sauvaire's visceral adaptation of his tale of survival in Thailand's Klong Prem prison.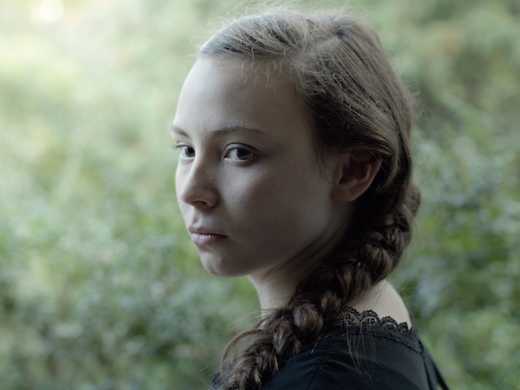 Sameblod
This clear-eyed coming-of-age tale follows a headstrong Sami teenager who attempts to abandon her indigenous heritage and pass as Swedish in a 1930s society rife with prejudice and discrimination.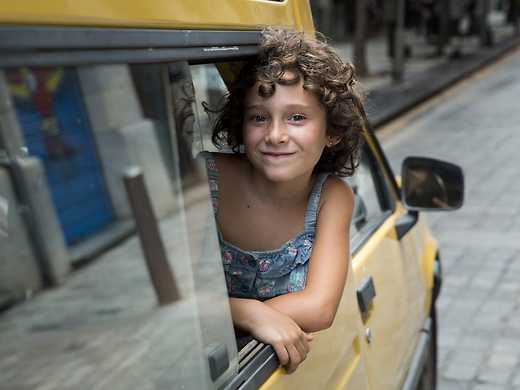 Estiu 1993
Catalan director Carla Simón's award-winning dramatisation of her own experience as a six-year-old orphan adjusting to a new life in the country features the most remarkable and mesmerising child performances in years.