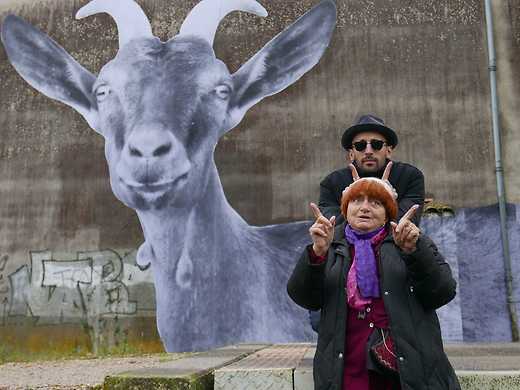 Visages villages
In this utterly charming documentary, octogenarian French director Agnès Varda takes to the road with the young photo-muralist JR, creating artworks, looking up old friends and finding new ones.
In a character study directed with wry wit by Stanley Tucci, Geoffrey Rush plays Alberto Giacometti and Armie Hammer plays James Lord, his young American biographer who endured endless sittings in hope of a portrait.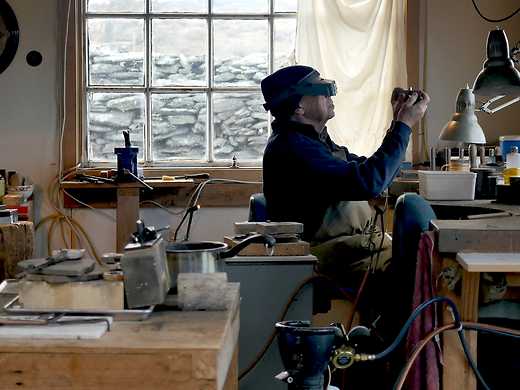 This warm and humorous doco about Kobi Bosshard, widely regarded as the grandfather of contemporary New Zealand jewellery, explores his philosophy of life and work, as captured by his daughter Andrea Bosshard.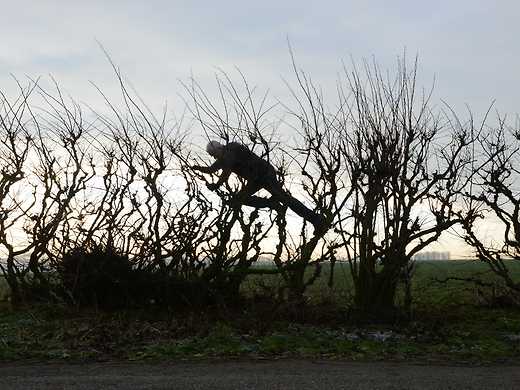 British land artist Andy Goldsworthy reunites with the director of Rivers and Tides to collaborate on an equally seductive new documentary covering recent creations in Brazil, San Francisco, Provence and at home in Scotland.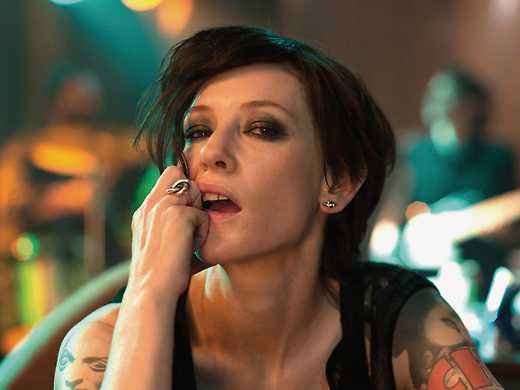 Cate Blanchett dazzles as 13 different characters, each giving voice to the published rallying calls of myriad artistic movements in this playful, ingeniously staged feature by German artist Julian Rosefeldt.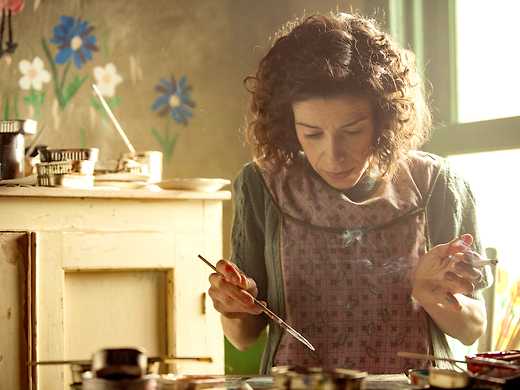 Sally Hawkins delivers an unforgettable performance as Nova Scotian folk artist Maud Lewis, irrepressible despite arthritis and a churlish husband (Ethan Hawke), in this gently flowing biopic set in the 1930s.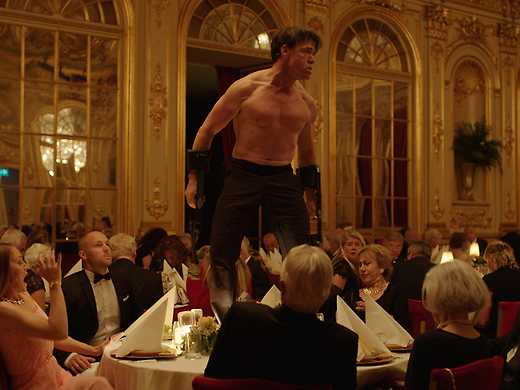 Winner of the Cannes Palme d'Or, Ruben Östlund's The Square is an astounding work of social satire centred on a Swedish art museum and a PR stunt that goes horribly wrong. Starring Claes Bang, Elisabeth Moss, Terry Notary.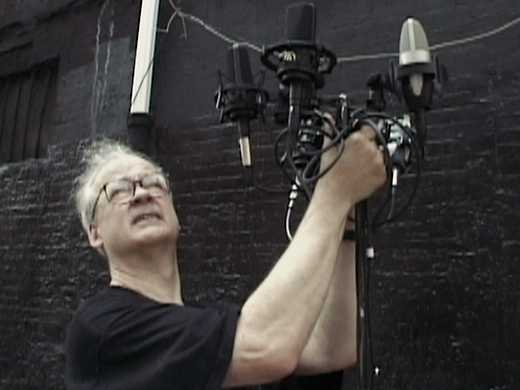 A joyful exploration of the unconventional art of minimalist musician, avant-garde filmmaker and conceptual performer Tony Conrad, whose innovative work always challenged the status quo.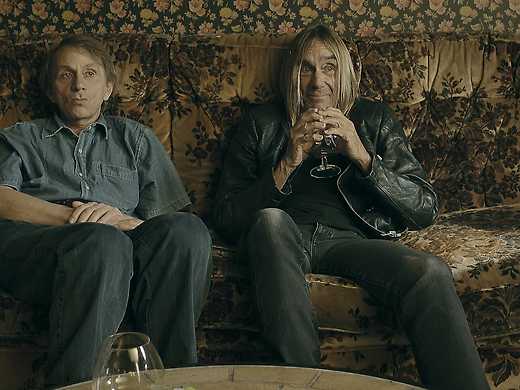 Iggy Pop and French writer Michel Houellebecq head up a superbly crafted documentary about struggling artists, many struggling with mental illness, who fight against the odds to make their art.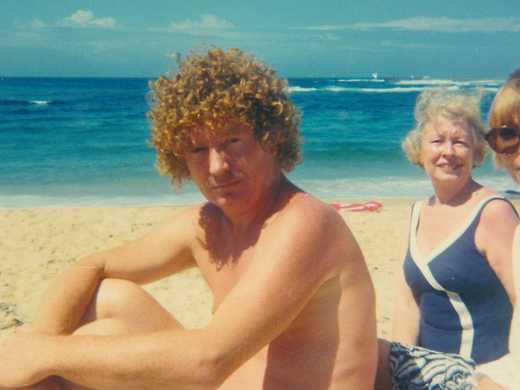 A visual journey into the private life and creative legacy of Australia's most iconic artist, Brett Whiteley, told largely in his own words using personal letters, notebooks, photographs, archival interviews and rare footage.