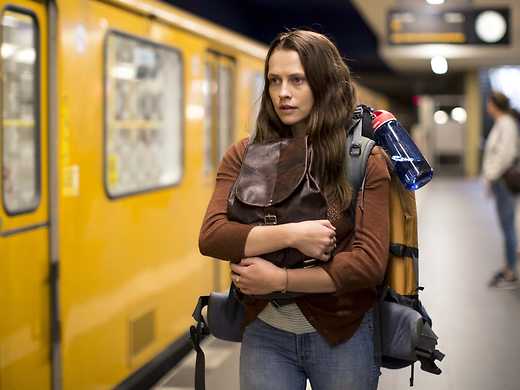 A photographer on her OE meets a handsome yet mysterious local boy, stays the night and then finds he won't let her leave, in this taut thriller from Australian director Cate Shortland (Lore).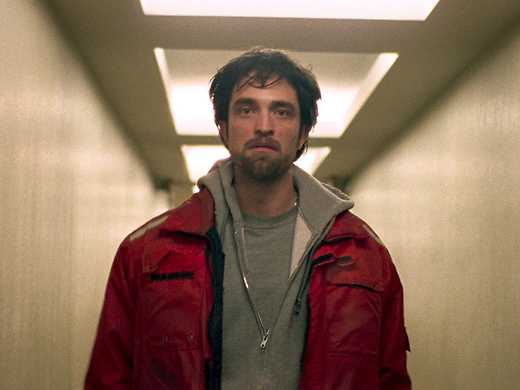 In this adrenalised Cannes sensation from guerrilla-filmmaker siblings Josh and Benny Safdie, Robert Pattinson is riveting as a small-time criminal on a frantic nocturnal odyssey to break his brother out of custody.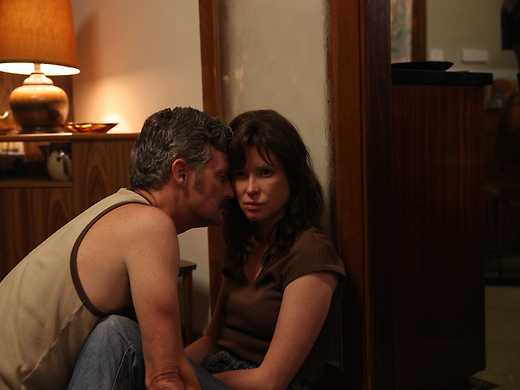 This exercise in expertly crafted tension, centred on a serial killer couple and the teenage girl they abduct and hold captive, is a bold and challenging debut from writer/director Ben Young.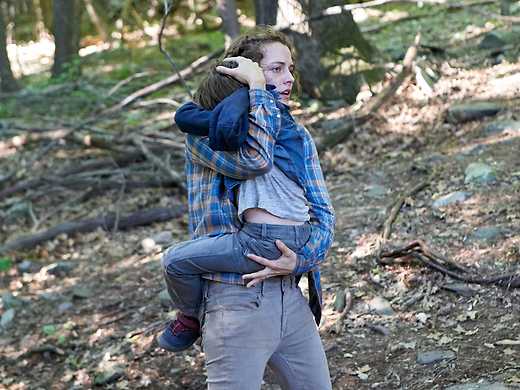 In this nerve-shredding post-apocalyptic thriller plague stalks the land and water is scarce. Joel Edgerton, along with his wife and teenage son, fight for survival, barricaded into an abandoned lodge in the woods.
Who likes being kept in the dark? Introducing our first ever secret screening – and we can't wait to see it unfold before unsuspecting audiences.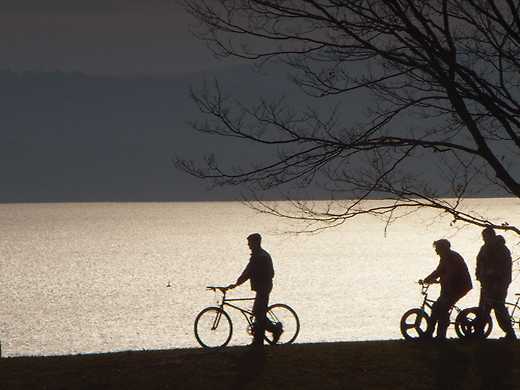 The bond between two best friends drifting through adolescence is shattered by a violent tragedy in this striking, horror-tinged portrait of feckless suburban youth.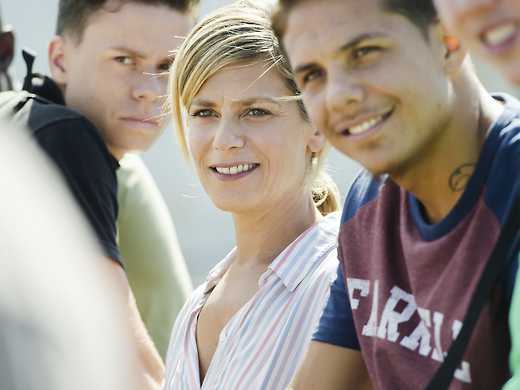 L'atelier
Laurent Cantet (Human Resources, The Class) makes an enthralling return to form, drawing topical debate and socially conscious thrills from the true story of a writer intrigued and disturbed by a troubled student.