Mdzevlebi
This nerve-jangling political thriller depicts a shocking true story from 1983, when a group of young middle-class Georgians attempted to hijack a plane to Turkey to escape the Soviet Union.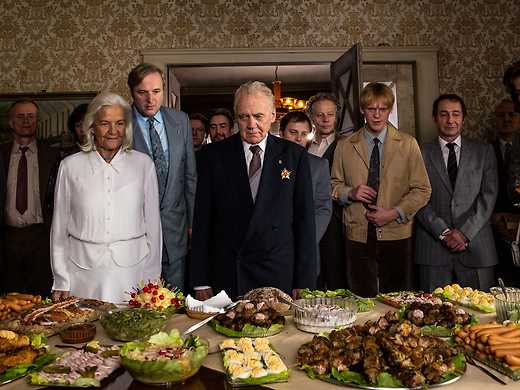 In Zeiten des abnehmenden Lichts
The cracks in a crumbling regime are exposed as an elite family gather in East Berlin to celebrate their failing patriarch's 90th. Absorbing, richly detailed historical tragicomedy based on a German bestseller.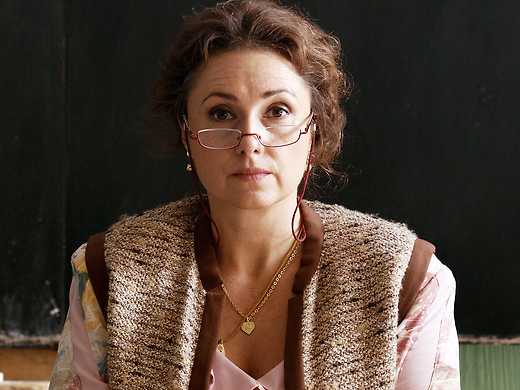 Učitelka
When accused of bartering her students' grades for goods and services provided by their parents, a schoolteacher mounts a devious defence in this blackly funny dramedy set in the communist era.