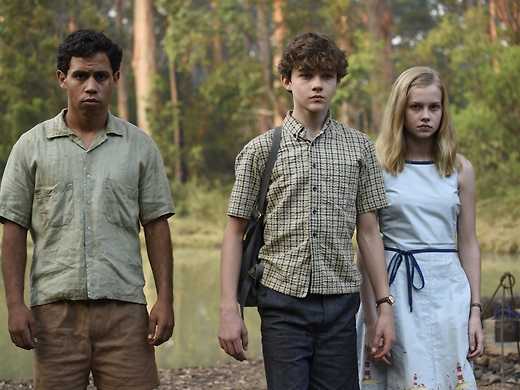 A courageous teenage boy explores the murky waters of a small Australian town in Rachel Perkins' atmospheric, richly peopled adaptation of a popular Australian murder mystery.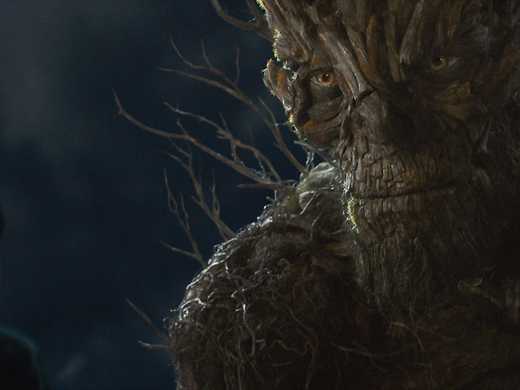 A story-telling monster (voiced by Liam Neeson) helps a sleeping boy with his waking-life nightmares in this adaptation of Patrick Ness' novel, spectacularly realised with lavish CGI and painterly animations.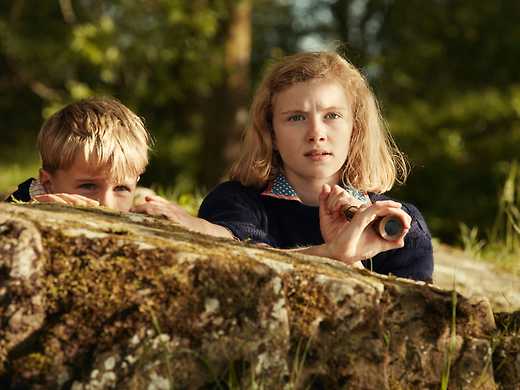 In this new adaptation of a British classic, four plucky kids escape the tedium of a housebound Lake District summer holiday, and set off on their own for capers of the dinghy sailing and foiling dastardly spies variety.