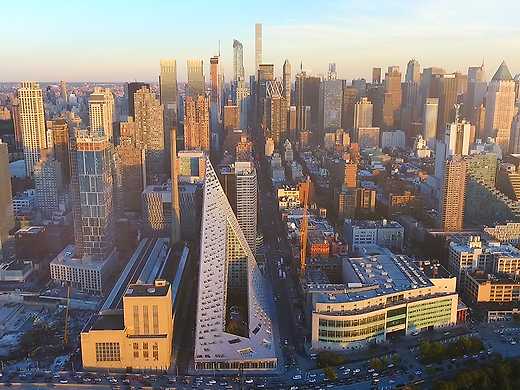 BIG Time gets up close with Danish architectural prodigy Bjarke Ingels over a period of six years while he is struggling to complete his largest projects yet, the Manhattan skyscraper W57 and Two World Trade Center.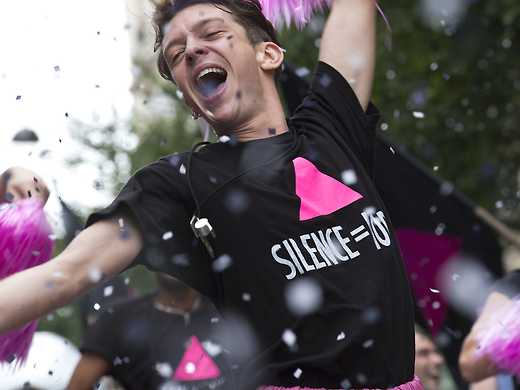 120 battements par minute
A wary newcomer to the radical activist life risks his heart with one of its firecracker stars in this stirring and moving exploration of the ACT UP movement that protested government inaction on AIDS in the 90s.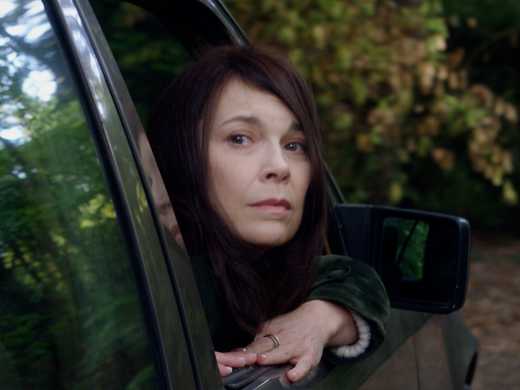 Réparer les vivants
A catastrophic accident leaves one family in ruins and bestows another with precious hope in a hospital drama immeasurably enhanced by the delicate sensitivity of Katell Quillévéré's script and the poetic force of her direction.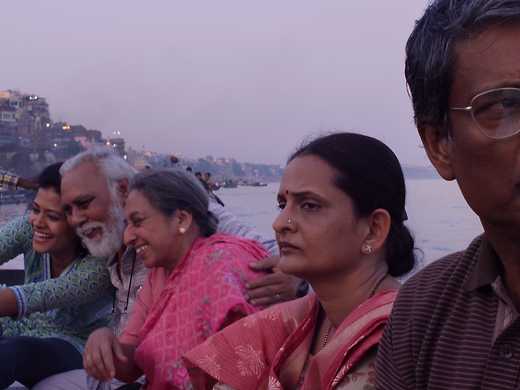 Mukti Bhawan
In this gentle comedy of family ties from India an old man, convinced by a dream that he is about to die, obliges his office-workaholic son to accompany him to the holy city of Varanasi.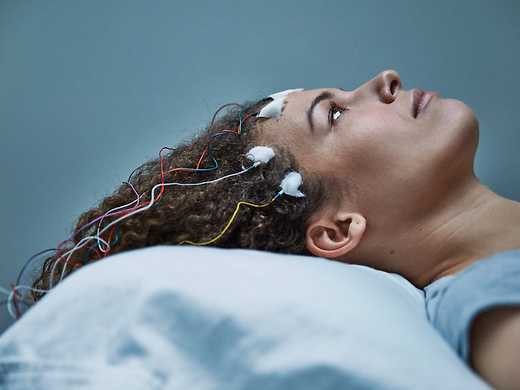 Suffering from chronic fatigue syndrome but told by her doctor it was all in her head, journalist and academic Jennifer Brea started filming from her bed, contacting other sufferers via Skype, to explore the little understood condition.