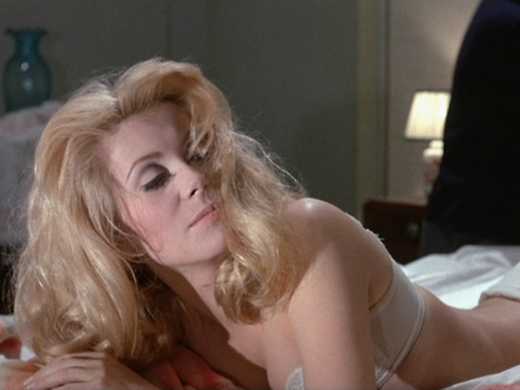 In Luis Buñuel's surreal 60s classic, Catherine Deneuve's porcelain perfection hides a cracked interior in one of her most iconic roles: Séverine, a Paris housewife who begins secretly spending her after¬noon hours working in a bordello.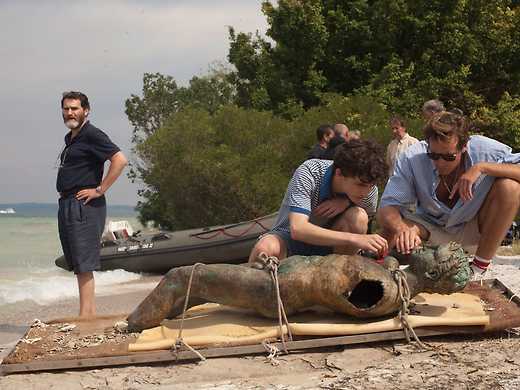 This gorgeous and moving adaptation of André Aciman's acclaimed novel, directed by Luca Guadagnino (I Am Love), stars Armie Hammer and Timothée Chalamet as lovers in sun-kissed northern Italy.
The 30-year career of prolific Belgian fashion designer Dries Van Noten is celebrated in this doco, which visits the designer's atelier and home while following his production of four collections a year.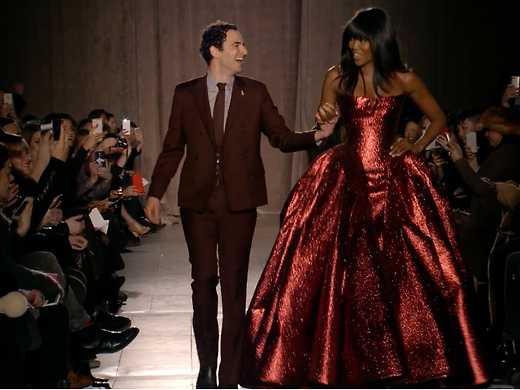 The meteoric rise, fall and rise again of the prodigiously talented fashion designer Zac Posen is documented with sympathy and a little suspense in a many-storied documentary, packed full of his splendid creations.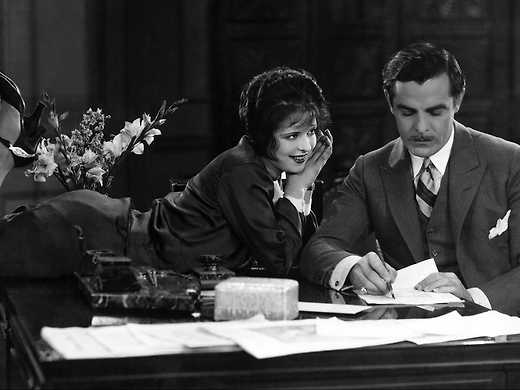 Auckland Philharmonia Orchestra Live Cinema at NZIFF celebrates Clara Bow, flapper superstar of the jazz age, in the 1927 romcom that designated her the original It Girl. Marc Taddei conducts Carl Davis' original score.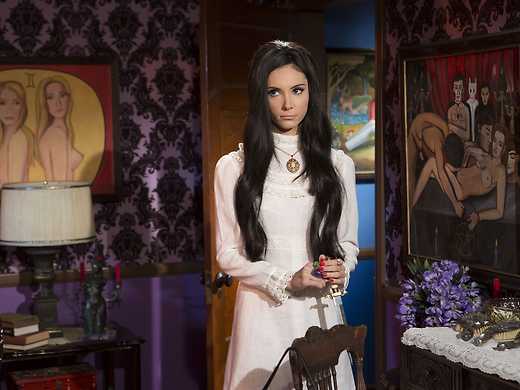 A beautiful witch seduces – and disposes of – men in this sensationally conceived homage to 70s sexploitation, sharply told through both a contemporary feminist lens and the dubious sexual politics of the era.