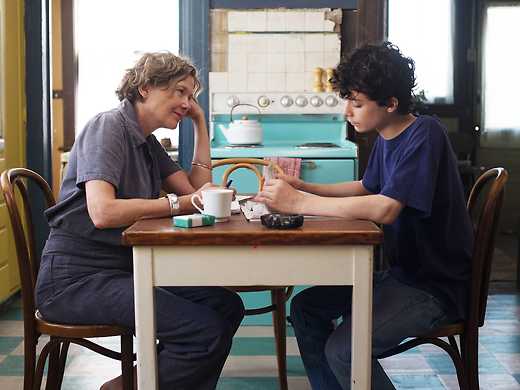 Annette Bening captivates as a single mother enlisting Greta Gerwig and Elle Fanning to help raise her 15-year-old son in this funny, nuanced memoir of late-70s lifestyles from director Mike Mills (Beginners).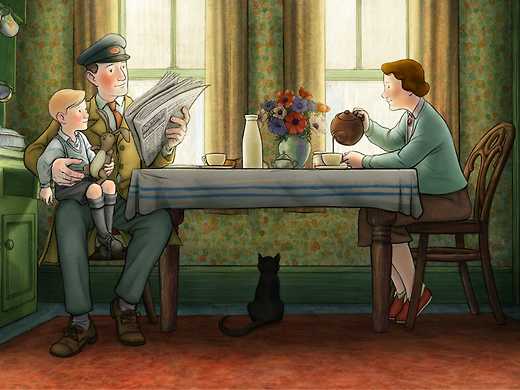 This animated adaptation of Raymond Briggs' graphic memoir of his parents' lives is both humble and profound, with gorgeous renderings of Briggs' justly famous lines. Featuring the voices of Jim Broadbent and Brenda Blethyn.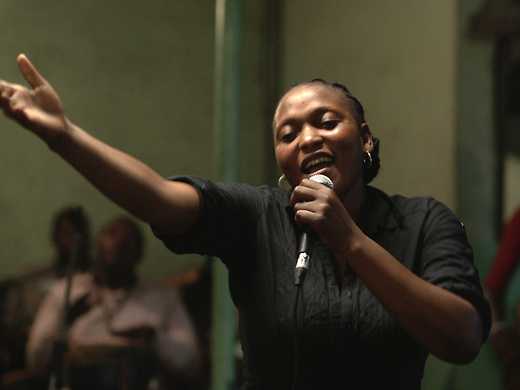 A singer living in the Congo city of Kinshasa, Félicité looks the world in the eye every time she sets foot on a bar stage. When her son is involved in a motorbike accident her defiant stance as a single woman is on the line.
Jean-Louis Trintignant is the failing patriarch and Isabelle Huppert his daughter in this satirical dissection of a powerful French construction dynasty from Austrian director Michael Haneke (Amour, Caché).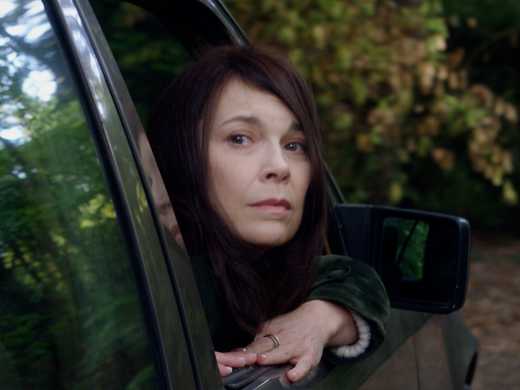 Réparer les vivants
A catastrophic accident leaves one family in ruins and bestows another with precious hope in a hospital drama immeasurably enhanced by the delicate sensitivity of Katell Quillévéré's script and the poetic force of her direction.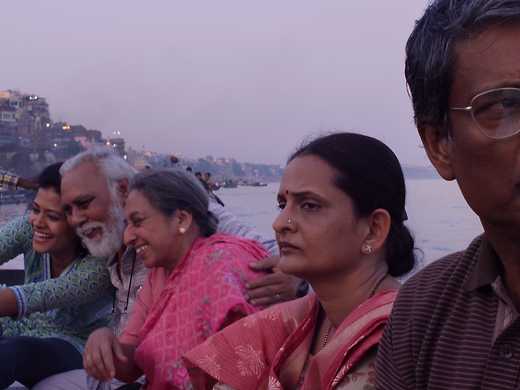 Mukti Bhawan
In this gentle comedy of family ties from India an old man, convinced by a dream that he is about to die, obliges his office-workaholic son to accompany him to the holy city of Varanasi.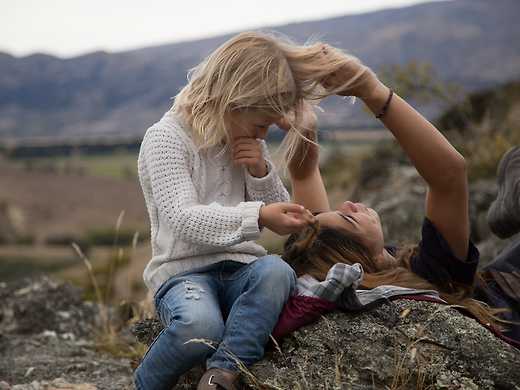 A runaway girl explores unsteady paths of emotional rescue with a young Central Otago family in writer/director Jackie van Beek's gentle and lyrically filmed debut feature.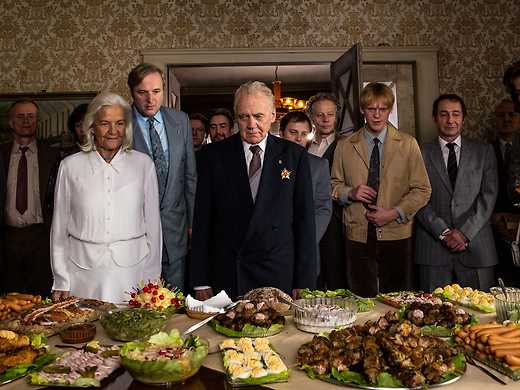 In Zeiten des abnehmenden Lichts
The cracks in a crumbling regime are exposed as an elite family gather in East Berlin to celebrate their failing patriarch's 90th. Absorbing, richly detailed historical tragicomedy based on a German bestseller.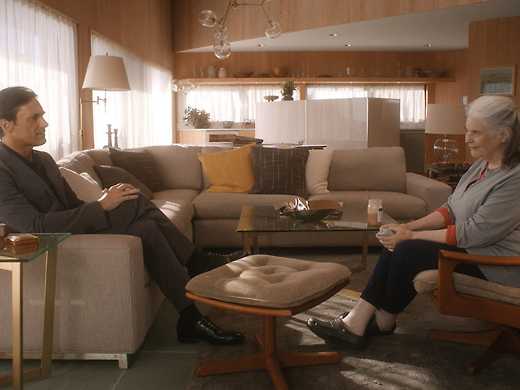 Michael Almereyda (Experimenter) directs the magnificent Lois Smith as an ailing widow who turns to a holographic projection, played by Jon Hamm, in an effort to stave off memory loss and the melancholy of old age.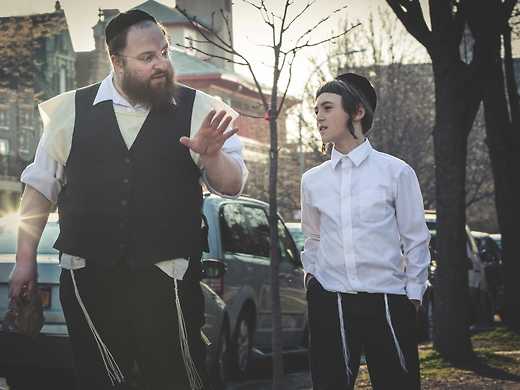 A young widower struggles to appease Orthodox tradition and raise his son without a mother in this touching and funny observational drama, shot in Yiddish in a camera-shy Hassidic neighbourhood in Brooklyn.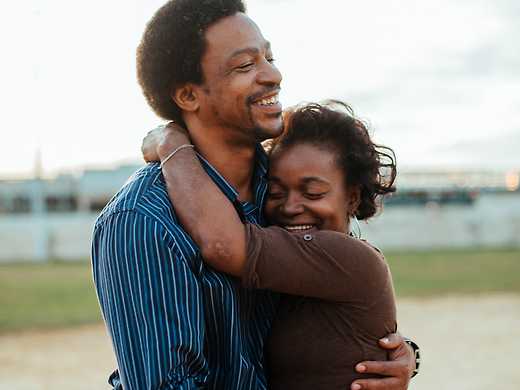 Condensing a decade's worth of filming into an engrossing 105 minutes, Jonathan Olshefski's documentary follows a buoyant young African American family and their working-class neighbourhood through the Obama years.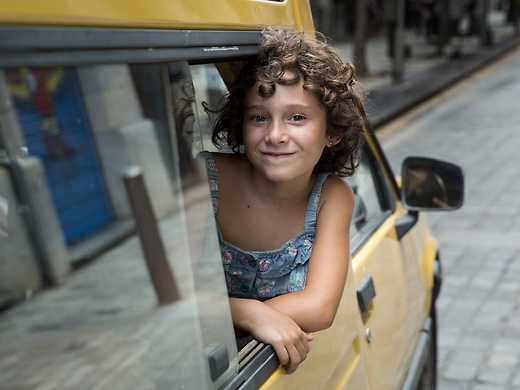 Estiu 1993
Catalan director Carla Simón's award-winning dramatisation of her own experience as a six-year-old orphan adjusting to a new life in the country features the most remarkable and mesmerising child performances in years.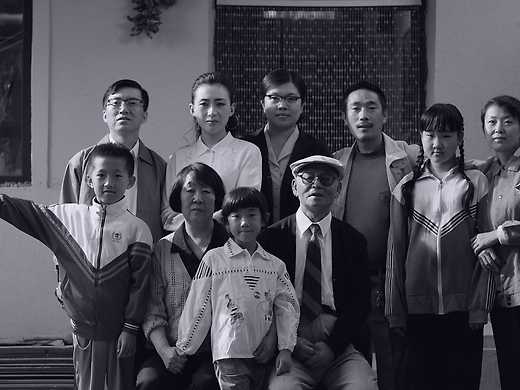 Ba yue
Zhang Dalei's luscious, black-and-white, drama recalls a country boy's last summer vacation before entering high school, oblivious to political change and the new market economy overturning his parents' world.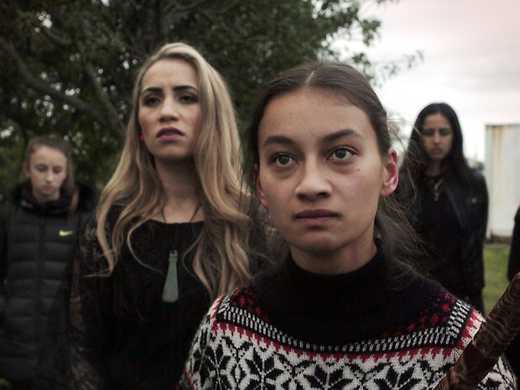 Eight Māori female directors have each contributed a sequence to this powerful and challenging feature which unfolds around the tangi of a small boy who died at the hands of his caregiver.