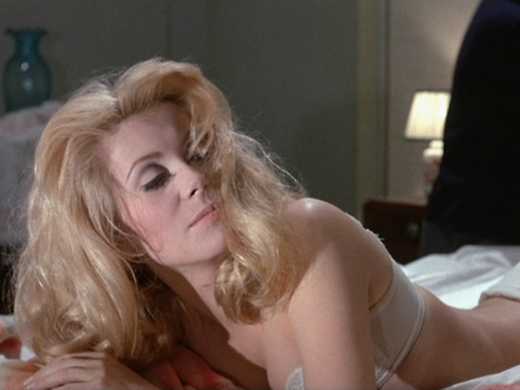 In Luis Buñuel's surreal 60s classic, Catherine Deneuve's porcelain perfection hides a cracked interior in one of her most iconic roles: Séverine, a Paris housewife who begins secretly spending her after¬noon hours working in a bordello.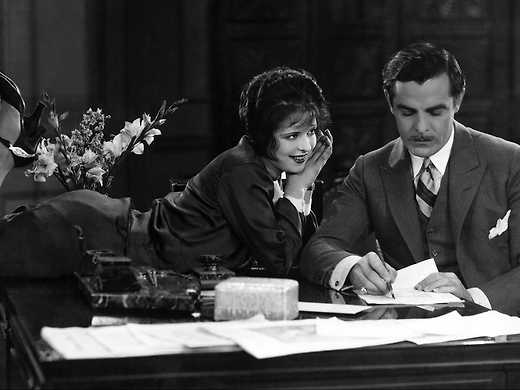 Auckland Philharmonia Orchestra Live Cinema at NZIFF celebrates Clara Bow, flapper superstar of the jazz age, in the 1927 romcom that designated her the original It Girl. Marc Taddei conducts Carl Davis' original score.
One of the most immersive and rarefied experiences in all cinema, Andrei Tarkovsky's Stalker embarks on a metaphysical journey through an enigmatic post-apocalyptic landscape. Newly restored.