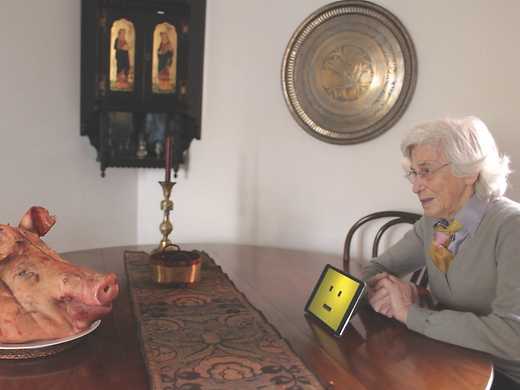 A 90-year-old Jewish woman reflects on a lifetime of experiences as she prepares to try bacon for the first time. Screening with Obit.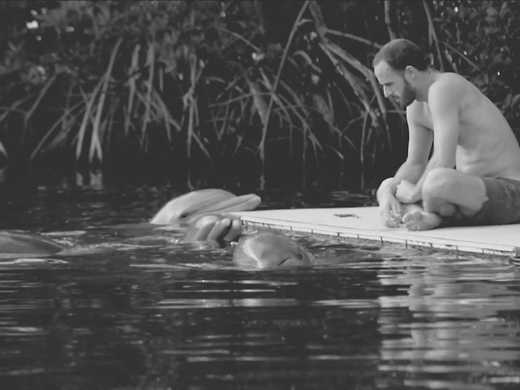 Filmmaker Sebastián Silva (The Maid) travels to Miami to fulfill his lifelong dream of swimming with a dolphin. Screening with Wild.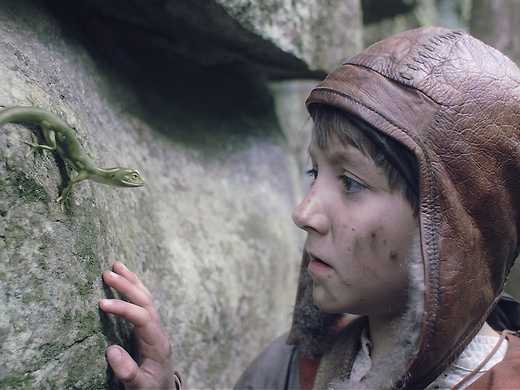 This homegrown fantasy spectacular features a father and son on a perilous quest to steal a magical wish-granting scale from a fierce dragon. Screening with Captain Fantastic.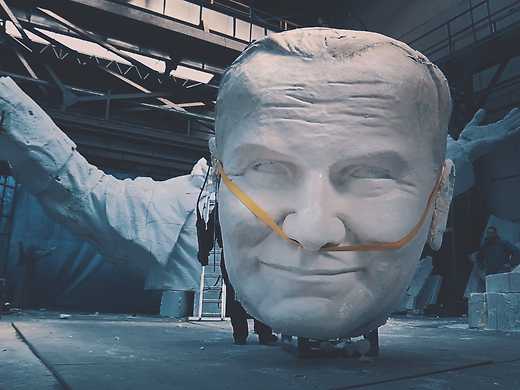 Meet the world's largest sacred miniature park resident. Screening with Francofonia.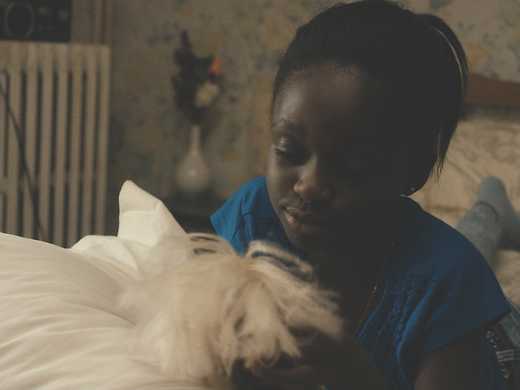 A young girl's life is turned upside down when her father returns from Africa with a second wife and new baby in tow. Winner Best Short Film at Toronto 2015 and Sundance 2016. Screening with Sand Storm.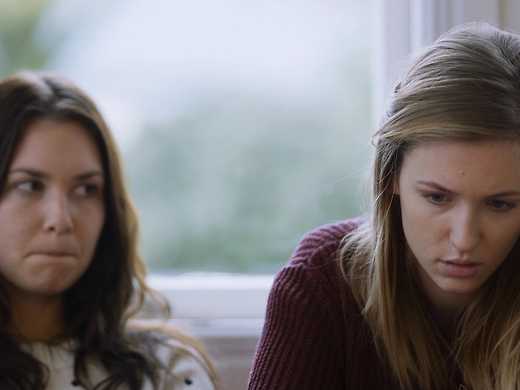 In the wake of a painful breakup, a group of flatmates help the ex-couple separate their living arrangements. Screening with Lovesong.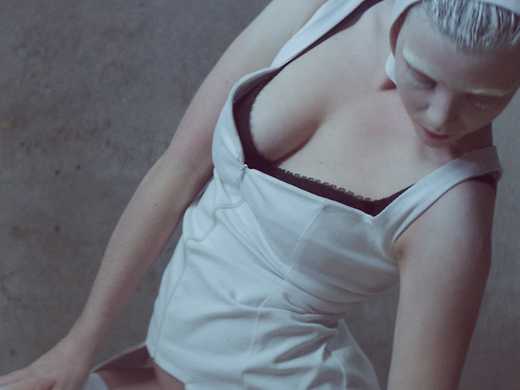 Emerging from the sea, three lone figures are reborn into a post-apocalyptic world. Choreography by MaryJane O'Reilly. Screening with Mr Gaga.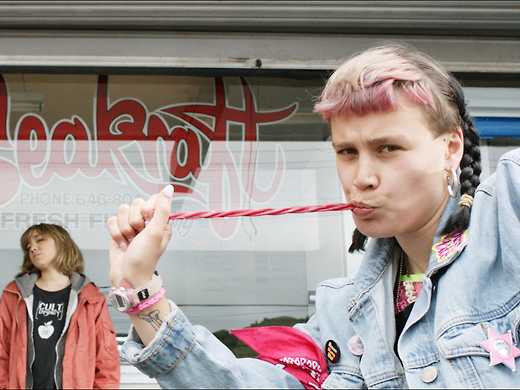 A new girl gets initiated into a painfully dorky gang. Screening with Nuts!.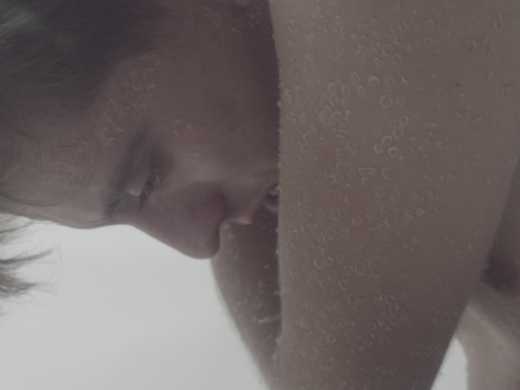 A young man suffering from a rare and painful skin disease learns to wear his own skin, flaws and all. Screening with The Wounded Angel.
On their way to a dinner party, a couple accidentally leave the voice message from hell. Screening with Perfect Strangers.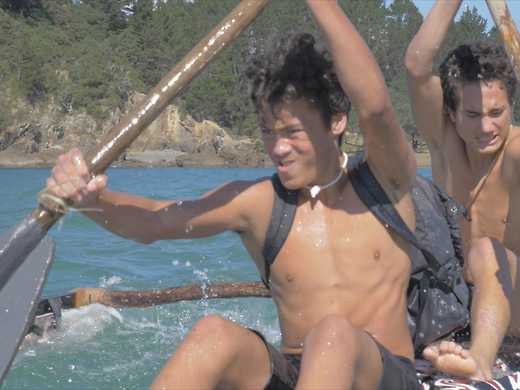 A story of adventure and discovery as two Māori boys come to the realisation of larger issues impacting their coastline. Screening with Songs My Brothers Taught Me.