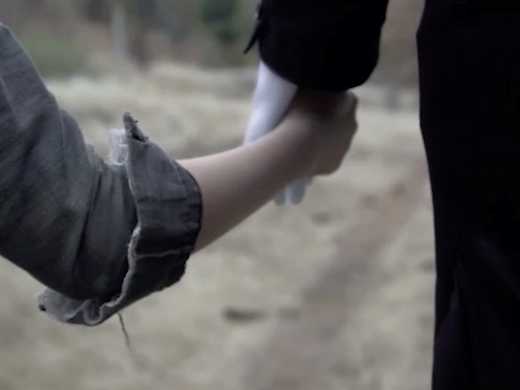 An alarming look at the power of the internet: a meme inspires two girls to murder their friend. This doco explores the real-life horrors of the digital age.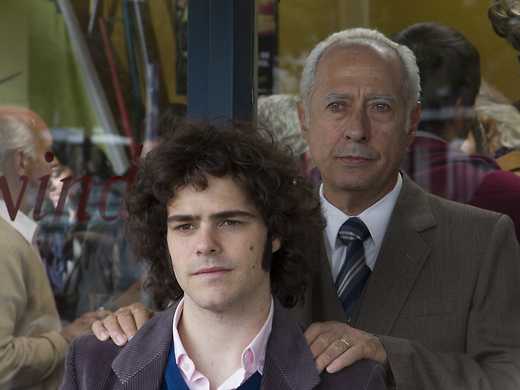 El Clan
Delivered with muscularity and verve, Pablo Trapero's 80s true crime drama unravels the exploits of a well-connected Buenos Aires businessman and his rugby-star son and their ruthless kidnapping and ransom operation.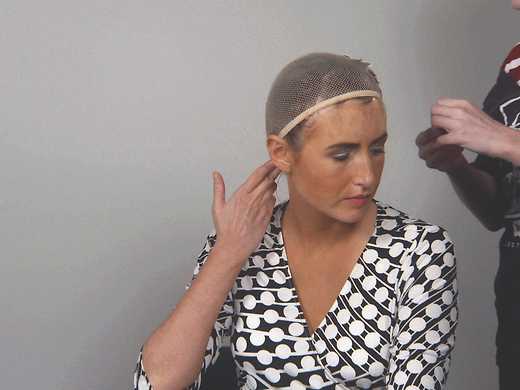 Director Robert Greene and actress Kate Lyn Sheil blur fiction and reality as they investigate and reconstruct the story of newscaster Christine Chubbuck, who infamously committed suicide live on-air in 1974.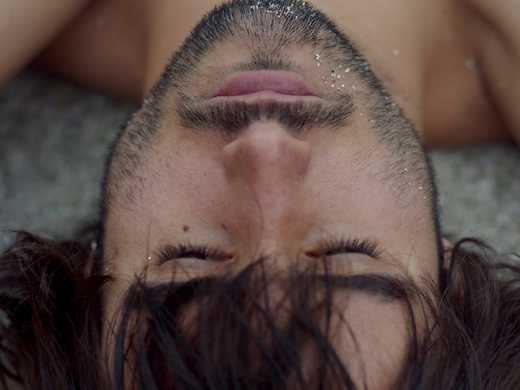 Aquí no ha pasado nada
A hot date and an invitation to a great party have a fateful aftermath for a handsome young Chilean in this taut tale of crime, punishment and the price of justice, based on a notorious real-life case.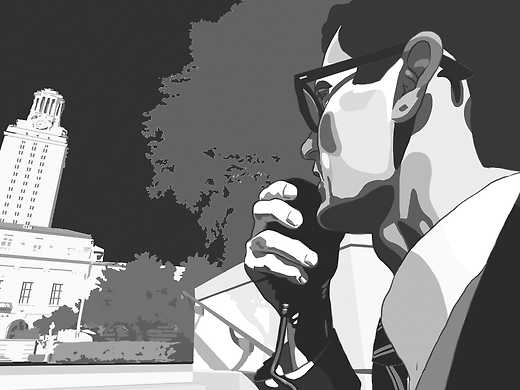 Blending animation with live action, oral history and archival footage, Keith Maitland's SXSW winner is a suspenseful doco that recreates the terrible day of America's first mass shooting on a campus.